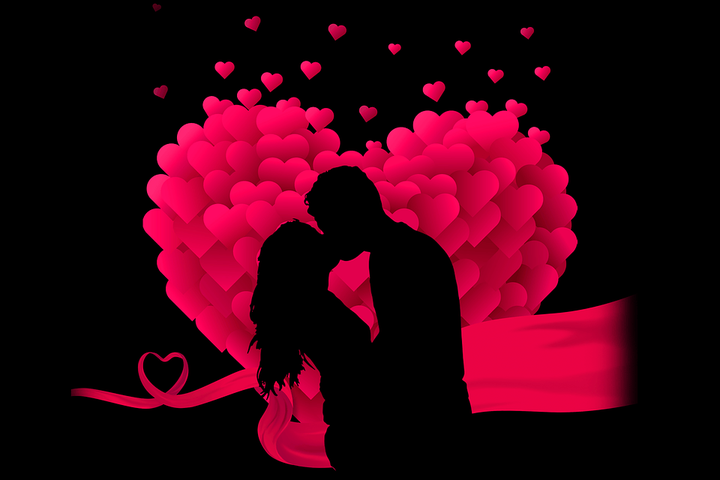 Men and women use the term love to mean a lot of things. To men, love is a mystery that one cannot understand. On the contrary, women develop love for many things. A woman can say "I love my pen" , and she actually means it too. In our modern language, languages have only one word for a wide range of emotions called "love".
History tells us that, ancient languages had many categories of love and separate word to explain or define each of them. The ancient Persians had 78, the Greeks had 4 whiles the Latin had 5. Unfortunately in English, there is only one word.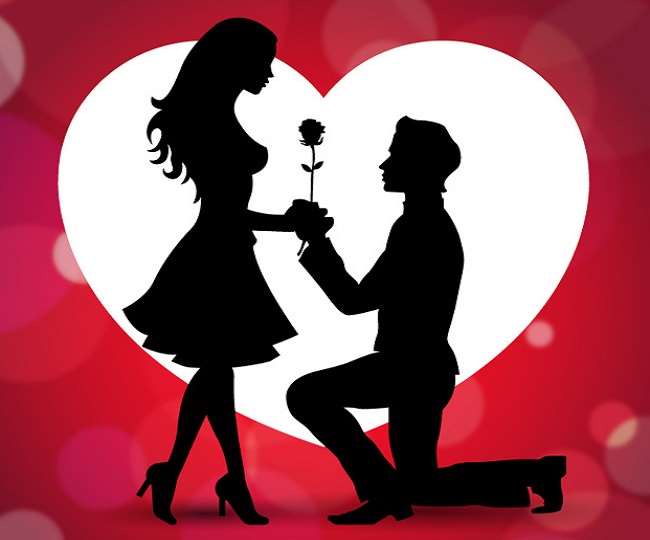 People usually say " I love you" to mean a lot things. The clue is that, depending on the speaker's mood and context, you can be decipher what he or she actually means. So ladies, before you jubilate over your boyfriend saying "I love you", ask him which of the types love listed below he is talking about. 
There are basically seven types of love. They include the following :
1. Pragmatic love 
This is the love to your country, job, shopping, pizza, car and the likes. 
2. Altruistic love 
This is the love for a wealthy cause like accomplishing a hard task. It can also mean the love to a god, deity, saints or religion. 
3. Brotherly love 
Just as the name goes, it is the love for friends and neighbours.
4. Obsessive love
This is jealousy, obsession, or powerful and unstable emotions people show towards others.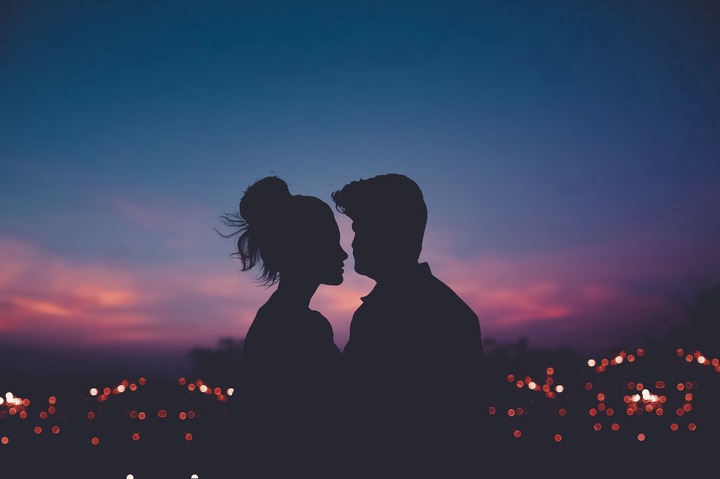 5. Common love
Yes, you heard it right, this type of love is common to all people. Is it the love for your fellow human being without any hidden motive.
6. Romantic love
The type of love caused as a result of physical attraction, Sexual feelings romance and hormone activity in the body.
7. Familial love
The feeling of love expressed for children, parents, cousins and siblings. 
Content created and supplied by: BricyBoateng (via Opera News )