Please remember to like and follow this page for more updates.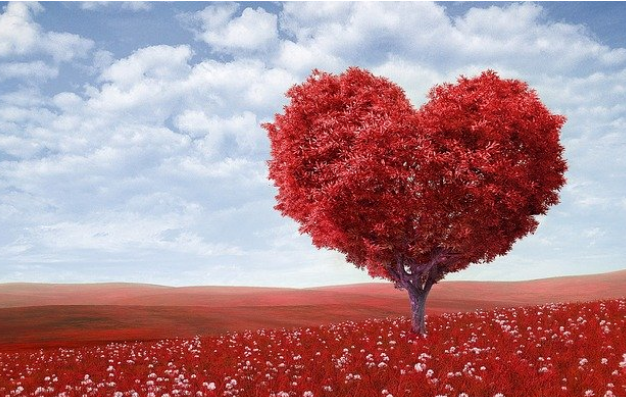 14th of February, is a day when lovers express their affection with greetings and gifts. It is an annual festival to celebrate romantic love, friendship and admiration. Every year on 14 February people celebrate this day by sending messages of love and affection to partners, family and friends.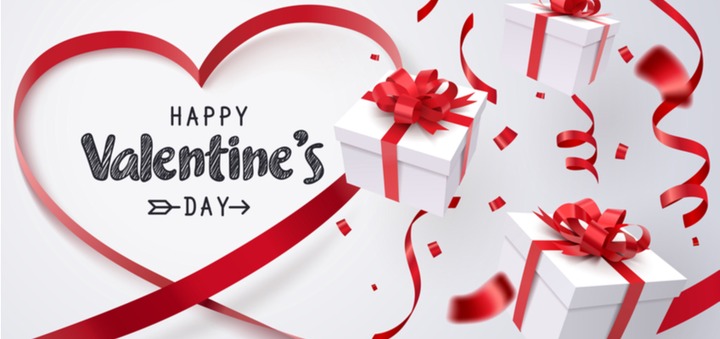 The lovers day of February 14, was used to show love and portray the true emotional connection between families, between friends, and even to break to chain of enmity among people around the world. These original motives behind the Valentine's Day has almost been deleted, or modernized and replaced by corrupted moral behaviours by both the adults and the youth. 
Though Valentine's Day is a day of love; it is not the type of love being expressed these days by the youth. Valentine's love is the love for peace making, the love for sharing, the love for each other and not necessarily the love for illicit sexual and other immoral activities.
 Today, we cannot mention the day of valentine without the youth thinking of sexual affairs. Valentine's Day has become a day when some married people commit adultery; it has also become a day for many young ones to fornicate and to engage in all manner of immoral activities.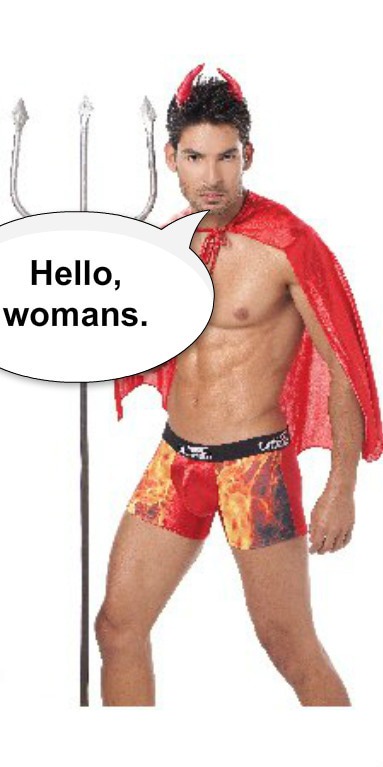 Some reports have revealed that, every 9 months, after the day of valentine, many young girls become mothers, bringing forth unplanned babies mostly without fathers. When these happen, most of them have their education and future plans destroyed.
Who is to be blamed for these perverted behaviours on the day of Valentine? Sadly, many media houses today, some big and notable hotels and businesses cannot be taken out of the blame. Few days toward the 14th February, we see many of these media houses, notable hotels and some respectable businesses etc advertising and organizing events; most of which will attract the youth and leading them into all manner of perverted acts.
14 February or valentine's day s today, are characterized by some events like the late night programs, Pool parties and some other types of parties which are held in seductive environments, with prescribed seductive dress codes, and that can only be attend by partners. These are types of events that encourage, and can easily influence people with weak morals, to fall into immoral acts like illicit sex, smoking, drinking etc.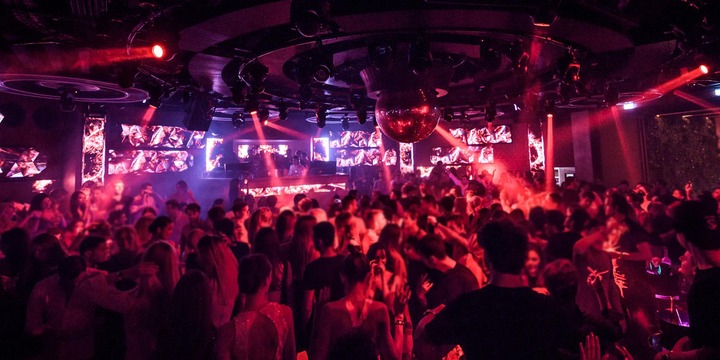 Comes 14 February, 2021 is another Valentine's Day, but world is currently in the middle of nowhere; a situation where every country is busy struggling to defeat the ongoing corona virus pandemic. The just ended Christmas festivities like parties, and other programs with large gathering of people at the beaches, churches, clubs etc, triggered an upsurge of corona virus cases in Ghana and around world
To the youth out there, we know for real, that many lovers have started planning towards the upcoming 14 February Valentine's Day. It just nice for all to note that, the Valentine's Day was not all about sex, drinking, smoking, partying and so on… as many people, especially the younger ones, has come to accept. As they day gradually draws closer, and closer, lovers are also putting plans together towards the celebrations. For real, most youth, both married and unmarried are getting ready either to fornicate, commit adultery, drink or to engage in all manner of immoralities.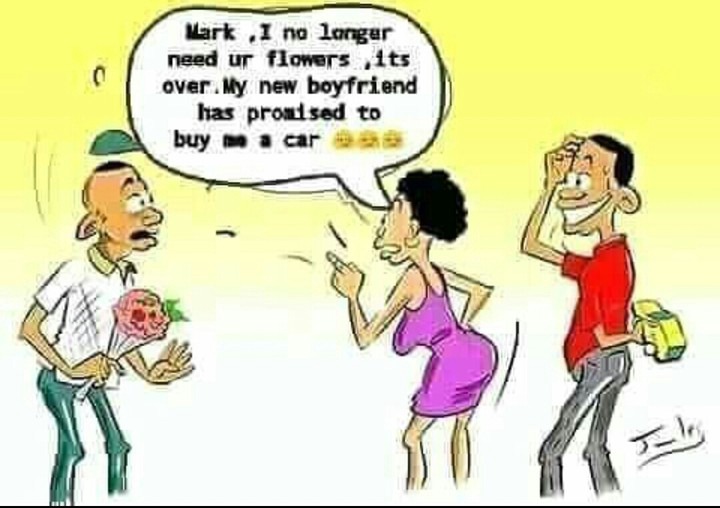 As the youth enjoyed the day, engaging in all these illicit sex, and unhealthy acts like excessive drinking and smoking, they totally forget the existence of sexually transmitted diseases such as HIV/AIDS, gonorrhea, syphilis etc, and the health implications that comes with smoking and excessive drinking.
The normal vals day, is a day of showing love, not a day of having sex, not a day for excessive drinking and so on. Love is deeper and it goes beyond having sex. Sex, though part of love, is just a fraction of showing love and must come in, when married couples decide to show love in that regard.
As the day of valentine approaches, it is very important for every youth to remember, to reflect the idea of the occasion, and to use it to promote positive activities among their peers, and not engage in any negative acts that will destroy their future.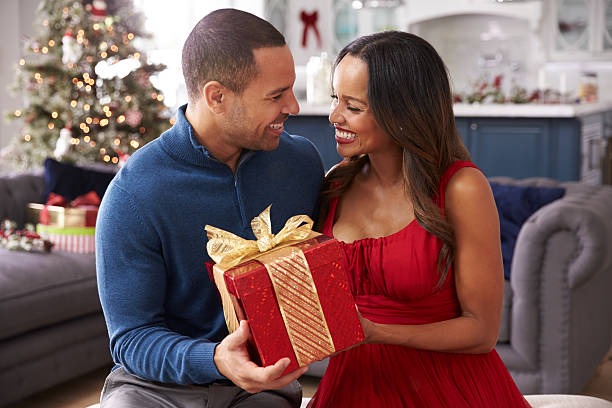 As 14th of February draws near, let's check these out, that some things are for real and will be happening for real. As the youth prepares towards the day of valentine, and when they enjoy during the day, they must be aware that, HIV/AIDS is real and killing for real. As they enjoy their parties, the romantic moments, and the larger gatherings, they must be aware that, covid-19 is also real and killing the populations for real. 
Considering the current upsurge in the corona virus cases in Ghana, and for the first time; are we going to see the government cancel, or placing a total ban on every activities or programs that are held on Valentine's Day?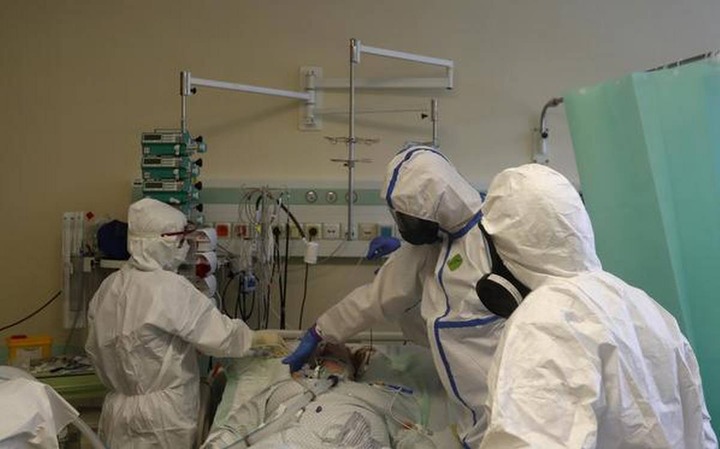 I think the government should…or they will be held responsible for the consequences.
Please leave your comments in the box below.
Remember to follow this page for more.
Content created and supplied by: InformingSociety (via Opera News )