Many homes have been broken, just because one of the husbands or the wife reveals a deep secret about their past or present which does not go well with their partner. Although keeping secrets can also ruin some marriages but keeping some secrets is the best way to ensure a smooth marriage.
They are many secrets you should keep in marriage and today I will be listing only 3 secrets that you should not tell your Partner which will surely make your marriage last longer.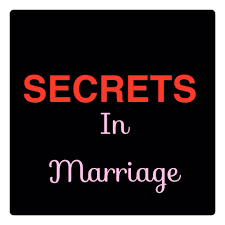 1. Salary: This has broken many homes, especially if the Husband is earning lower than the Wife or the Wife is not working at all, making your wife know the exact money you earn by the month can easily cause trouble in your home because Women also feel they are entities to some percentage of your salary each month.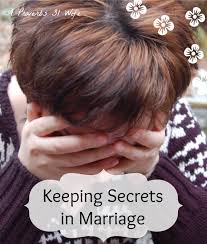 Even if you have an important project you are using the money to do, Woman will complain about the money you give them because they know you give them little of your salary to them.
2. Family Issues: Don't bother your partner about saying every little thing it secrets about your family to your partner unless it involved financial help or serious help. Don't let your family Issues destroy your marriage, let your family issue stay away from marriage for your good.
3. Your Ex: Your past should be your past, Jealous is part of every human being although some can control it while some will show it directly stop telling your partner what you enjoyed and what you like about your ex. You should also mind keeping it a secret if you meet any of your exes after you married even if you see them with your partner just introduce your ex as a friend, not as your ex to your partner to maintain the trust they have for you.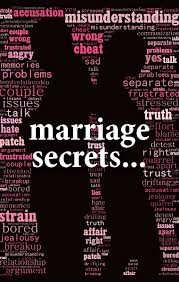 If you eventually introduce them as your ex, anytime your partner sees you have anything to do with them, they will always suspect you even if you are not cheating on them.
What did you think about these few points of I, did you think I am right or you have other few points? You can kindly add it in the comments section. Thank you for Reading.
Content created and supplied by: Dr.KwasiAddo (via Opera News )