I have been married to my husband for the past three years. Before I married him he was a very nice person to me. However after marriage, when I gave birth to one girl, my husband has changed so much towards me. Eventhough I do not work because I am a house wife, I am a very neat and good woman and so do not understand why my husband is behaving that way.
My husband has not been coming home early these days, when I ask him he treathens to beat me up.
On the other hand I have a friend who introduced me to a fetish priest. My mission was to change my husband's attitude towards me. He told me to save my next menstrual blood and give my husband a little of it to eat at a time. My husband who is unaware now always sits in the house doing nothing. He looks very ill to me and not his normal self again.
However, I think he now loves me so much because he is always in the house with me. It's been A week now and I don't know if I should continue.
The problem now is that I don't want my husband to be ill. I wish he was his normal self but the fetish priest said that it can't be reversed.
Should I still feed him the menses? Please advice me
Anonymous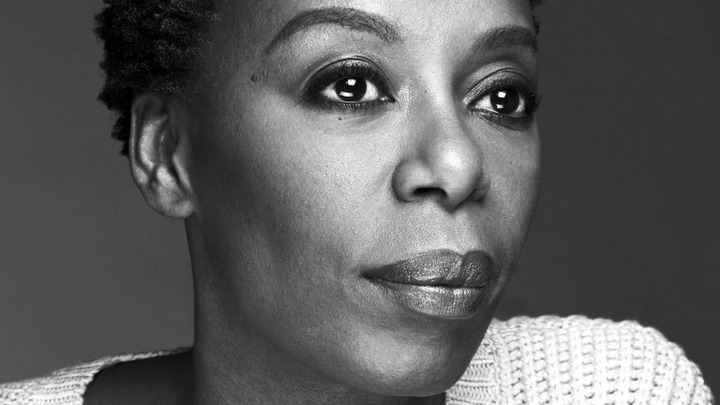 Content created and supplied by: Evalisa (via Opera News )