When your flesh is not under Control, its very easy to Lose Sight of God's Plan for your Life. Your flesh can become Attracted to someone Your father God never Assigned to You. When your Flesh is not under Subjection you will always begin to Want someone that's not in God's Will and Plan in your for Life. When your Flesh is not under Subjection you begin to Pursue someone that's not a part Of God's Plan for Your Life.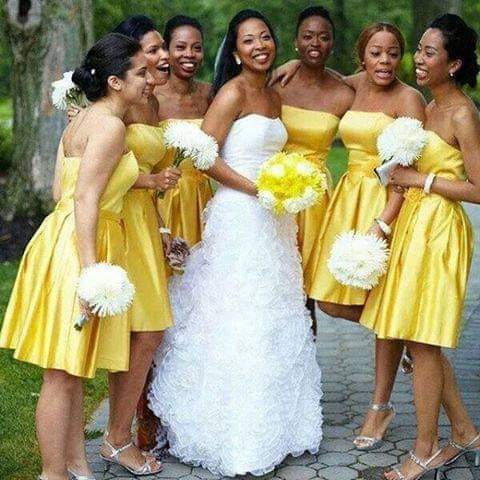 We must always Submit Every aspect of Our lives to God and Trust Him with the Outcome. Love is accepting someone's past and mannerisms and working around them. Love is Recognizing all the fears and insecurities and knowing your Role is to Comfort and not Judge or condemn. Love is working through all the Challenges and Painful times but always know that Infatuation is Fragile and will shatter when life is not Perfect, but Love is Strong and its Strengthens because it is Real.
LADIES
Until Christ Jesus is the Obsession of Your Heart, You will always be looking to Mere Men to meet needs that only He can fill only when You make Christ Jesus your First Love, only then You be Ready for a Love Story that Reflects His Glory. Affection will always be greater than Perfection, so never leave a true relationship just because of few faults remember nobody is perfect and nobody is correct. You have the same body parts every other woman has. He can easily get that somewhere else. When he can't get is someone who has that Unique, Principled, matured and uncompromising Personality and that Love only You can Display. Always Remember that Your Personality is what will Keep that Man not Your Body but don't neglect your body.
God will never send a Man just because you are Lonely or Hurting but will only send him When He sees that You are Ready, so always Pray that God should prepare you Spiritually,mentally, and emotionally. Men lets always be very Honest with Ourselves and the woman we are interested in. Does she cause us to get closer to God or further away? Does her heart point you to Christ Jesus? Always know that Physical attraction isn't everything especially if it causes us to lose what is most important ....... Your Heart belongs to God.
Content created and supplied by: YoungDapper (via Opera News )