Marriage is like a coin with two sides - it can give laughter and also give tears; it can give fulfilment as well give regrets. In fact, marriage is all encompassing. However, what will reliably determine what we get in marriage is WHO we get married to.
The truth is, most of the things people see their partners do in marriage are not totally new(they must have somehow displayed them during dating but either those things were ignored or they were being carried away by love).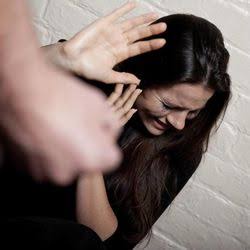 Sometimes, people would say, "He/she was not like this before now". Well, that is not true. He/she must have shown you some signs which you either saw and ignored or you were blinded by love.
Being single is a blessing in disguise because you still have the luxury of choice - you can choose to end a relationship or not but when it comes to Marriage, it is not always easy to leave even when the situations are unfavourable.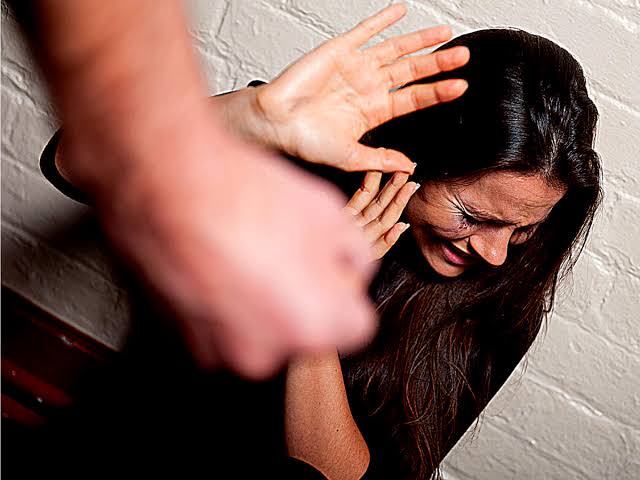 Domestic Violence is a dangerous thing in marriage. It has led to the untimely death of some ladies in marriage. Be that as it may, you can avoid it if you do the right thing as a single lady.
To be on the safer side, AVOID any man that does any or all of the following things;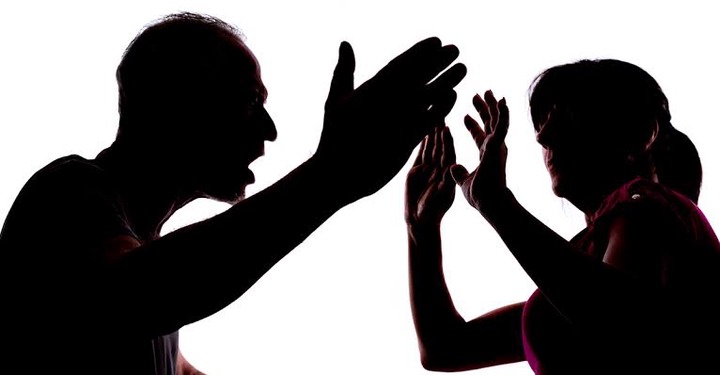 1. If he slaps you once in any slight provocation, don't marry him. That is how Domestic Violence starts.
2. If he repeats it again in another misunderstanding, don't even think twice before you run for your dear life.
3. If he carries his belt to whip you; run.
4. If he pushes you to the wall with his hand on your neck and his other hand raised(whether used or not), run.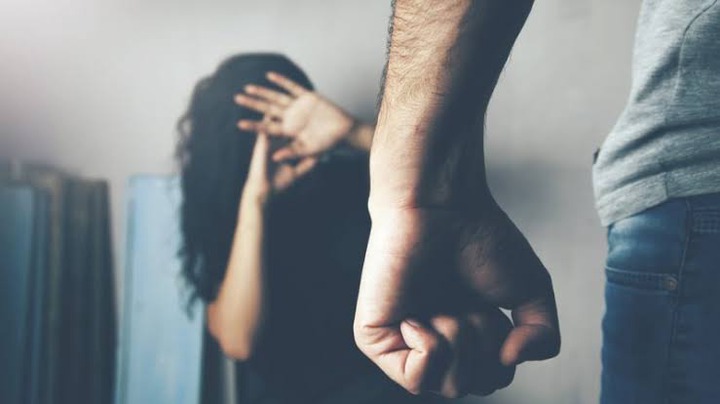 Any man that does any of those things repeatedly is a future wife beater. Run, run and run.
You cannot be seeing all that in dating and later in marriage you will tell me, 'he was not like that' when he had showed you he is like that from the start. Please, if you are a prayer warrior, pray about other important things and not praying for him to change.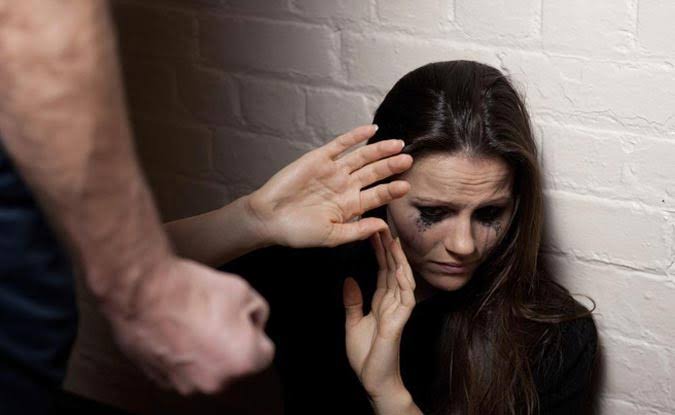 You cannot change a man that doesn't want to be changed. The last thing you should think in your head is, 'he will change' because, that change may never come until you face your untimely death from merciless hitting.
There is nothing (being it money, good s3x, understanding etc) that a man can offer that should make you marry such a man, unless you are ready to face the music in the future.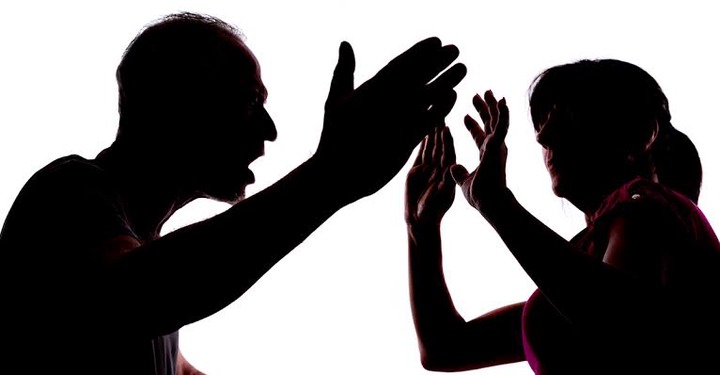 Marriage is good but living happily is better.
You can avert a future marital agony if you make the right decision and choice in your single phase.
Content created and supplied by: OriginalCreator (via Opera News )