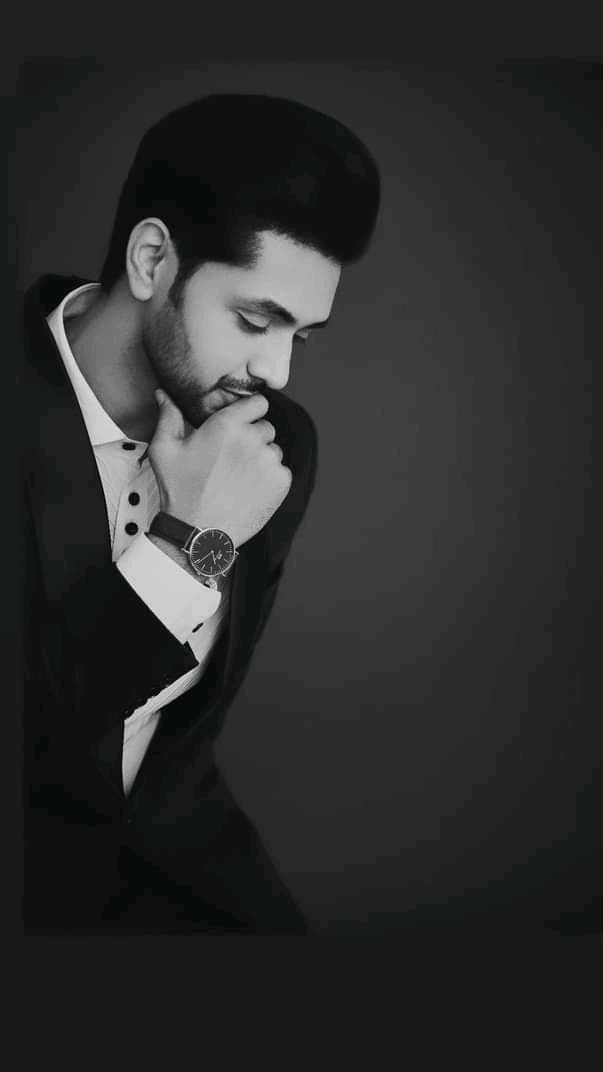 We live in a messed-up world. Everyone is walking with a broken heart and a scarred soul. We have trust issues because someone betrayed us so badly that it has made it impossible for us to trust again.
We are running away from people because we are too scared to try again. We are hiding because we have lost ourselves earlier. So I understand when people say that we can't trust again. But love is not meant for scared souls. For love, you have to be brave. You can't keep running after safety, and expect love to find you.
There is a risk, yes. But love is worth that risk. Love is worth that chance. Love is worth your trust again. That's why I am saying that take your time. But don't shut your eyes to love forever. Love happens again. Trust me, it does. All you need is a soul that can love your soul. That's all. The order, the numbers, these things don't matter.
And think about the person who is going to fall in love with you next. Yes, you have suffered. Yes, you did not deserve it. Yes, you are broken. Yes, he/she will have to understand your fears and scars. But you also need to understand that it's not his/her fault.
That person is ready to accept you with your baggage. That person is trying to make things great. You should trust that person until that trust is broken If you keep doubting, you will just create more mess. You will just create your own hell. Go all in and trust that person. Let love find its destiny. You owe yourself and that person another chance. Don't ruin what can rescue you. You might end up ruining a love story that was true enough, that was real enough.
Please don't become your own enemy. Give happiness a chance. Love is a crazy thing, you know. It does not need to make sense. It does not have to be perfect. It does not need to come with background music and rain. It can be happening to you, right now, and you might be just too numb or too blind to see it. Open your eyes. Open your heart. And let love hit you....❤️
Content created and supplied by: OsamDanny (via Opera News )