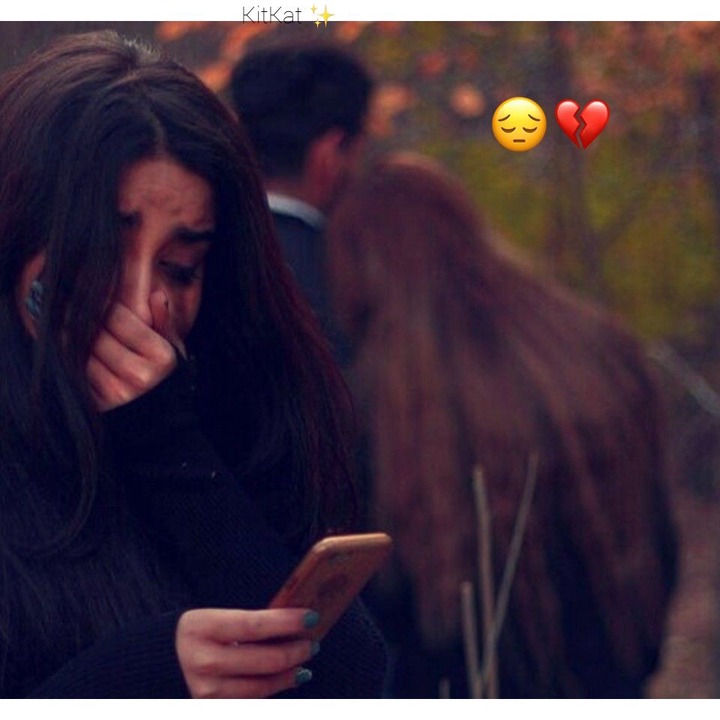 Matters of the heart are the most critically focused and discussed topic across the length and breadth of Ghana.
Love stories continue to grow geometrically and rapidly, and the audiovisual, print and digital media as well as the internet cannot just let a second go by without welcoming and accommodating it.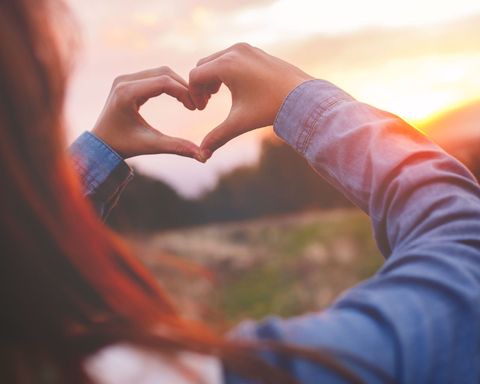 On social media, it's even worse, as many love birds, especially women continue to flood tick-tock, Facebook, Instagram, romantic websites etc, with sometimes very juicy, saucy, half-nudy or mouthwatering photos that drive most men crazy.
The dynamics of how people show their love keep changing over time, and it appears that those who are quite clueless about the new trend in the relationship arena simply end up at the bottom.
I think we need to appreciate our cherished professional marriage counsellors, relationship experts, psychologists and supportive loyal friends who step in at any point in time, especially during the crisis moment of our relationship to shapen it, and put in the right direction.
I'm also pretty sure that some of us invest so much in relationship books, articles, videos, programs, and activities purposely to make things work better in our relationship or to at least broaden our horizon and enlighten ourselves on key strategies or techniques pertaining to matters of the heart.
But there's actually a secret behind those materials we find on the internet. Some may look so appealing, tasty and breathtaking, but in reality, they may have very devastating implications on us if we consume them rawly.
If we consume every content hook, line and sinker, we may end up chipping in certain principles and guidelines that may fight us back in our hard-earned relationship.
If we go back to history a bit, we would realise that relationships and marriages in particular were very durable (in other words, they had a high lasting period).
They didn't have the chance to get exposed to the wide range of relationship materials we have today, but at least they enjoyed it to the best of their satisfaction, with less break-up and divorce rate.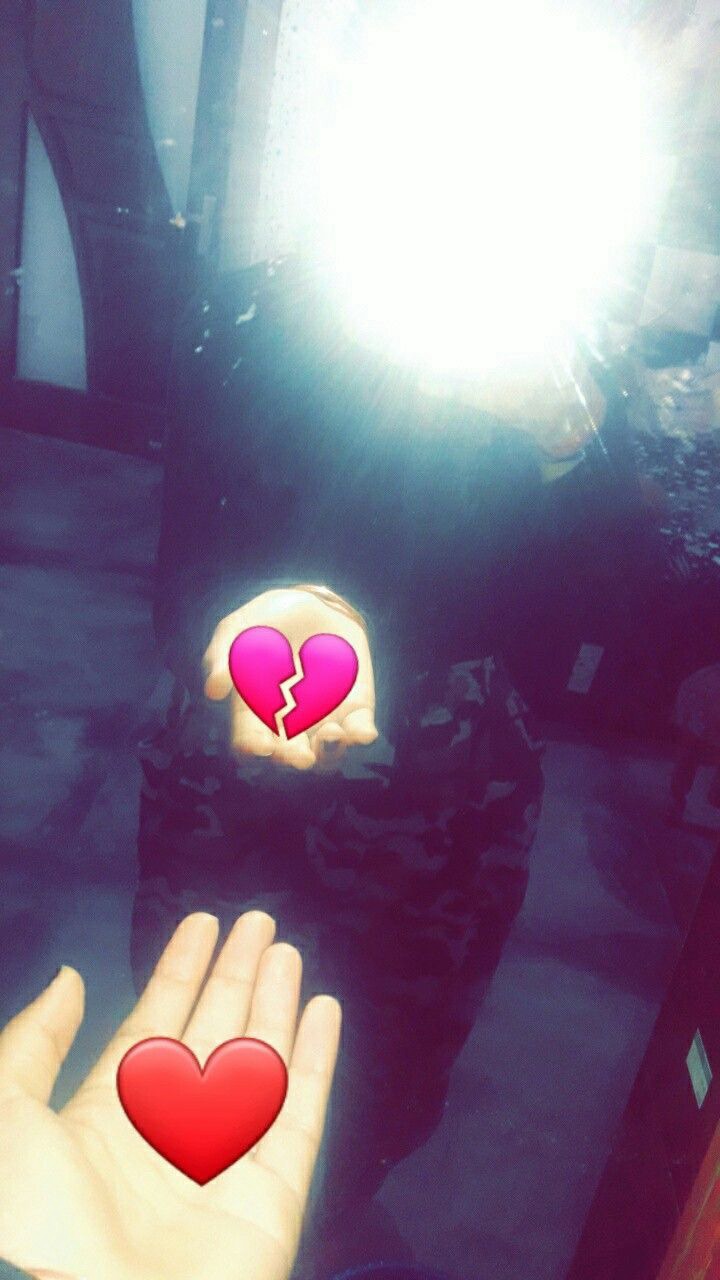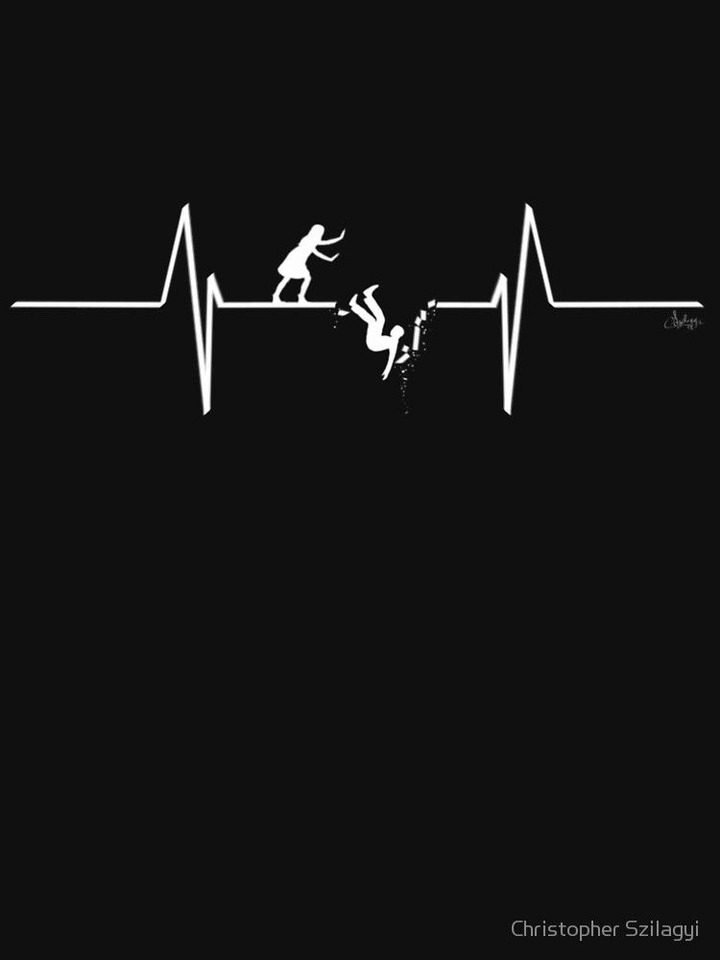 By the end of this discussion, we would find out why that pattern has changed, and as well look deeply into the ten hidden reasons why we are experiencing countess number of breakups in the relationship arena recently.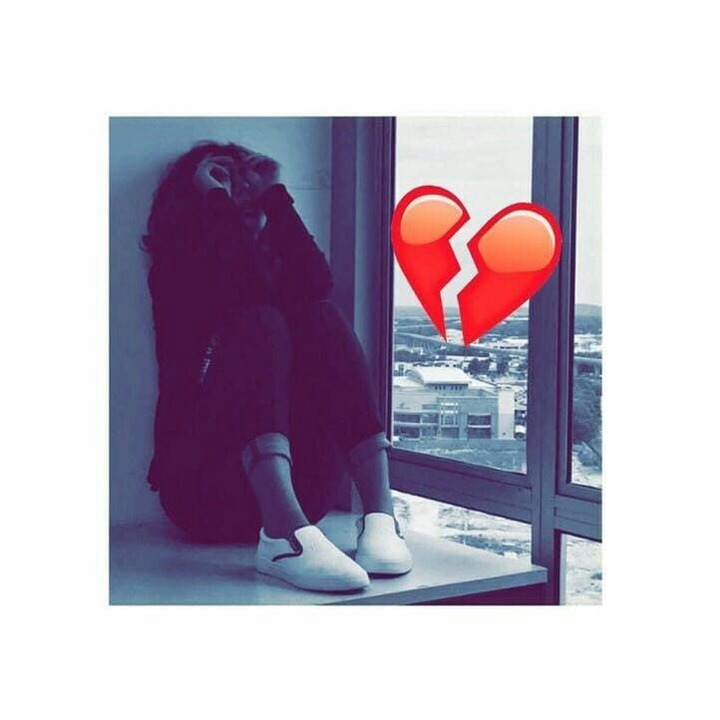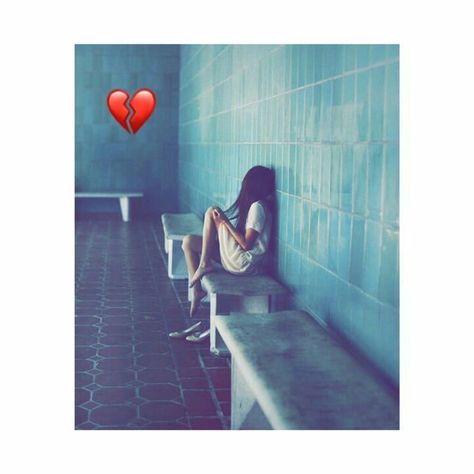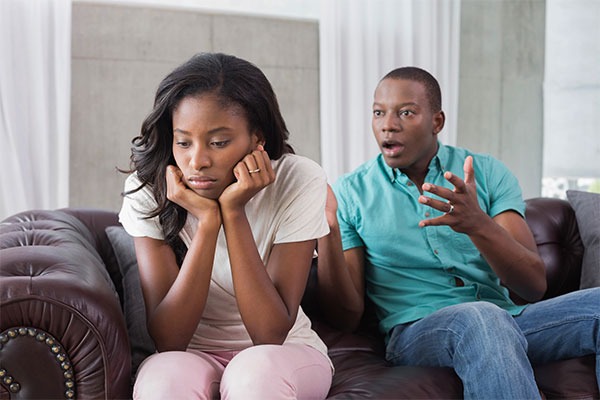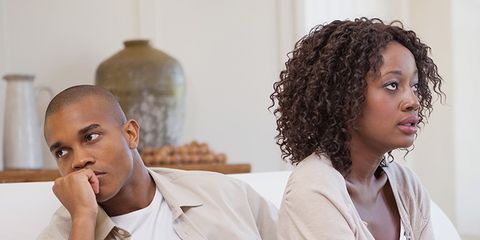 1. Some of us are sweating secretly in our relationship because we invest so much in foreign relationship books, videos, articles, movies, conferences, programs and activities, etc., and ignore the rich Ghanaian cultural wisdom. 
Back in history, most of the youth used to humbly approach the elderly people in their families, communities, religious groups, workplaces etc. and freely share their issues of concern with them without hesitation. 
Before they would even make a choice of a love partner, they would sit down with them, and give them the best tips so that they don't miss anything, but to go in for the best.
Family history and background was very critical when making a choice of a relationship or marriage partner in those days because they truly had an understanding that marriage is a union between two families and not the couple alone. 
But currently, we think we're our own bosses so we can handle almost every issue in our relationship with or without support from anyone. 
Truth be told, it's gradually causing a lot of harm in the Ghanaian relationship and marriage arena.
2. Interestingly, some people take delight in creating their own world of relationship life, contrary to the already existing one.
As a matter of fact, how can you succeed in your relationship when you entertain all categories of men (rich, intelligent, handsome, tall, short, dark, fair, sexy, classy, adventurous etc) in your relationship circle?
Greediness and love for material resources (especially money) cannot just let some people stick to just to one relationship partner, and to them, they need to have a taste of all men to make their relationship life complete.  
That's a relationship lost actually. It may appear in the eyes of many as the current mode of operation, but in essence, it's just an advanced version of cheating. 
It only makes you a cheap and confused being.
And frankly, it won't make your relationship better, neither will let make it a durable one.
3. If you're the type that gives more priority to people outside your relationship (people who are making love advances towards you, other attractive men or women etc.) than your relationship partner, then you're gradually killing it. 
You must give your relationship the greatest premium and hold it in high esteem no matter the challenges you're encountering.
The moment you lose the confidence you initially had in it, there's no way it'll survive.
4. "The perception that most people today are game players so there's no way I would give in my all in a relationship."
The moment you have this mentality, then expect nothing but the worst in your relationship. 
If you think he's a game player, then why spend your precious time with him or her?
Please take your time, change that perception and invest wisely in your relationship life because there are really sincere, honest, disciplined and serious men or women who deserve your love.
5. We mostly spend a lot of time searching for that perfect and ideal man or woman to date or marry and end up being with that 'camouflaged perfectionist'. 
As fallible as we're as humans, we shouldn't primarily expect that we'll get that perfect person to spend our life with. Moreover, human beings are so complex, which makes it so difficult to fully understand the motive behind every action each one of us takes at any time in time. 
Yes, you'll find that guy or woman who perfectly matches your specifications, but remember that your relationship with that person will only survive if you put in the possible best efforts to create that perfect relationship life you need.
6. Most of us have given Satan the ticket to take charge of our relationship rather than committing it entirely in the Hands of God, and allowing Him to direct and control it. 
Imagine where it'll end if the latter is controlling every aspect of your relationship life.
7. Some of us just enter into a relationship without any purpose or plan.
Don't expect it to succeed or last longer if both of you didn't design it in a well planned manner.
8. Sometimes we just confuse the desire to have a sex partner with a relationship partner. 
If went in for that man or woman just purposely because he or she drives you crazy in bed, then don't expect that relationship to have any form of value, relevance or durability.
9. We mostly do not pay much attention to the non-verbal behaviours of our love partners when communicating with them. 
There are a lot of liars and pretenders in the system recently so the least mistake you make in communication can make things worse for you.
Verbally, your partner may proclaim that he or she loves you but in reality, it's just a total lie. 
Actions speak louder than words, so apply wisdom when interacting with your lover always.
10. Appearance is taking the lead in the choice of relationship partners over inner beauty and hidden qualities. 
If you're the type who always take delight in giving premium to outward looks without taking much time to know that person better, then don't be surprised if your relationship ends up in tears because appearance can sometimes be deceptive.
Content created and supplied by: Ghana'sthirdeye (via Opera News )