Since the beginning of time ,i believe we all have come across extraordinary people. Extraordinary people are out of the ordinary with awesome level of intelligence who can use it to achieve greater things in their lives and the world as a whole.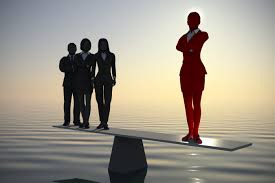 Extraordinary people utilize every chance they get ,they never try to get the upper hand with tricks or title and the names of high ranking people they know.
I would detail four essential qualities of extraordinary people and you should be inspired to do better in life.
To them all situations are an opportunity to learn something new.
Extraordinary people have the ability to make themselves accessible to everyone .They seem to always listen to what thier interlocutors have to say and the reason is extraordinary people believe they can tap and learn something from others regardless of who you are. Indeed no one can know everything in life so extraordinary people are always humble and attentive to others just to learn something new.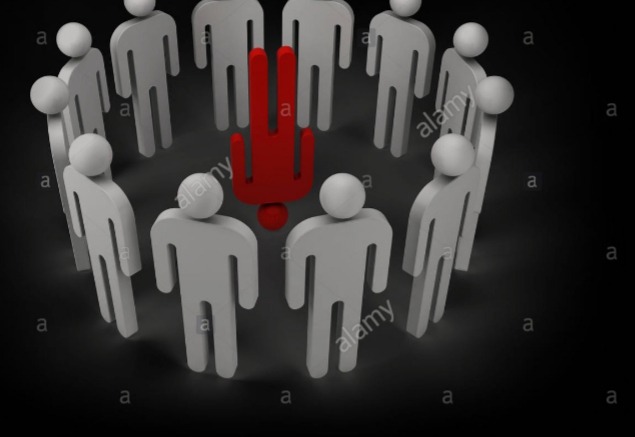 They always keep an open mind.
Extraordinary people work on very high level issues and as such they succeed in fully exploiting their own potentials. Extraordinary people find it tempting to lock themselves into their world reserved for intellectual things but rather they act differently by meeting new people working in different fields from their own which allows them to keep an open mind.
Indeed by working with people from different fields ,you are able to have an open mind and have the opportunity to learn new things, so never miss an opportunity to discover what others have to offer.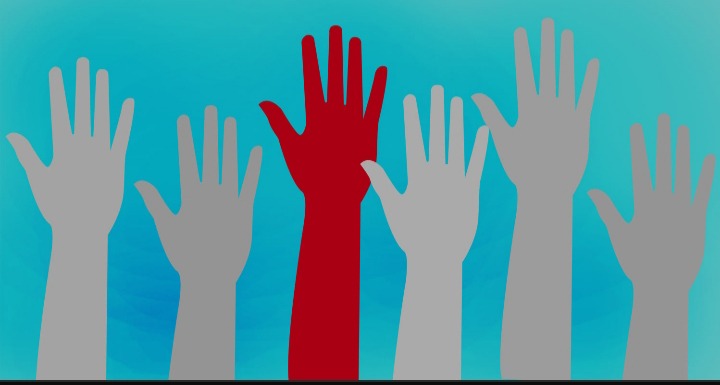 They are ever ready to master new fields.
Extraordinary people are specialists in their area of study but very often they're also creative. Their minds are full of ideas to be put to use in a new field related to their own field. Although they face many problems but this doesn't stop them from trying out new ideas .
They do the work they want to do.
This can be difficult but do you know why extraordinary people love their work so much ? , it is their best way to achieve greater things in life and living a fulfilling life as well. They always seem to do things based solely in their internal value of scale .
Content created and supplied by: Marvxkin (via Opera News )