You felt they broke you beyond repair, they made you feel vulnerable;like you couldn't do without them.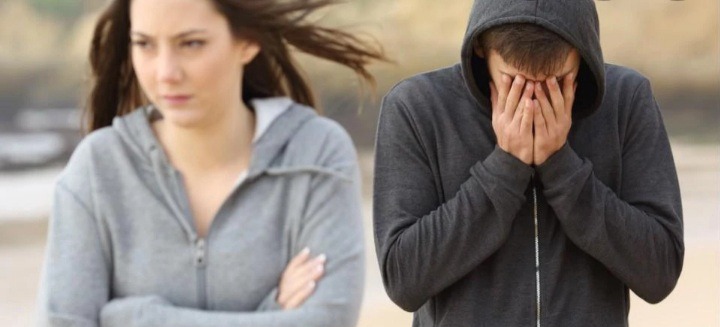 But truth is, it's vice versa. They were scared to lose your essence in their lives. Manipulators, sigh.! Your value to that relationship was rare so they made you inferior.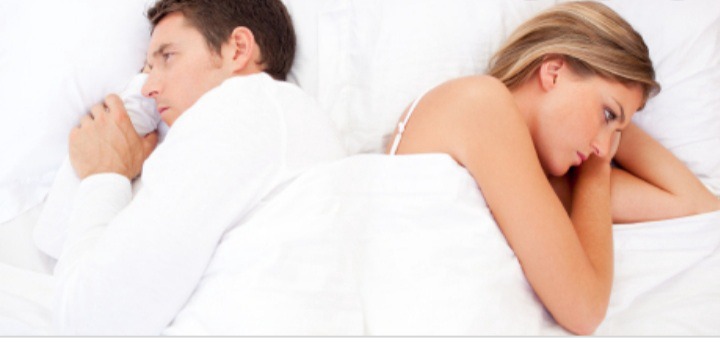 It is better being alone but sane ,happy and healthy than being in a relationship or friendship full of all forms of abuse, sorrow and bitterness. If your relationship is at its bud stage or you two have been together for years but you realize there's no growth, then I guess it is time to close that chapter in your life.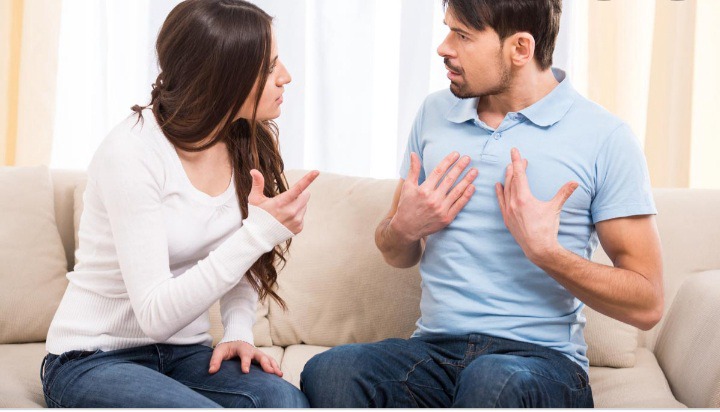 And I am glad to tell you that you are at the right place at the right time to find out how.
When To Know It is Time to Walk Out
• You keep going back to the same thing : Let's be real. Truth is, everyone has flaws and shortcomings so you are in no position to judge. But once you realize your arguments and misunderstandings stem up from a particular flaw ,all the time, then just know that your partner, irrespective of being human, has no intention of giving it up. Not always is there bliss in a relationship, but once it clicks that there has been this argument countless times, then it is time to bid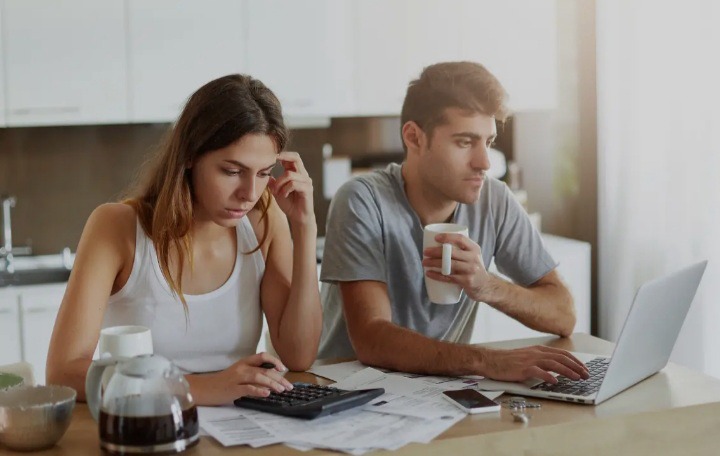 goodbye. 
• There is no compromise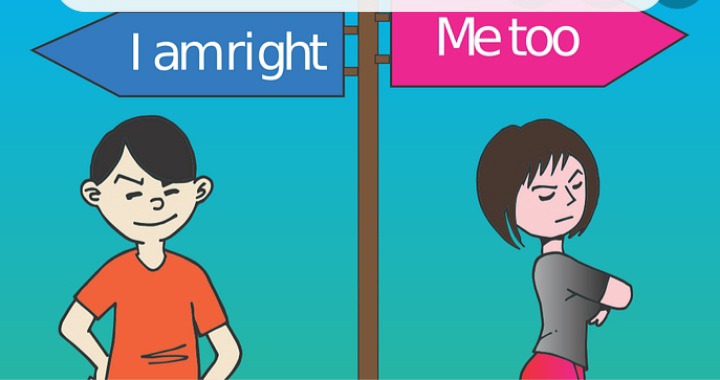 • You're always the bad guy
• Demanding and having a sense of entitlement
• Lack of empathy: In other words, is unable to put him or herself in your shoes and actually imagine how they would feel if they were to be in your place. A partner who is unable to understand the emotions running riot through you is not worthy to be called a partner. After all, a partner who is with you through thick and thin and has got your back in every moment.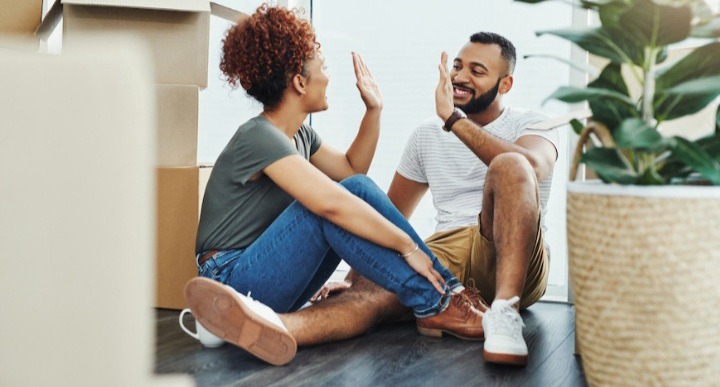 And for the guys, it is totally wrong to consider yourself weak when you show your emotions. Fact is, only show that side to someone who really understands and can help.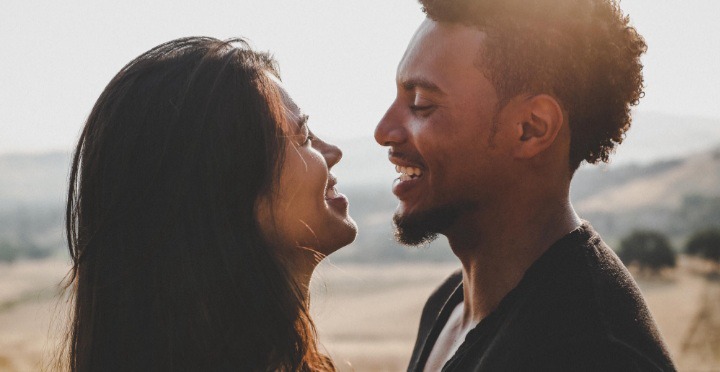 You're human not a robot or wood so let your partner know that this is how you feel and when she is not empathetic enough, you only have to part ways.
Thank you for clicking to read. 
Please don't forget to follow,like,share and comment. Stay blessed!.
Content created and supplied by: JuMin (via Opera News )