There is this guy I dated for few months. I can't say we started it very well hell I can't even say there was time we were good from the beginning. Deep down I knew we weren't meant to be but I kept on hoping.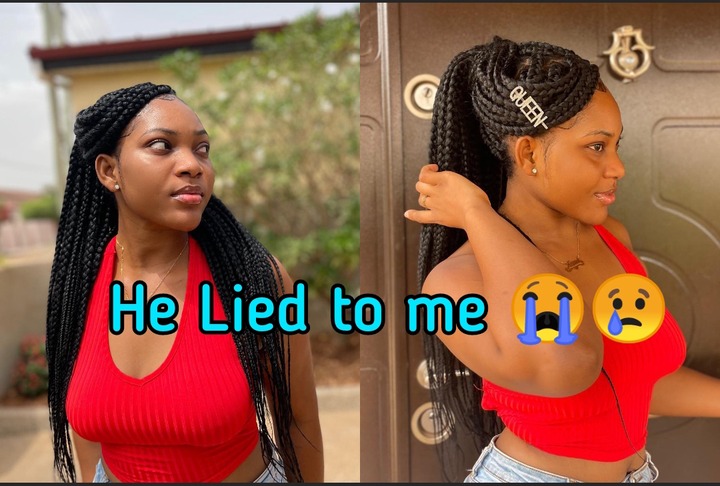 What made me to finally break up with him for good is that he lied to me again and used me. We had agreed that immediately he came out of US we would meet but immediately he came back he visited his family in rural area which I understood but what made me mad is I later on found out he was back in Nairobi a week later and yet he didn't tell me.
We hadn't seen each other for 3 months and I thought he would put me first before his job but at the end, I meant nothing to him. So one day I was just in the house when he called me and said he wants to visit and all my anger vanished since I saw he was at last making an effort to see me.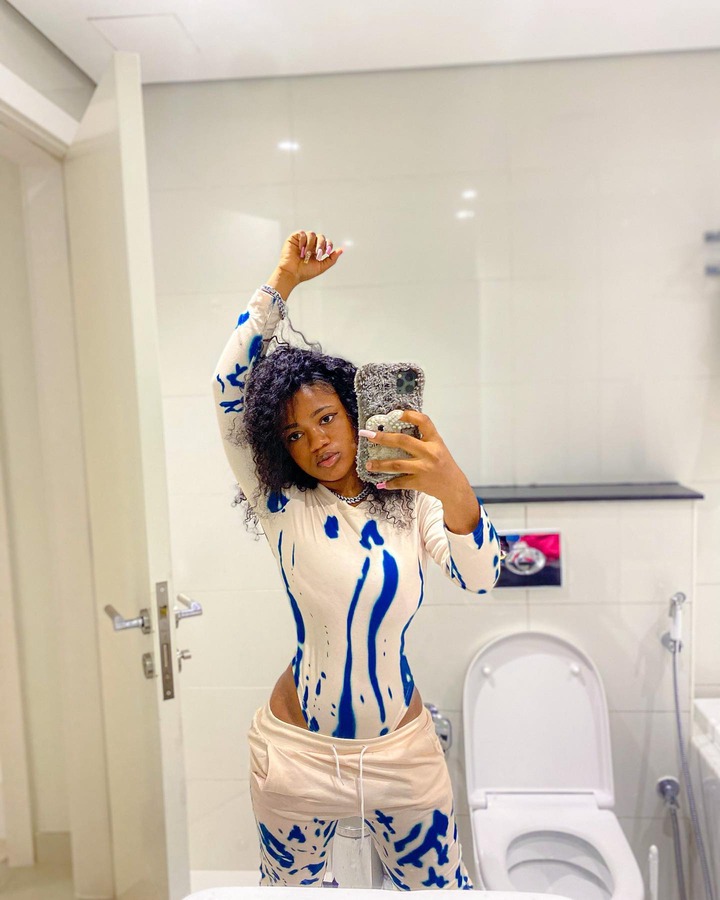 He then started to say he wouldn't have enough money for coming where I was at so I sent him fare. After all I was in love with him and no money was enough compared to him. He kept saying he is almost to reach but as hours went by he never came and when I called him, he said he had something to do in his place which he has never invited me in. I was so furious because that was the second time and I had repeated it as stupid as I am.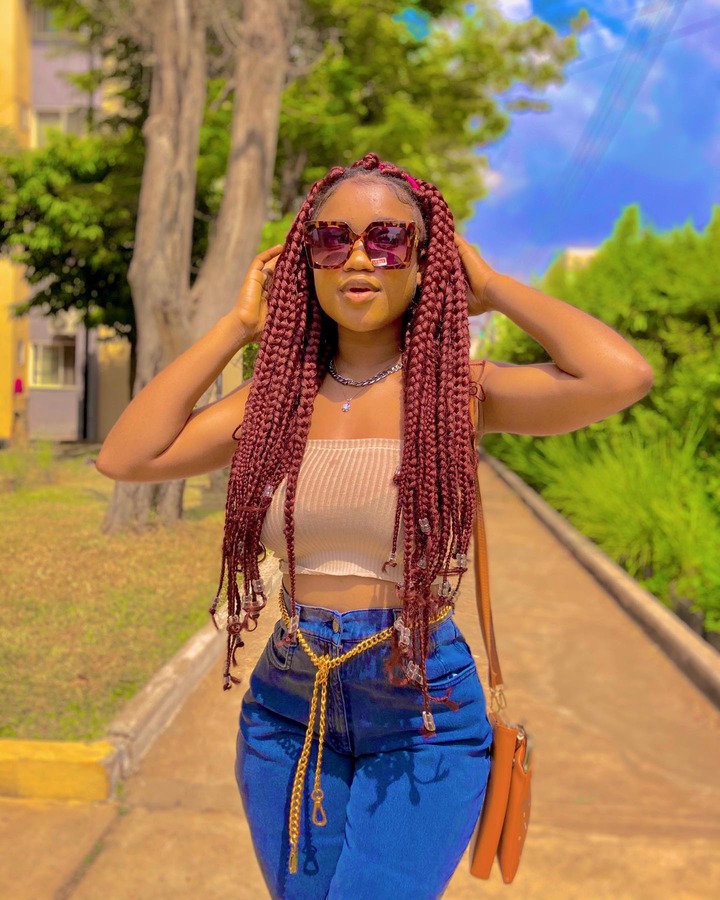 I confronted him about it and he got angry that I was angry for something as silly as that as he called it and he hung up. I never called him again. It has been 2 months and yet I haven't forgotten him and as stupid as I am I wish and hope sometimes he would call me or we could accidentally meet on the way and I pretend I don't know him for my own closure.
You can me for more confessions and contests like this.
Content created and supplied by: otumnartey (via Opera News )