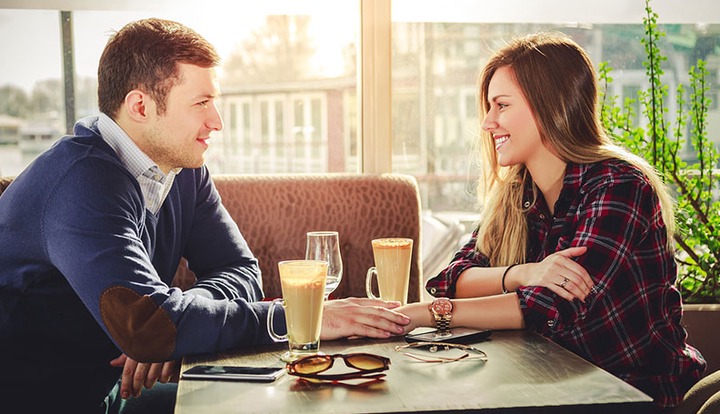 Marriage / relationship is wonderful, but at the same time can be a challenge. Who wouldn't want to be married to an incredible guy? Remember there are two people in a marriage / relationship, so both must make an effort for the relationship to work. But is there such a thing as perfect husband? Well nobody is perfect, but if your husband / man is doing some of these things then he is good for you.
. He spends time with you
. He teaches you what he knows
. He is always happy around you
. He worries about you or he is concerned about you
. He communicates well with you
. He gives you unconditional support
. He is faithful
. He admits his mistakes
. He knows you and respects your tastes
. He accepts you just the way you are and sees you as his equal.
There are more signs but these are some of the major ones. Seeing all these qualities or signs from your husband / man should make you happy. All men need from a woman is respect. Show him respect and he will show you love.
Content created and supplied by: Machistellino (via Opera News )