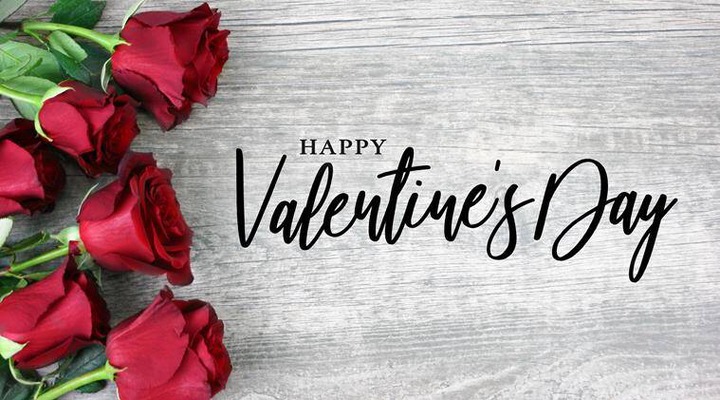 Valentine's day is fast approaching and people are making preparations towards the event. It is a day of love and affection and it's always represented by red colours. Many people are expecting more from their business partners while others are just there and they don't know what to do. The sex group that expect more from their partners are the females. I know very well that some of the boys are broke yet their girlfriends are pressuring them for Valentine's presents.
If you don't have the money, no problem. Just break up with her smartly and rejoin later. You need to be very smart if not you will lose her forever. So as a creative individual, I have come out with a very lucrative idea on how to break up with her before Valentine's day and come together immediately after that.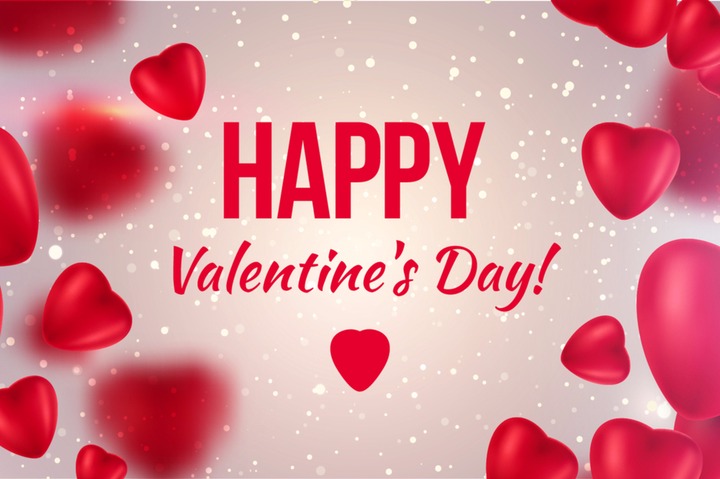 You have to plan with your friend whom your girlfriend doesn't know. Give her contact to your friend as ask him to promise her heaven on earth. I know my women very well they may definitely fall for it. Your friend would take her out for a date and you will then cause the drama there. Then your friend would leave her instantly and angry too. Don't rush out, just look into her eyes and whisper "I love you" with tears in your eyes. Turn and walk away slowly. Don't pick her calls and don't reply to her texts. On Valentine's day, text her a Valentine's message and switch off your phone. Then send your younger brother to go around their house. If she sees your younger brother, she would ask of you. Your need to inform first to tell her you are not feeling well.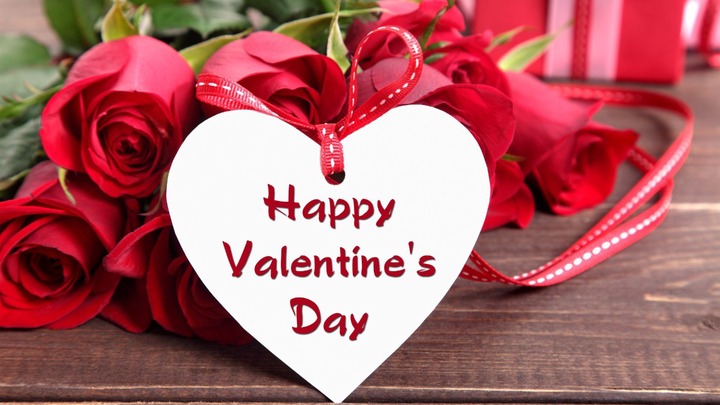 She would definitely want to come to your house to see you. Just inform the whole house that you don't need disturbance of any kind. She would definitely wait for you in the sitting room. Wait until it is like 5pm then you come out and greet her. Don't talk to her my brother. Just take your bath and go to your friends place. If your mum calls you back to come to your girlfriend, go back and sit down. Don't talk to her at all. If she starts apologizing, don't mind her until your mum asks you to forgive her. As her a lot of questions before you forgive her. By which time it will be around 8pm. Wait for the food your family is cooking and eat that one. Then play video games with her for 3 hours before escorting her to her house. Hug her and tell her good bye. Come back home, grab your pillow and sleep! Valentine is over! Your girlfriend is back to you and you haven't spent a dime.
However, if this prank failed to work, with all due respect my brother, I'm sorry for deceiving you. Just faint and never wake up for you have lost the love of your life. But if you are very smart, it will work perfectly for you. The system is not favourable at all and we have to find ways of surviving.
Follow my page for more authentic and reliable contents. Leave your comments below and if you are impressed, hit the like button. Share to your friends too. Thank you
Content created and supplied by: Junior77 (via Opera News )