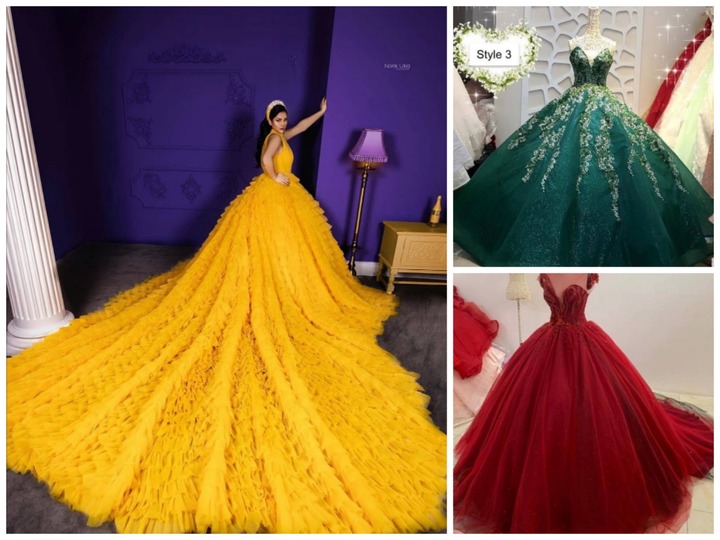 Would you prefer to walk down the aisle with a wedding gown other than white.?
White has been the default color for many Brides when it come to the color of their Wedding dress.
Some say it makes them look pure and elegant on their wedding day.
Others say it's a big day of the Brides so white would be the appropriate color for her outfit.
Despite all these reasons, the freewill to decide which ever color one wished for her wedding dress hasn't stopped some brides from opting for less conventional wedding dress color like black, red, yellow, purple, blue, green and many other colors.
In this post, we will focus on the comparison between a red, yellow and green colored wedding dress and which one would look more beautiful on a bride.
You be the judge, let us know in the comments box below.
Red Gowns.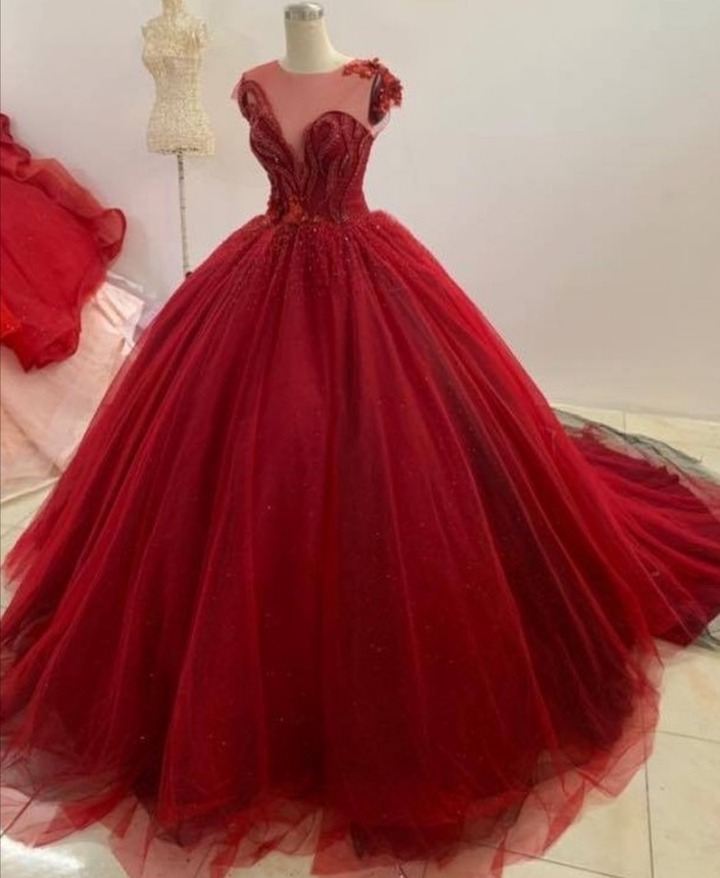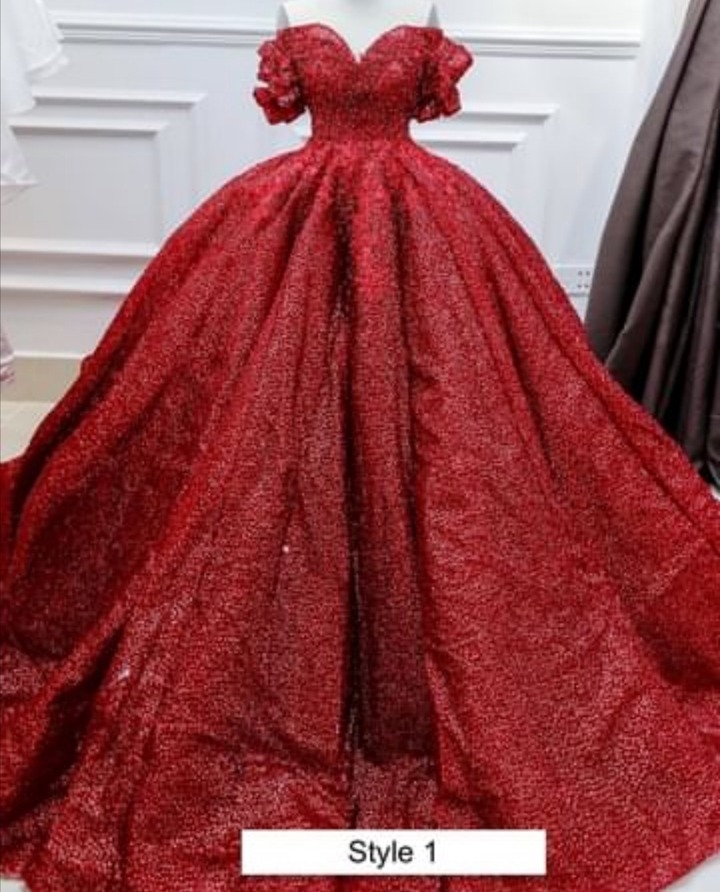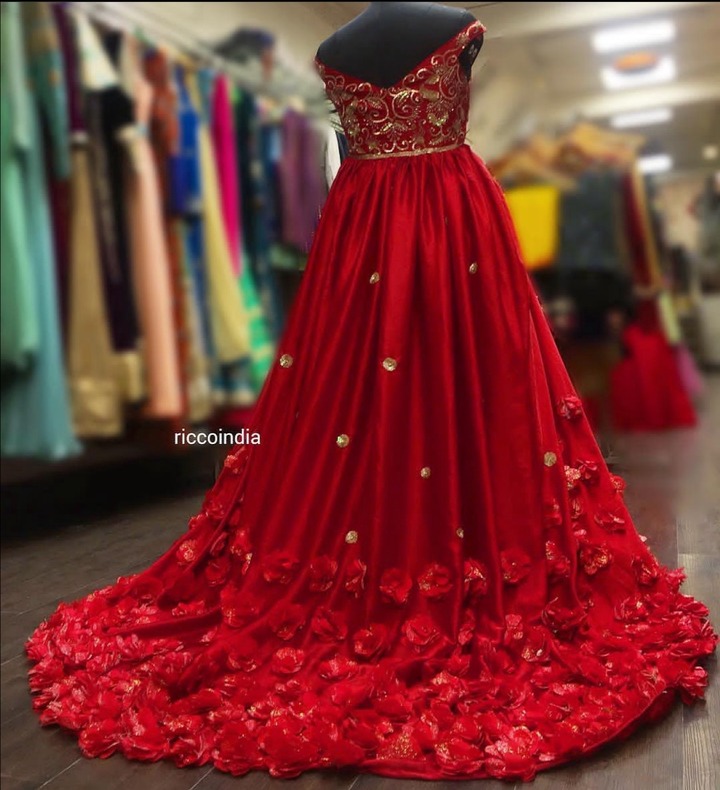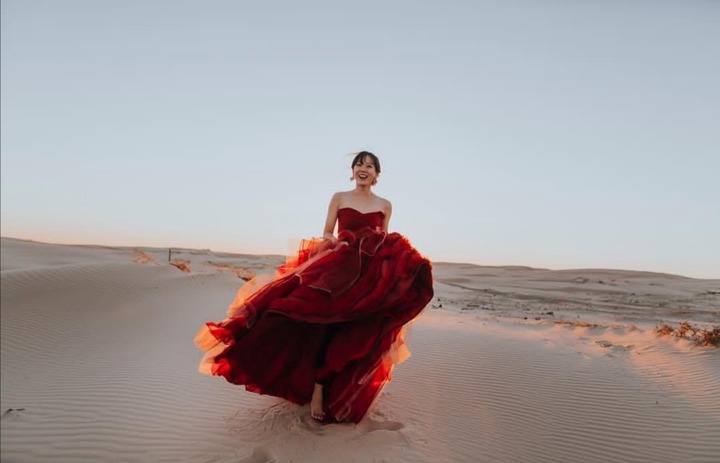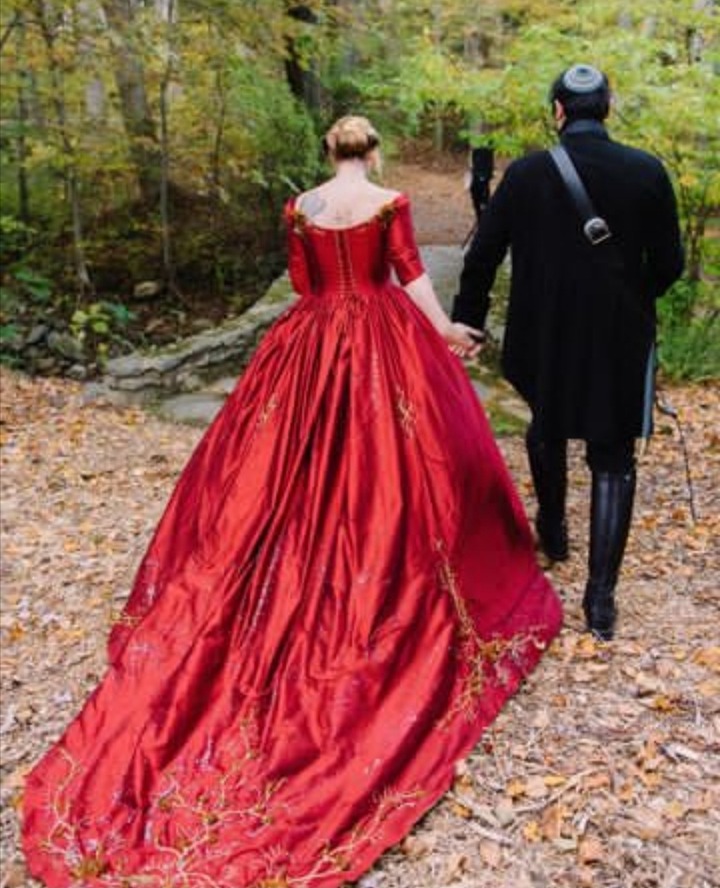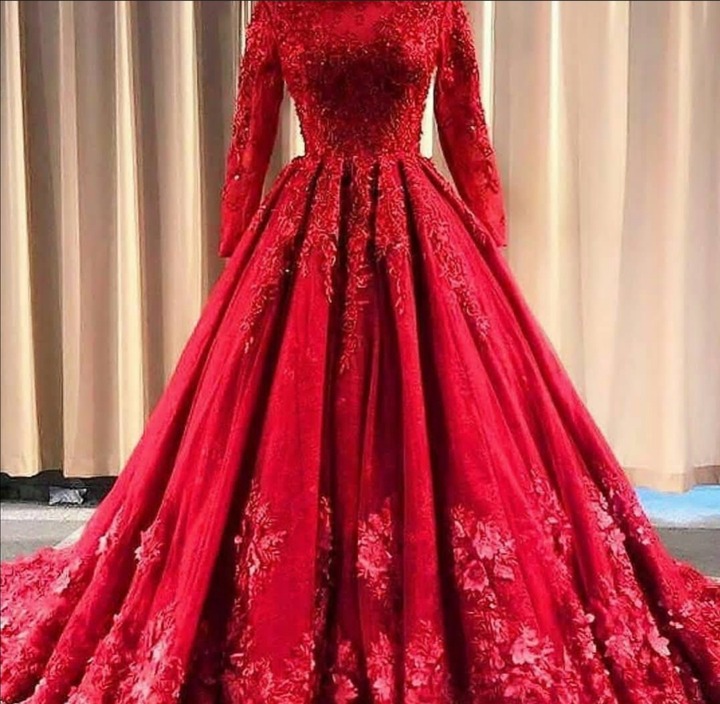 Yellow Gowns.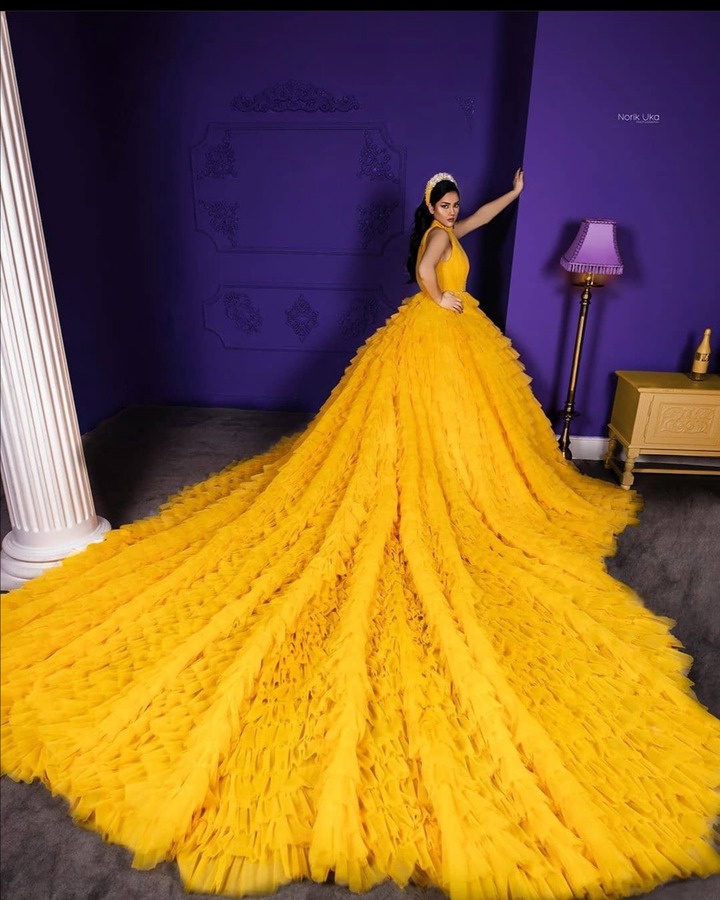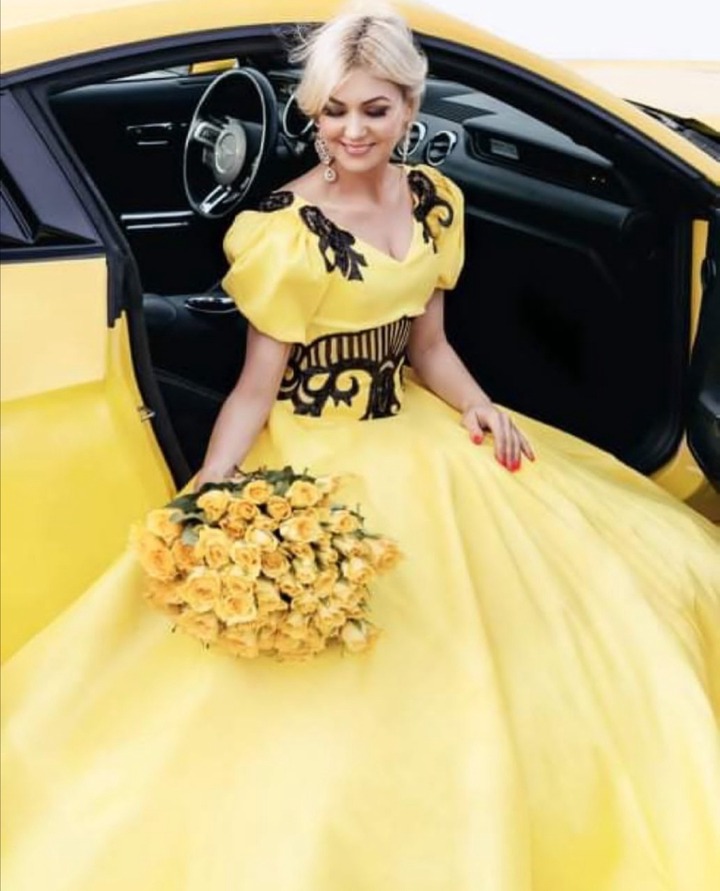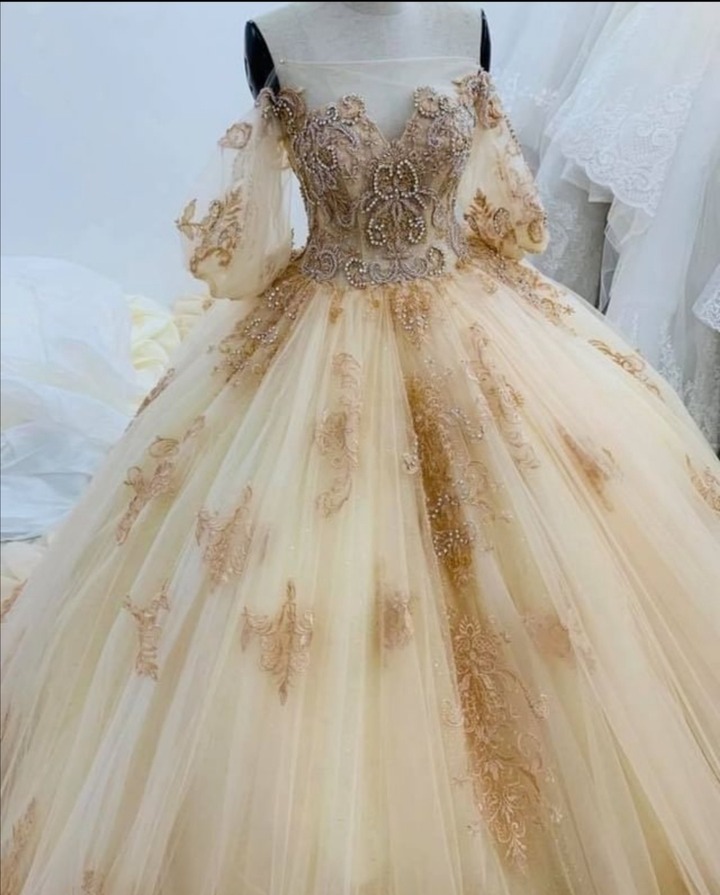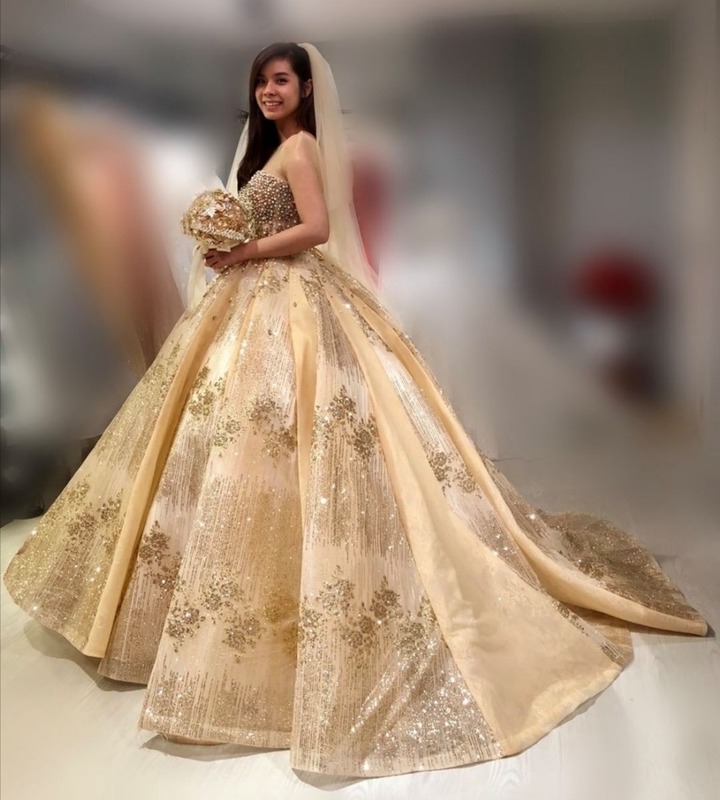 Green Gowns.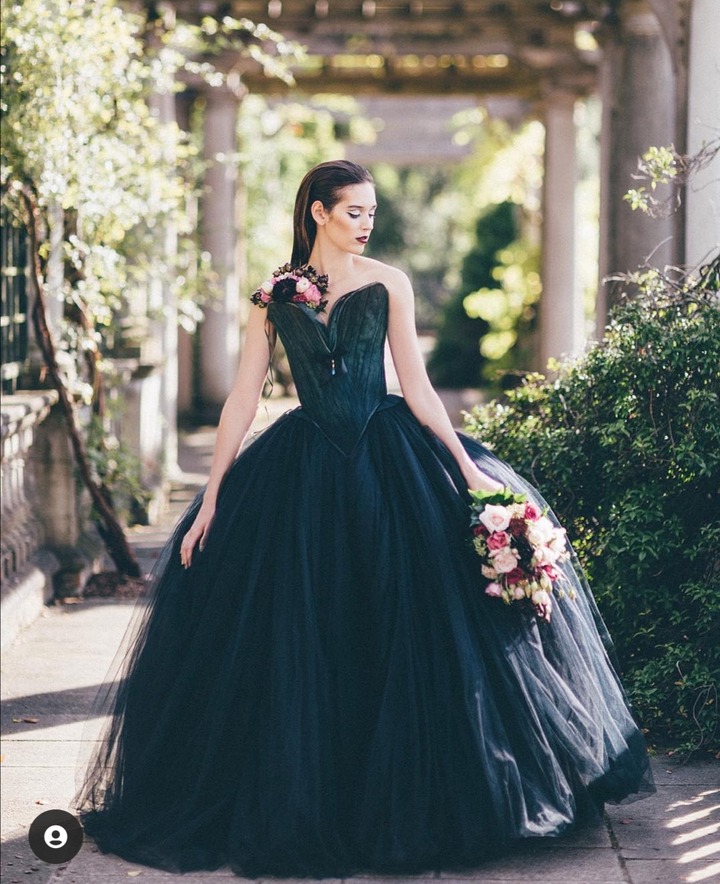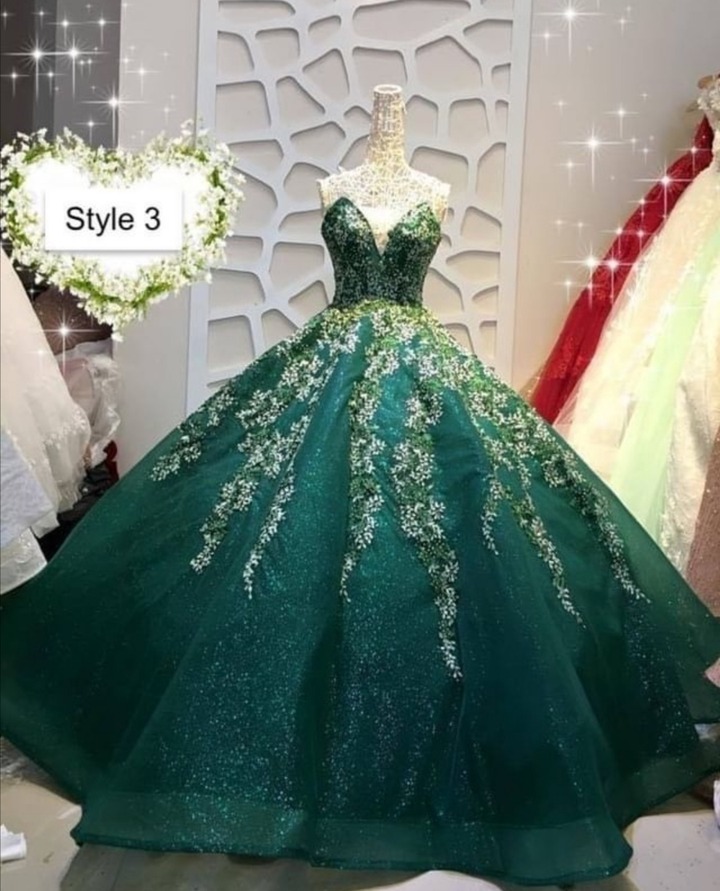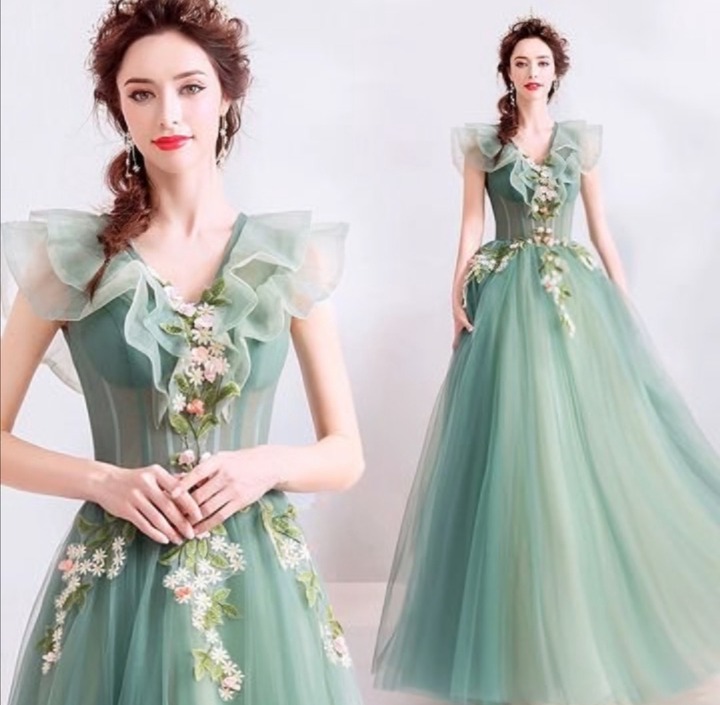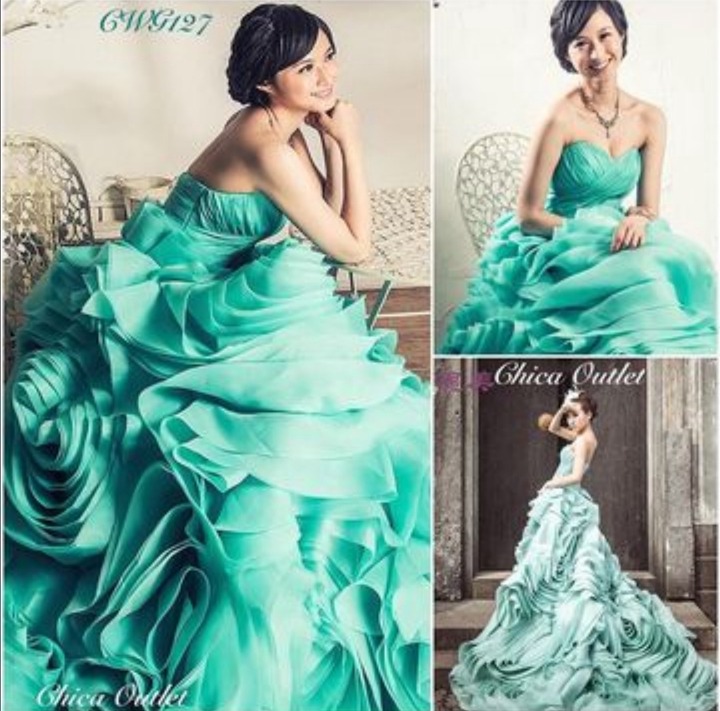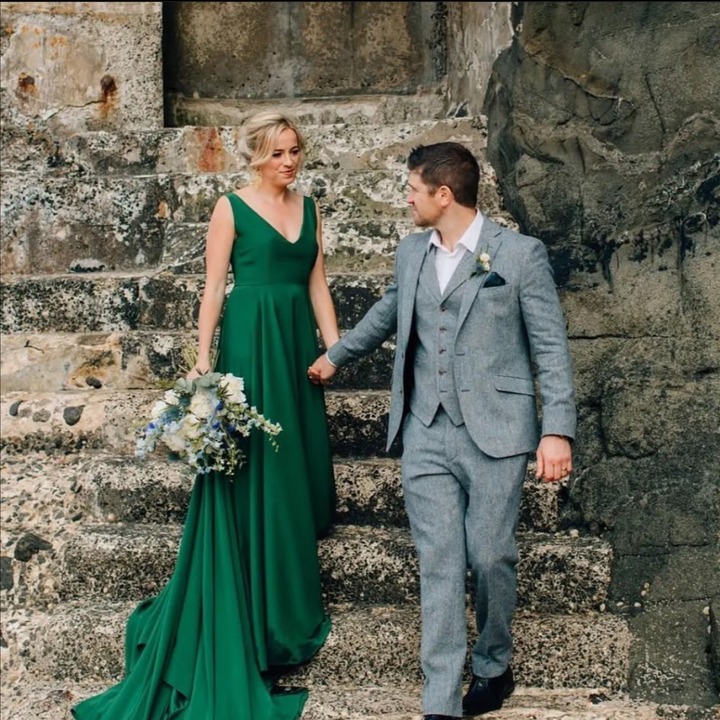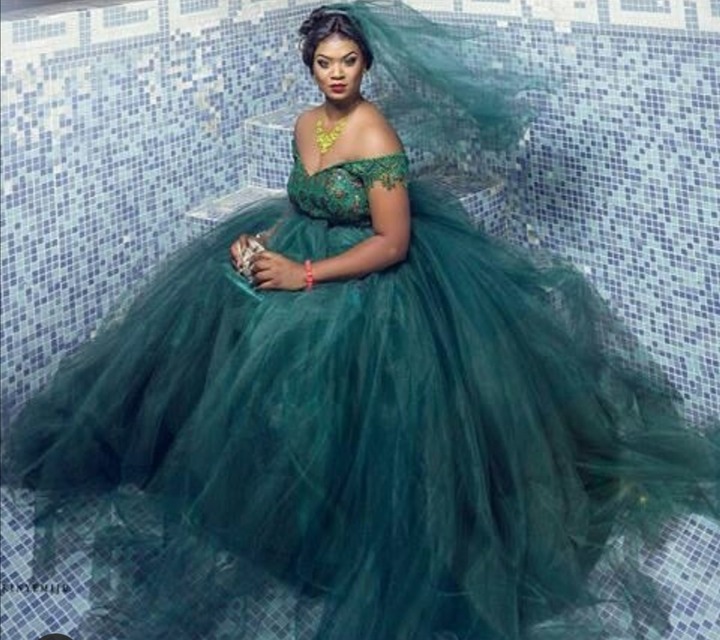 If you liked this post, kindly hit the thumbs up icon below.
You can also share to your family and friends as well..
All images used are for illustrative purposes only.
Content created and supplied by: MissChris (via Opera News )