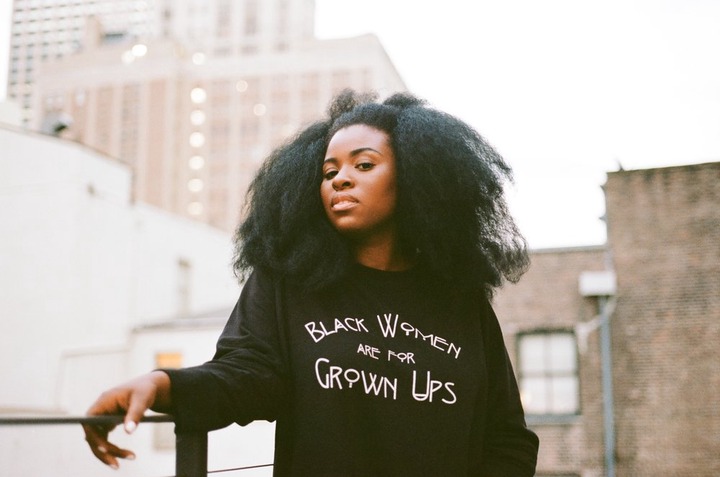 I have been married for less than two years now. My husband changed after we got married. He had no respect for me as a woman not to talk of l being his wife. We could stay for months without sex and he wouldn't even think of touching me. When I make advances, he would say or do something to put me off.
He never made time for me and always busy with his work. At least, that is what he told me and coming home in the evening, he would eat his dinner and go straight to bed.
Before I wake up in the morning he is already gone. I spoke to him several times to give me some attention but didn't not avail. Fast forward I started talking to a Former school mate and he has been giving me all the attention I need despite his busy schedules.
That made the guy to win my heart but I didn't want to go that side as I still had this hope that my husband would change. But it seems things are getting worse now as he can go to the extent of insulting me in public.
I just feel like ending the marriage here to live life as I please. Before I forget this, my husband is not ready to answer my calls from any elder or anyone I can beg to talk to him for me. Could you believe I consulted the catholic priest who blessed our marriage.
The priest called my husband and told him to visit him with me. When I asked my husband when we will be visiting him, that is the priest, he told me any day he gets time.
Sincerely the way he answered indicates that he is not willing to go and till date he has not spoken about it. As if that is not enough, he told me this morning that he got married to me because he wanted to help me and only married me out of pity.
I am only 23 years and I never spoke about marriage to him when we were dating so I don't know what he is talking about. He couldn't answer any of my questions but rather told me he is making is clear to me. I am very sad right now and don't know what to do now. Please help me out. Right
Content created and supplied by: NanadeGossiper (via Opera News )