Most women will quickly identify simple things they find attractive in men like smelling good, Dressing well, smiles and even looking masculine, yet according to researchers most women are drawn to some looks, behaviors and even misbehavior of men and in this article, we will be looking at some of these things that attract women and how we can use this knowledge to improve our selves as men and to ask ladies if they find any of these things attractive.
Till recently women will be heard saying things like "I like a tall well-built man who walks with grace" strangely these desires of women have changed to something different as these ladies will smile with the tall muscular man yet choose to follow the potbellied man. Yes, potbelly is one of the things that attract women today.
Six of The Weirdest Things Women Are Now Attracted To Include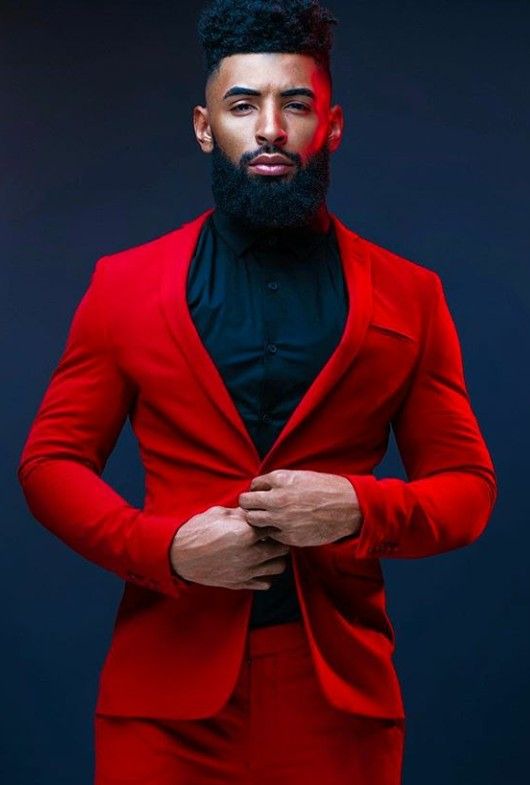 Wearing The Color Red: Yes, it may sound funny to many but the colour "red" has been identified by scientist to be the main color of attraction that exist between both sexes and yet also identified to be a symbol of authority and high status. Red is also the colour of love and passion and men who wear it can woo a woman without using words.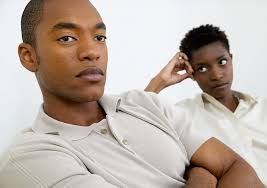 Playing Hard To Get: Not showing interest serves as an attraction in the woman's world according to the finding by the Psychological Science research. The uncertainty of a male action of whether they like or not like a lady attracts her to him or rather gets her to be more interested in him making it hard to get him out of her mind. So yes playing "Hard to get" works for men too.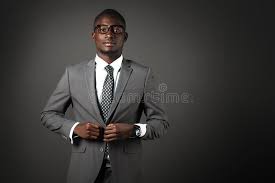 Staying Reserved And Proud: Have you ever heard a lady repeatedly talk about a young man who behaves like he is on top of the world who, keeps behaving like he does not see her. well the funny thing is as much as this man may irritate her, she just can't get him out of her mind. This behavior makes them look powerful and guess you already know the saying, "Good girls love bad boys"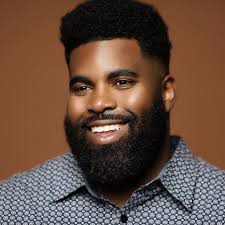 Facial Hair(Beard): Research has proven women are attracted to men with facial hair identifying them to be attractive with physical and social dominance this has also added that women see these men be more masculine. Again just as most women are attracted to men who are older than them, most women concluded that facial hair makes these men look older and more of a good father.
Deep sleepy Voice:. Just as most men are attracted to the soft high voice of a woman due to its indication that the lady has a small frame, women also prefer a deep voice which indicated a large frame. A breathy sleepy voice is preferred by most of the ladies because it is identified as less aggressive.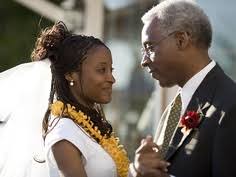 Attraction To Older Men: It may have wondered you how even after the abolishment of child marriage in most countries, more and more girls still choose older men over the younger men who are normally seen to have been the right choices for them. Most people easily conclude that these ladies are lured into such relationships by these men but the actual truth mostly in the instincts that identify the older men as financially independent and good providers. Psychologist call this "The George Clooney Effect".
So are you having challenges getting the girl of your dreams? Well, it is time you go in for the weird lifestyles to get her to come after you.
Content created and supplied by: DreamersEye (via Opera News )