I mean today is valentine's day and it is all about feeling loved. Whether you understand it by the while world decided to make today the day of love or not, it is still a special day to prove something extraordinary to someone you love.
Love is necessary and provide a good state of mind. Let me not bore you with my philosophies of love since I'm sure you may already know about it. Below I have listed a couple of pubs and joints that will make today feel special for that someone in your life.
1. Papa Cuisine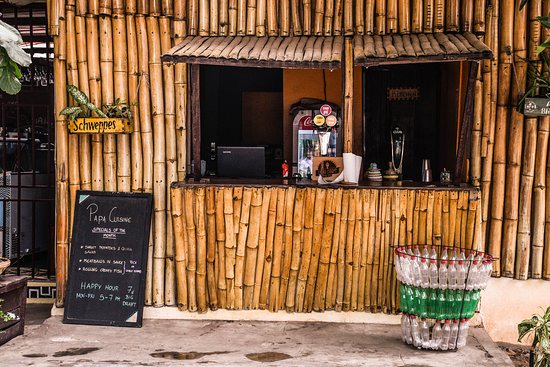 Stop thinking about where to go. This is definitely a cool beach like spot that will move every partner off there feet. The design and layout is amazing. Wait still it is 5pm and you will see how romantic that scene could be.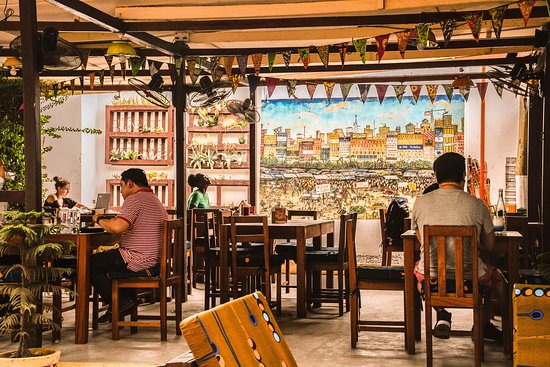 2. Buka Restaurant
The Buka restaurant located at Osu is another amazing spot you will like to visit if you're close to the area. Nice view, amazing reception and a cool sea breeze feeling everywhere.

3. Santoku Restaurant and Bar
Dworzolo is the location if you were thinking. If you are around that area, don't go anywhere else. Just go to Santoku and thank me later. The reception is too much!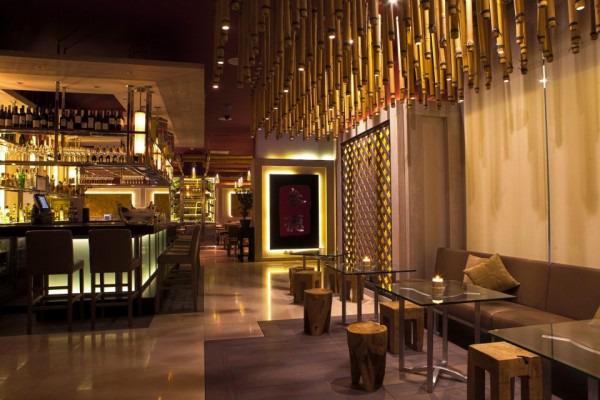 4. Gold Coast Restaurant and Bar
Another amazing spot that will blow a lady's mind. She might want to take pictures all day without a break. The environment is too exotic.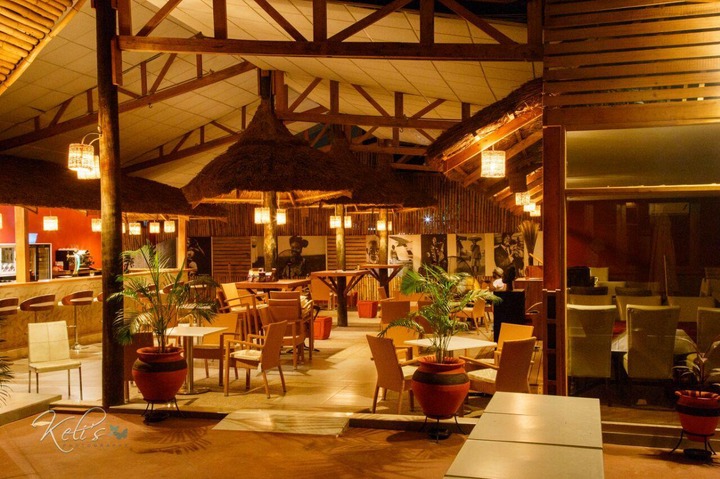 5. Heritage Indian Restaurant
Still was a foreign setting and a budgeted spot? Then this Indian spot is your location this vals day. The food is great, presentable and over the bar economic. Find it on you maps.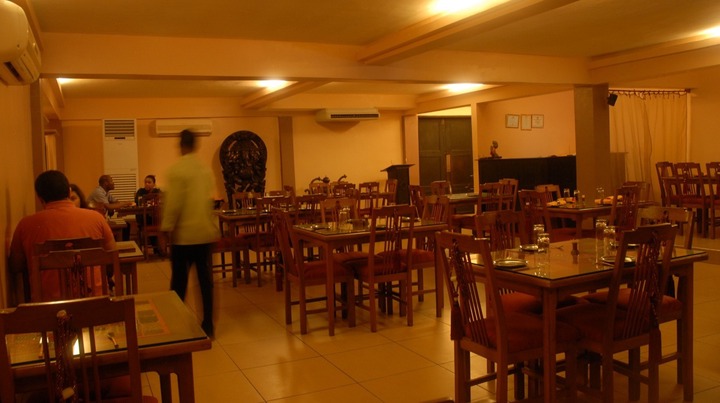 6. Urban Grill Restaurant
If you're thinking of creating an expensive impression with a touch of class, then this white setting is your location this holiday.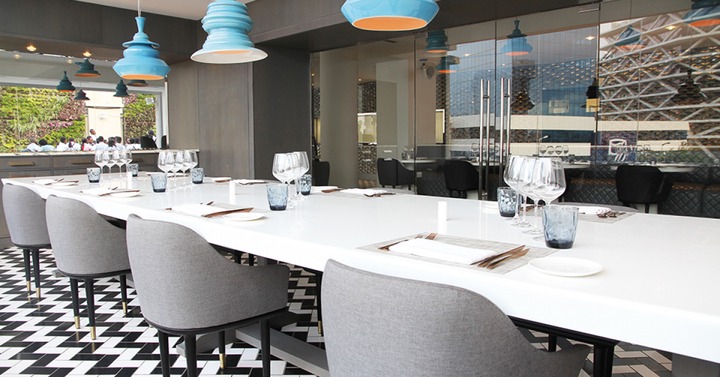 7. Soho Restaurant
Unless you can't stand class and beauty, because Soho is one of the best spots on the list. I mean one of the best places to express classy love.
8. Skybar 25
Have you heard of a bar and restaurant up of a rooftop in Ghana with the best view and reception. I am definitely sure it is Skybar 25.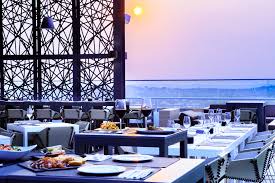 9. DNR TURKISH RESTAURANT
Is it Turkish that you want to try today? Let me just keep quiet. Go to the Turkish Restaurant and try probably the best Turkey alive.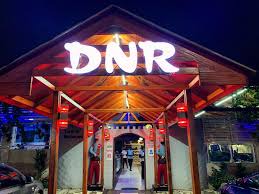 10. Paloma Restaurant
Well I think I have to just stop explaining every thing to you and allow you to try the best spot you think will make you love one feel special. Just know paloma is also an amazing spot too.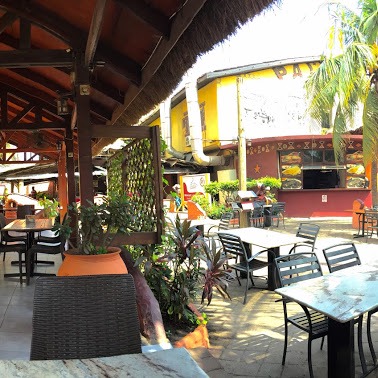 Content created and supplied by: Gheducationnews (via Opera News )