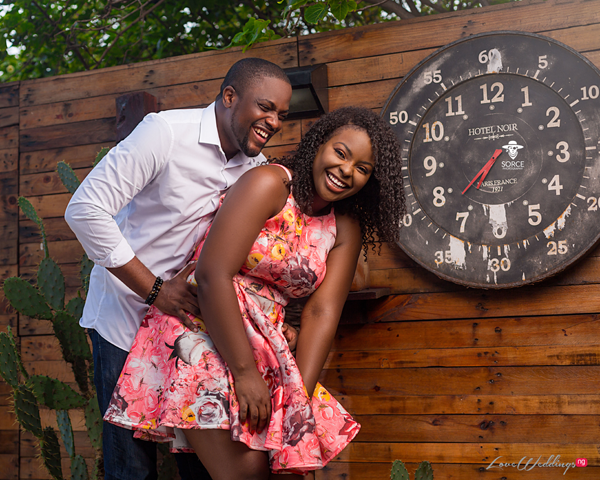 Her are few tips on how to get a girl to accept your proposal.
1. Not giving her attention. You will have to make her feel special. Try to give her attention, tell her more about yourself, listen to her interest. The secret is make her feel interesting and appealing and she will be yours if you propose to her.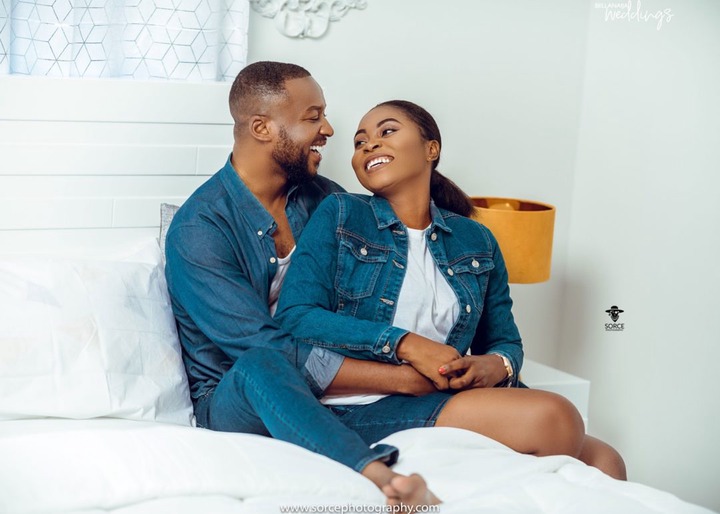 2. Don't have a bad reputation. Make sure your image is not soiled. By this I mean you must avoid your image being tarnished. If you have always been living a negative life, there is a high chance that the lady might reject your proposal.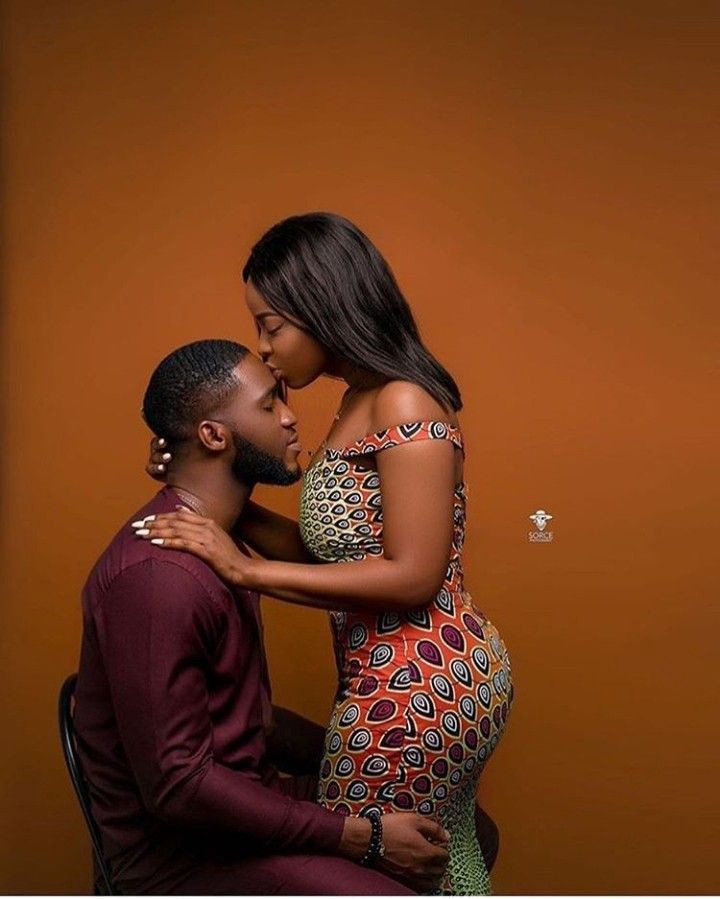 3. Don't ask for a short term relationship. Let her know you want a long relationship. If you make her know you want a long relationship or a serious relationship, chances are high that she will accept you. Concurrently, some girls do not want long relationship but a one night stand. You must be able to read between the lines and know what she wants.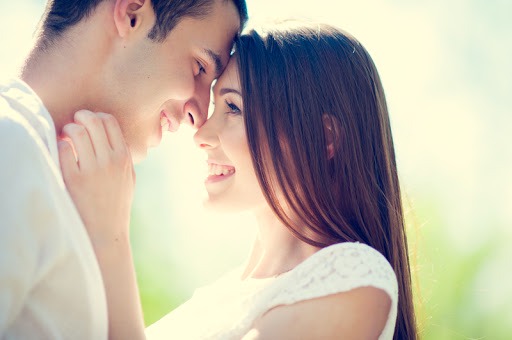 Follow me for more contents like this and latest news.
Content created and supplied by: Blackjuiceinfo (via Opera News )