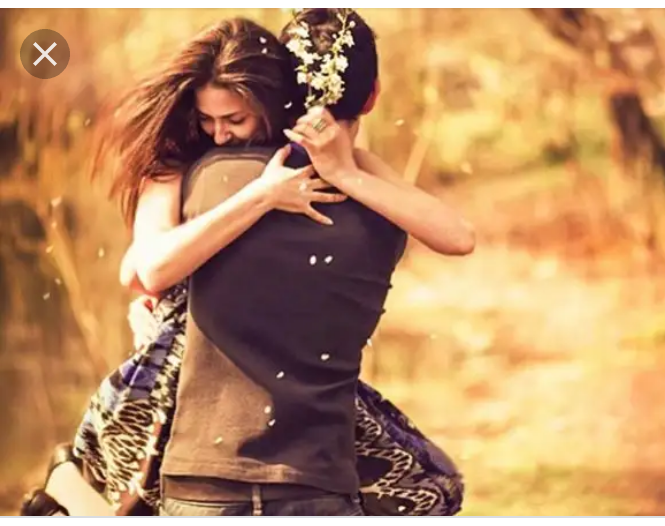 The best and the most beautiful things in this world cannot be seen or even heard, but must be felt with the heart.And more over the best thing to hold onto in life is each other.
Are you together with a special girl, you are certainly head over heels about her; but how do you know she feels the same way you feel for her.
Below are six clear signs she's in love with you.
1.She loves your sense of humor:It's dreadful to force yourself and laugh at someone's jokes just because you want the person to feel good.One thing you should never compromise is your sense of humor.So for her to laugh at your jokes says she truly loves you.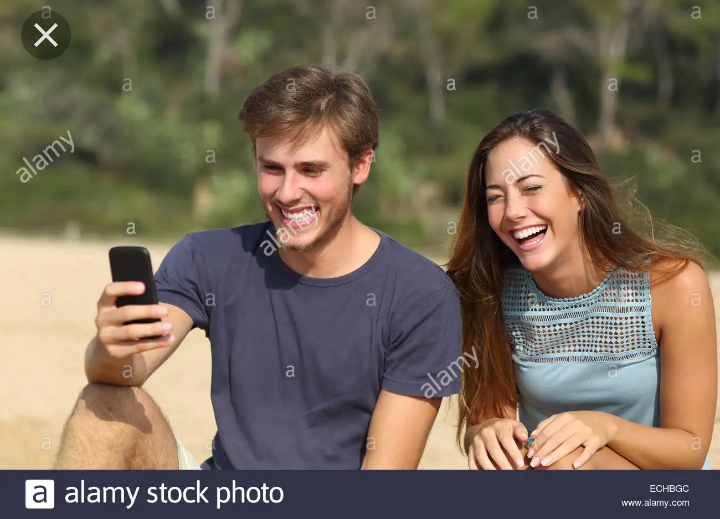 2.She spends time with you and wants to see you: In any relationship,spending quality time is necessary.If you are not giving time to each other, how can you be sure about the other person.She doesn't hesitate about asking for your time.She loves watching movies with you, she always want to be by your side, she don't mind holding your hands when walking together because she want to show you to the world.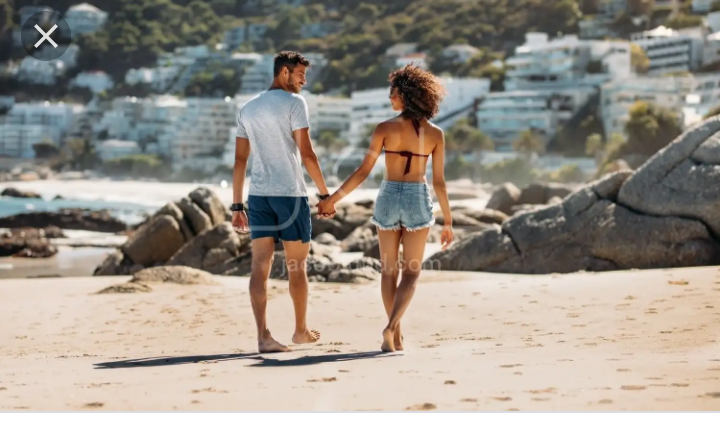 3.She becomes more open-minded to things you like: You've always fantasize when you were young to fall in love with someone who likes any thing you try.Somethings like playing music and also has the same hobbies.So if you're with this special girl and she likes everything you like for instance when you are playing a video game and your partner might not know anything about the video game.If you find that she's willing to play around with you then it shows that she want to understand you better even if she is bad at it.What really matters is her effort towards bonding with you.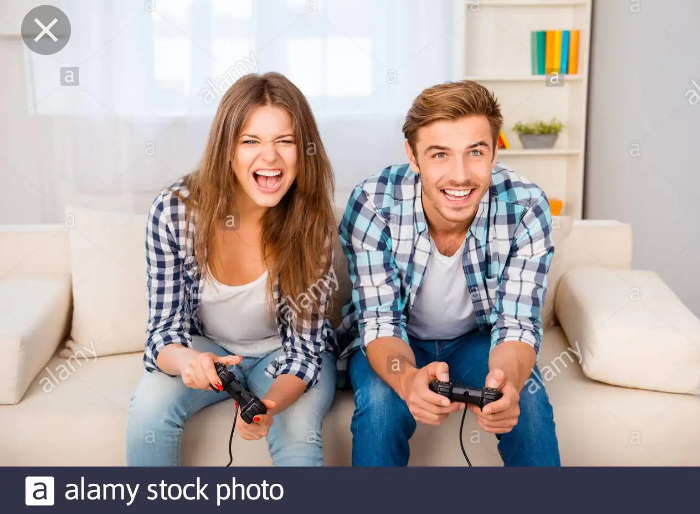 4.She always want peace after fighting: If a girl is in love with you, she always want to see peace between you two no matter the issue.It's normal in every relationship for couples to fight but if your partner wants to resolve problems before you go to sleep then she cares about working things out with you and it shows how important you are to her.
5.She's afraid of losing you: A woman that is very much in love would literally fear to lose her man.Does she complain when you spend time with other women that you don't give her attention?Then it's clearly she's jealous and loves you.Some jealous from women are actually signs of love that is strong and therefore positive.
6.She wants to know everything about you: Now when she loves you, she really listen to you.She want to know about your family, your friends , your work, your childhood memories, your likes and dislikes, your interests, your hobbies...i mean everything about you. And trust me guys, finding such girl is a blessing.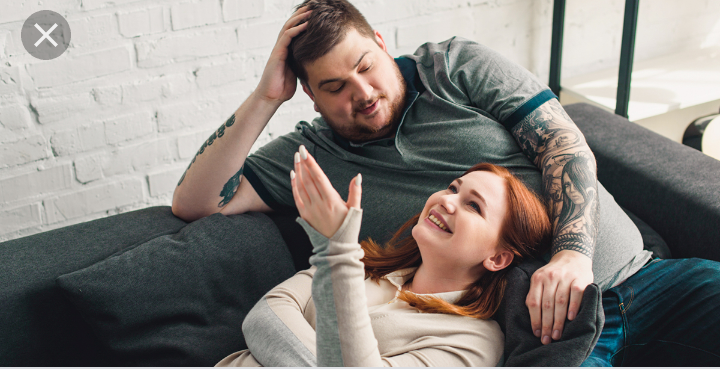 Thanks guys for your love and support.Please like and share to your friends.And please follow us to get more tips.
Content created and supplied by: BrownFamily (via Opera News )