Follow this page for more educative and informative contents.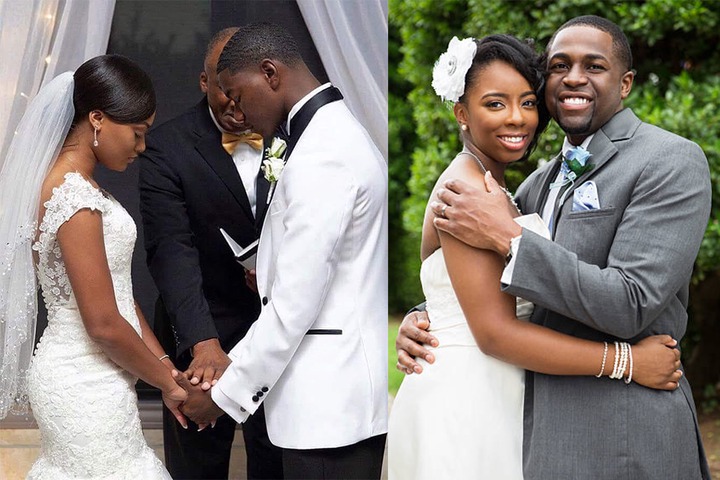 Do you know that the woman you get hitched or becomes a friend to can make and unmake you? Will you believe if I tell you that a woman can be the primary reason for your stagnation or inclination? This article is going to give an in-depth insight into the very women you befriend and those you intend getting married to. If you should read this article till the end, there are two main things you will learn. First, you'll discover how the presence of some category of women in your life can sabotage your dreams and progress. Secondly, this article will uncover 10 qualities you must perceive in a woman to be fully convinced that she can make your life look flourishing and prosperous. Those are what I consider sensible women.
If you are here, it's never a mistake. It's a great opportunity for you to learn one of the best lessons in life. This can help lubricate the wheels of your progress. I know the content here is life-changing and inspiring. Therefore, don't be like that selfish person who loves to keep every good thing to himself. Try as much as possible to share this with as many people as you can and to all social media platforms.
On one hand, it is an excitement to have a woman in your life. On the other hand, you put your life at risk if it's a problem identifying how she can bring value to you, your family and friends. There is a myriad of women in the world. We come across them in every facet of life. We meet them in schools. We sit in the same auditorium with some of them. We travel on the same bus with some of them. Work with some in the same field and have some joining the same association we belong to.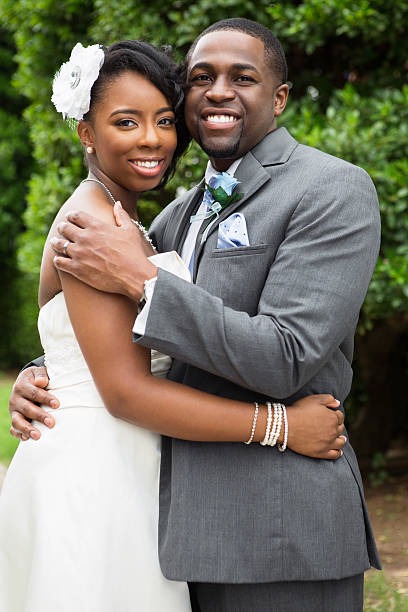 It becomes difficult when a person has to choose the best from the lot. The point I'm making is, with a plethora of women across the length and breadth of the world, a man wanting success must be careful in choosing who he befriends or gets married to. This is an important consideration because the woman you choose to walk with today has the potential of making and unmaking you tomorrow.
In case you haven't tasted the intrinsic and extrinsic power of a woman before, let me make some quick references here. It is after you're cognizant of these references that you can testify that in the chest of a woman are the conglomeration of the power to build and the power to destroy. In the first place, considering the building power of a woman, the story of Abraham and Sarah, Isaac and Rebecca, Ruth and Boaz and many others come to mind. The Bible tells us how these women uplifted the image of their husbands and made the whole. If I'm to share the individual stories here, this article can't contain them.
Furthermore, the destructive power of a woman can't be underestimated. Going into the Bible, names like Eve, Delali, Jezebel, and many others when heard, reminds us of a woman's ability to make a man fall. Do you remember how Sampson lost his God-given strength? Do you remember how the serpent used Eve to ruin the good fortunes of Adam? Do you also remember how Rebecca changed the birthrights of her sons; Esau and Jacob?
These references are to conscientize you to be meticulous about the woman you decide to befriend or the one you are planning to lead to the altar. Being a man, your progress is attached to a sensible wife. It is said, "behind every successful man is a sensible woman". Not any woman but a 'sensible' one! The capable one! The good one! It is worth noting that no ordinary woman can brighten the corners of a man. The success of a man's business, education, ambitions and aspirations are linked to the woman he goes out with.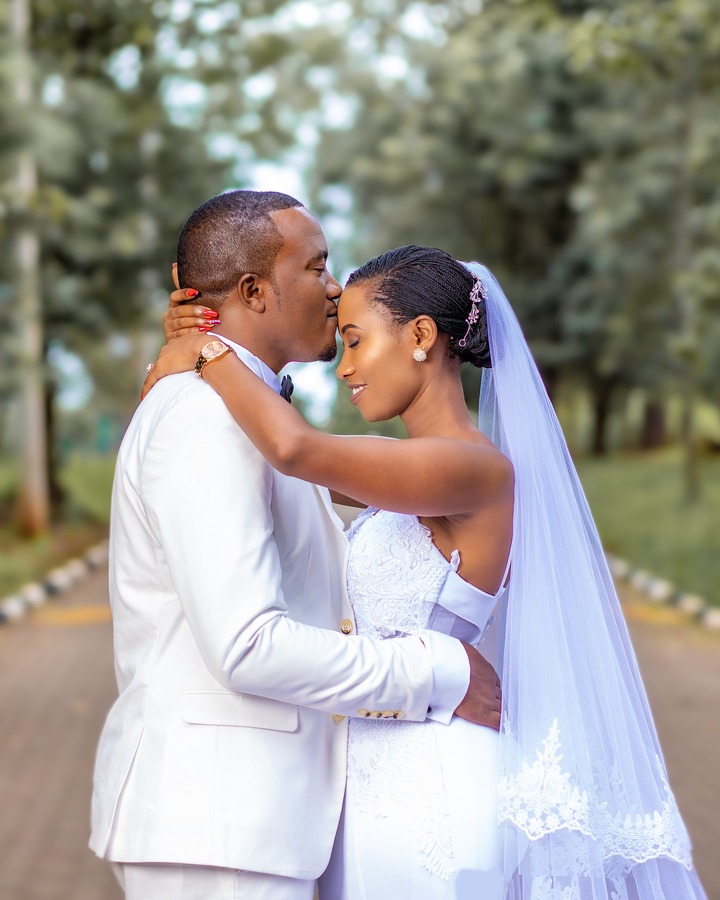 You may be wondering how to choose a woman who is sensible enough to make you shine. How do you know a woman in your life means progress to you? Well! This is the primary purpose of this article so let's keep going. Every sensible, capable and good woman will automatically make your life prosperous. Just recently I came across scripture and I think sharing it in this regard will help you comprehend the mystery of a sensible woman after which I will share with you 10 qualities of a woman of that calibre. With this, you will easily identify one when you come across her.
There are two (2) things the Bible says about a sensible or capable woman. First, she is hard to find (Proverbs 31:10). This means that a woman classified as sensible isn't common to come by. With this known, another thing about such a woman is that she can't be inherited; your parents can't give her to you. It is only God who can. "A man can inherit a house and money from his parents, but only the LORD can give him a sensible wife", says Proverbs 19:14.
Though it is made known that it is only God who can give you a sensible wife, He won't hold her hand and directly present her to you. To identify this sensible woman God wants you to have, there are some qualities she will exhibit. Let's see some of them.
1. She treats strangers well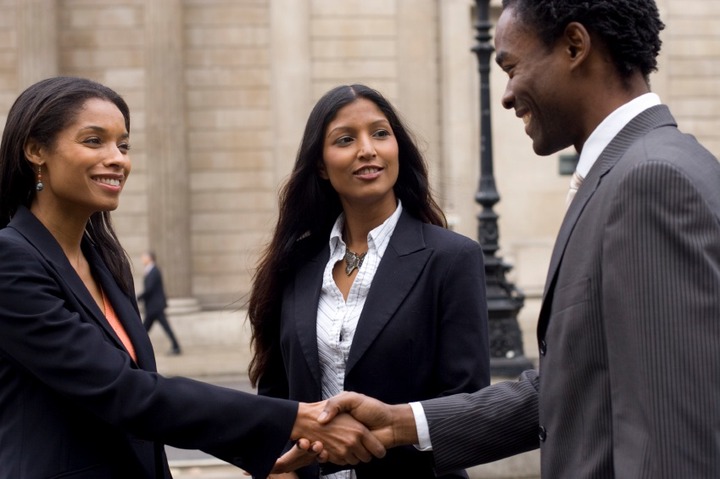 A woman is considered to be sensible when she treats strangers with respect. She is that type who doesn't smile at only those she knows but also, the people she is meeting for the first time. Getting this woman as a wife or friend means that she will be in harmony with your friends, business partners and family members. This woman will bring you many fortunes because through her kindness and generosity towards strangers, she is likely to invite angels into your home. Do you remember the story of Sarah? Do you remember how her kind gesture towards strangers made way for her to bear a child?
2. She believes in the "Two heads are better than one" principle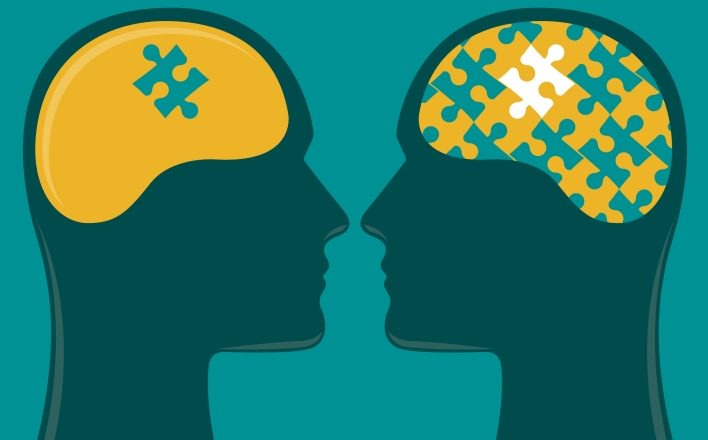 A sensible woman knows that her strength alone can't pay off. She takes delight in collaboration. She shares her thoughts about issues with either her man or with people she trusts so well. She believes that when two people come together, what might take 5 hours to be done, will be completed in 2 hours. She understands the power of synergism. She knows that a little contribution from her and a little from her man can make waves. She loves to join heads with people to make the unrealistic a reality.
3. She thinks before she acts
Even the Bible hammers on it. A woman with sense thinks before she acts. When confronted with unanticipated circumstances, she doesn't react immediately. She takes some time to reflect on the problem. In the thinking process, she tries to uncover the positive and negative side of the problem and dwells more on the positives. In this way, she acts calmly and inoffensively towards people who might be the backbone of the circumstance.
A woman of this nature is considered to be a realist. She brings peace and tranquillity to the home because she bears the symbol of maturity. In the first place, she understands everything happens for a reason and that every problem has one or two solutions. She also knows that with every problem comes a new opportunity, hence, takes time in handling it.
4. She carries her own cross
Every sensible woman carries her cross. What this means is she doesn't depend on her man solely for survival. She doesn't put all her burden on her man or other people. She takes responsibility for her upkeep. When things fail as planned, no blame game is done by her. In other words, she doesn't blame people for her misfortunes. Instead, she bears the blame and looks for ways to never let that happen again.
This woman looks for opportunities to make way for herself so that she can attend to her indispensable needs and doesn't have to wait for her man to get them for her. She is financially inclined. She tries to make her own money and at a point supports her man with it.
5. She relates well with her family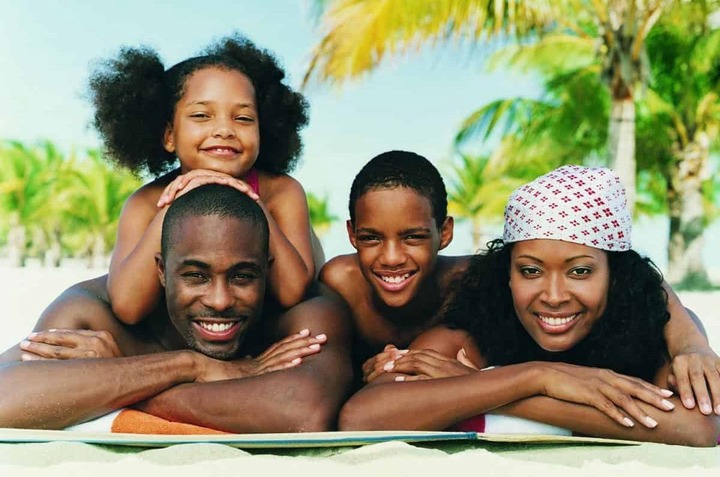 A sensible woman has a good relationship with her family, either the nuclear or the extended. The point is, she is likely to react similarly as she reacts with any member of her family. If you see her display arrogance and any act of disrespect towards a family member, then, be assured that it is a possibility to disrespect her man. However, if she is cool with them, it is likely for her to give you the respect she accords her family. If you happen to meet a woman who despite her busy schedules, finds time to visit her family, then, she is indeed a capable and sensible woman.
6. She pays attention to corrections
Tell me a woman who detests corrections and I'll tell you that such a woman isn't worth befriending or marrying. A sensible woman loves to be corrected. She pays attention to corrections that come after her mistakes. She knows that she isn't perfect and that to strive for perfection, she has to allow herself to be groomed by people who had gone ahead in terms of experience, understanding and knowledge in a field. Such a woman doesn't get angry when she is subjected to corrections in any way.
7. It is hard to see her gossip or laugh at people's problems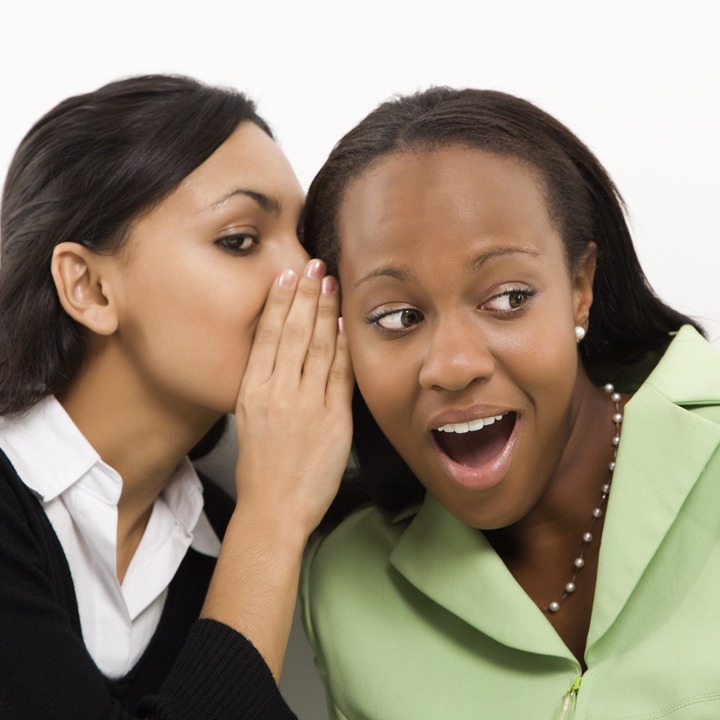 In case you come across a woman who takes delight in telling you fictitious stories about people you don't know, perceive her as insensible. Going out with a lady like that is detrimental to your well-being and reputation. It's hard to see a sensible woman gossip about other people or laugh at their problems. Instead of gossiping or laughing at the problems of people, they rather seek opinions on how to make the lives of these people better.
8. She suppresses her anger
Another parameter to easily identify a sensible woman among the lot is her ability to suppress her anger whether in public or private. You see, anger is part of everybody. Once in a while, you get angry at people and with other things that surround you. Getting angry isn't the problem but the reaction aftermath of the anger tells it all.
A woman who holds her anger and acts calmly even amid hurts and wrongful accusations is matured. She is worthy to be a good friend or wife to you. This type of woman doesn't allow anger to dictate her action. She has got the mechanism to control her anger no matter what come may.
9. She loves to learn
Knowledge is power. Therefore, a woman who seeks knowledge is powerful. Upon coming across a woman who loves to acquire knowledge, don't let her slip by your hands. Such people constantly build themselves up to meet life's unpredictable challenges. A woman who loves learning comes strong and holds solutions to most problems. Hanging out with this person, she can flag you with good ideas, suggestions and solutions that you may never have envisioned.
10. A sensible woman also stays out of trouble.
Thank you for reading this piece up to this point. In case this article has been very helpful to you, know that it will have the same effect on other people. Do me a favour by sharing it with as many people as you can and on all social media platforms. Also, follow this page for more educative and informative insights. To do that click on the "FOLLOW" button at the top right corner of this page.
COVID-19 ALERT: This deadly pandemic is still in the system. Therefore, you must take conscious effort to follow all the protocols as outlined below;
1. Wear your nose masks when you are in a public space.
2. Observe social distancing. Stay about 2 metres (arm's length) away from the other person.
3. Perform regular hand washing 
4. Have hand sanitisers on you and use them often.
5. Stay home when you have nothing doing. Remember, you have one life and you must live it well.
Content created and supplied by: DAS_TV (via Opera News )