Are you thinking of what to waer to meet the attractive girl you meet .?
Here are some advice for you ..
Relax , dont rush into putting anything on .
You have to be careful of what you wear cause you dont wanna lose her to another guy who dripped better ..
Stay Away From the Khakis. No matter how much you love wearing your khakis or you feel comfortable in them. ... 
Add a Hint of Color. ... 
make sure you know the favorite color of the girl . 
some girls finds you interesting when you wear their favorite color.
Keep it Simple Silly. . 
Highlight the Masculine Traits. ... 
You can wear a dress that shows you muscular traits if you have muscles.
An Eye for Details.
Get a good hairstyle. .. 
Don't Break Your Bank. Accepted Shirt Patterns: Stripe, Solid & Plaid. ... 
Forget old formal shoes and Try some Nikes shoes on ... 
Solid Jeans with Plaid Shirt is accepted if your casual lover. ... 
wear jeans according to your body type.
Develop your own style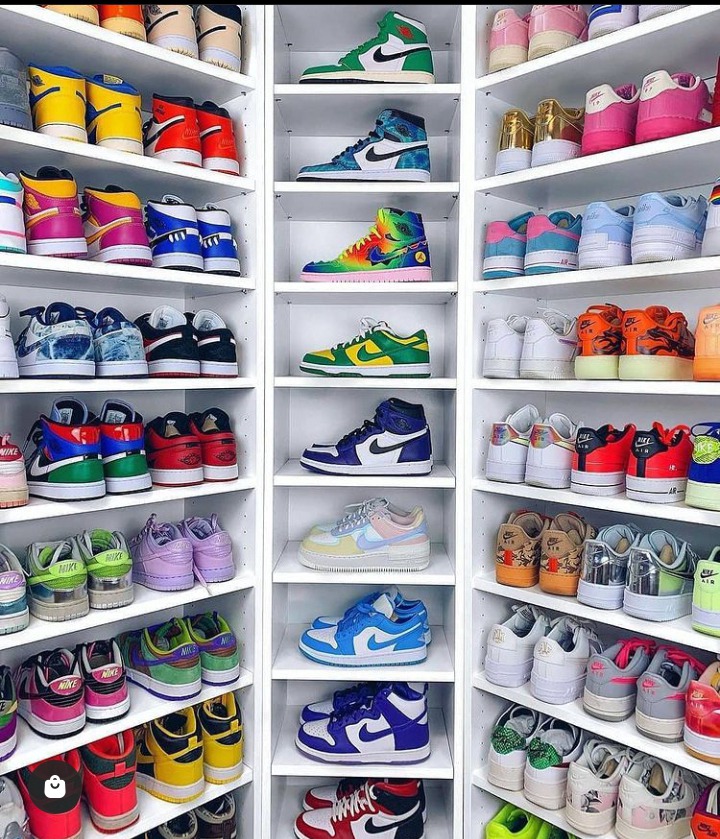 Content created and supplied by: Beethetee (via Opera News )