As Valentine's day is a day to celebrate love, it is worthy of note that a lot of relationships still crash and end that same day due to different circumstances which is most especially infidelity. A lot of people catch their partners cheating while people find out their partner is dating someone else.
This was the case of me and one of my friends on Valentine's day last year, when we both decided to post our girlfriend on our WhatsApp status, then we realized we posted the same person.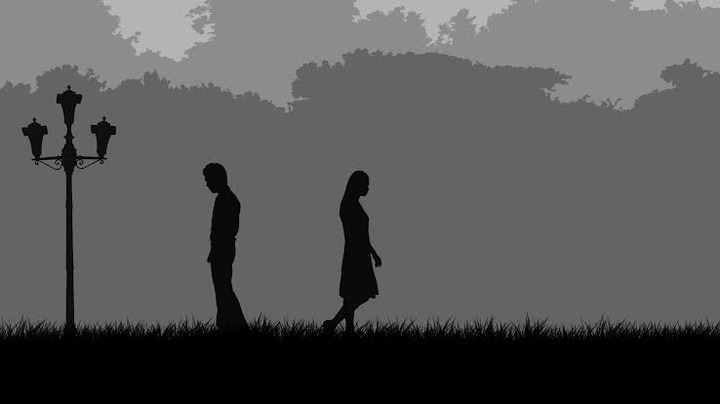 When I saw his post I messaged him and asked how he met the lady and he said they has been dating for over 2 months but she asked him to keep it low key for personal reasons. I have also been dating the girl for just a half a year.
So we decided to punish her for dating us both so we both decided to ask her out on a date for the same time and we mentioned the same location so she was confused on what to do. In the end she told us both she would be busy and won't be available.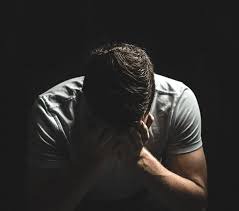 Then we decided to head to her house, and to our greatest surprise there was another guy. We decided to ruin her date by following them to the date, and showing up together, then she was not able to explain who we were to the other guy who left in anger and felt pained.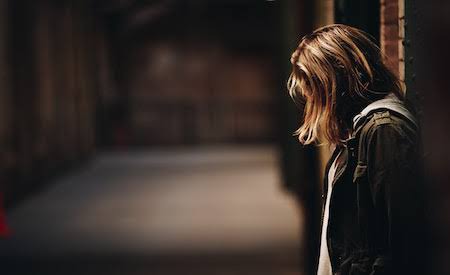 That was how she lost all 3 of us in one instant. Do you think what we did was right? Drop your opinions in the comments section below. 
Content created and supplied by: ReligiousSpecial (via Opera News )