Relationship is like a battle field. Just like a battlefield where some don't return home to tell the story of their experience in the battle, same thing is applicable to a relationship ; not many manage it to the phase of marriage.
Men and women differ in expectations and desires in a relationship. That is why it is good to study the nature of the gender that one wants to have a relationship with, as that is the only way one can be at peace with the person.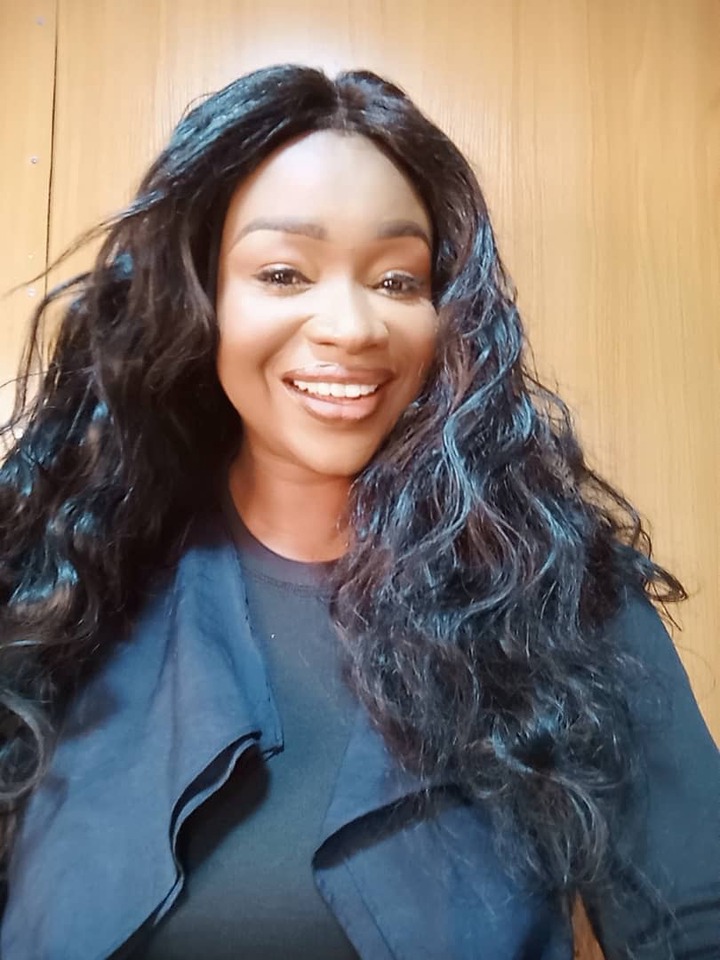 In addition, every gender has a weakness in a relationship. Once the weakness is known, one can be able to use it to the benefit of one. For example, ladies love attention as well as money. To get the best of a lady in a relationship, a man must be ready to do those things often.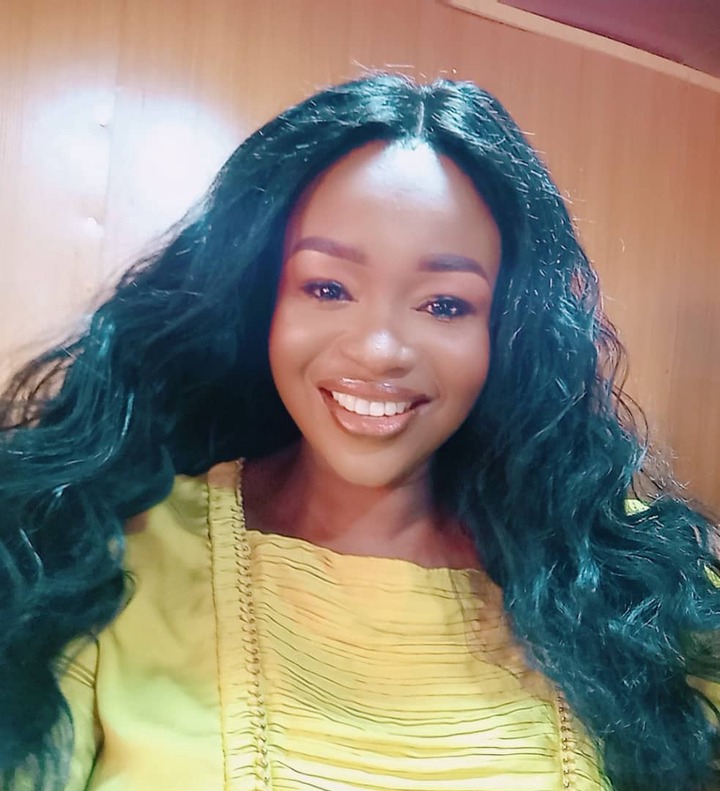 Be that as it may, one of the enemies of a successful relationship is nagging - complaining about everything. No one likes a nagging partner come what may. There are some ladies that nag, same way there are some men that nag.
For men, nagging is totally an unaccountable thing. The lady who said that nagging irritates men must have taken her time to know what men dislikes. She is right, after all.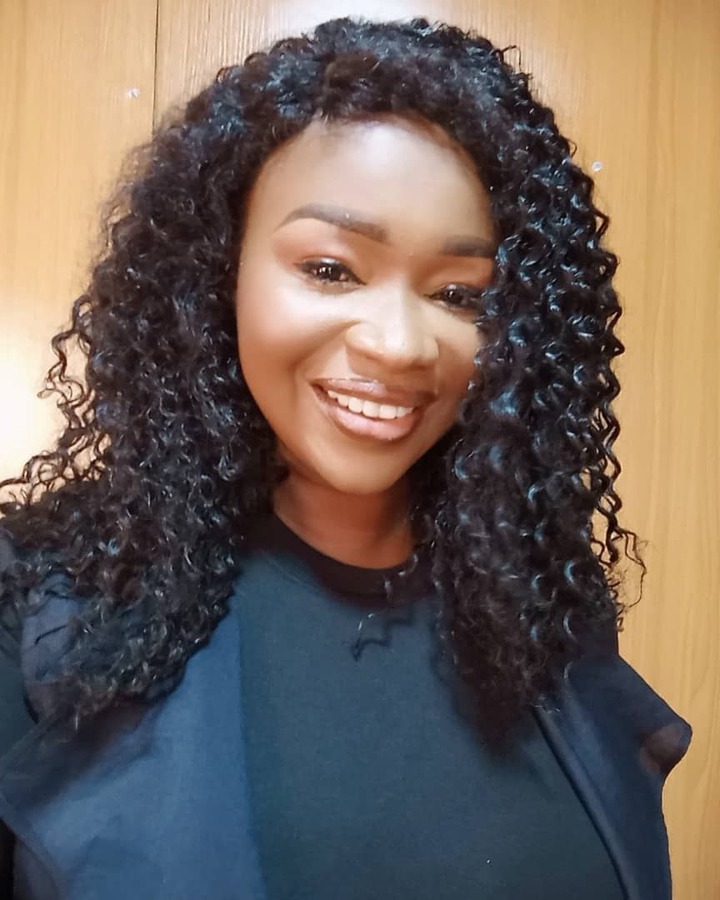 According to her, nagging irritates men but men have one particular - silence. One of the things a lady can use to conquer her man is silence.
"Nagging irritates men but "Constructive" silence weakens them".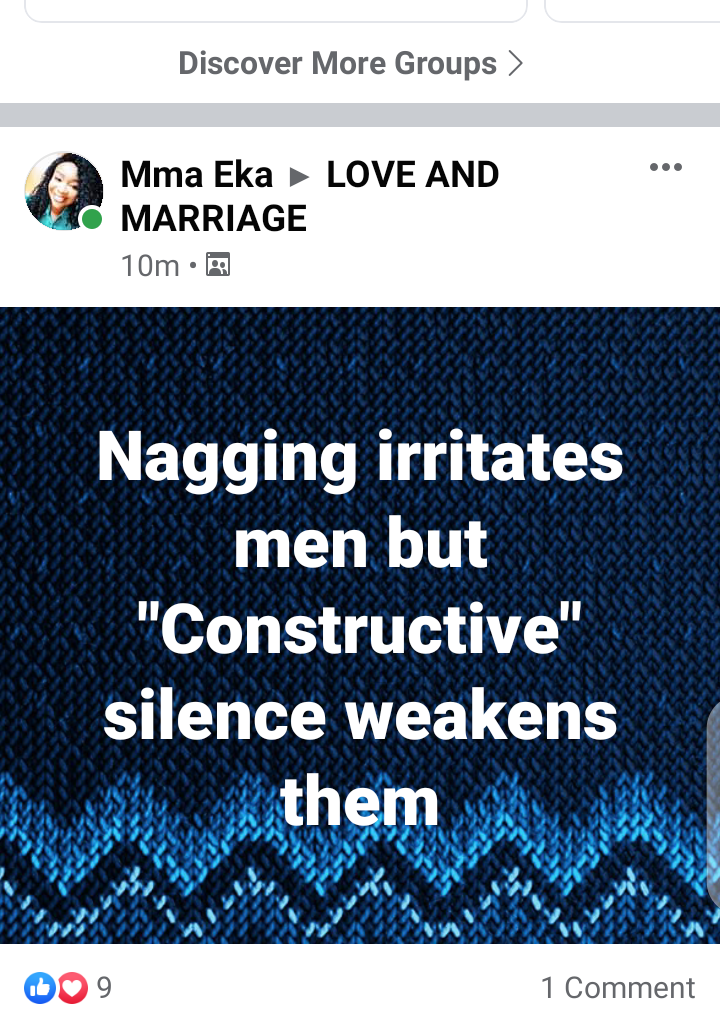 What is your take on what she said? Do you agree with her?
Again, men, did he speak your mind?
Lastly, can you marry someone that nags?
Aside nagging, what else irritates you in a relationship as a person?
Drop your view in the comment box.
Content created and supplied by: OriginalCreator (via Opera News )