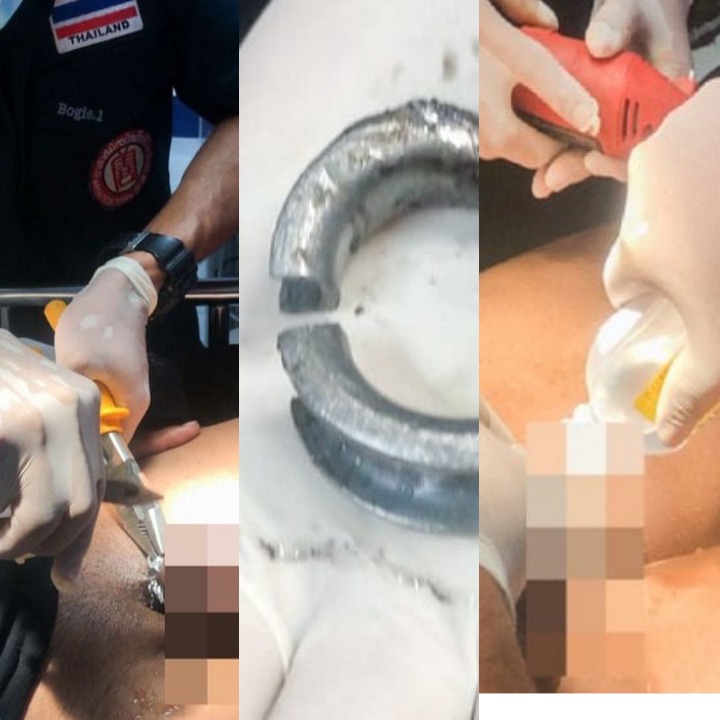 A man's "stick" became extremely swollen after he tried to make it bigger with a metal ring on Valentine's Day.
The man whose identity was not revealed wanted to impress on his date on Valentine's Day and had been given tips that a simple ring in his toolbox could do the job. However, as a result of the attempts, the metal rings got stuck and were not removed until after doctors sliced ​​them with a metal knife.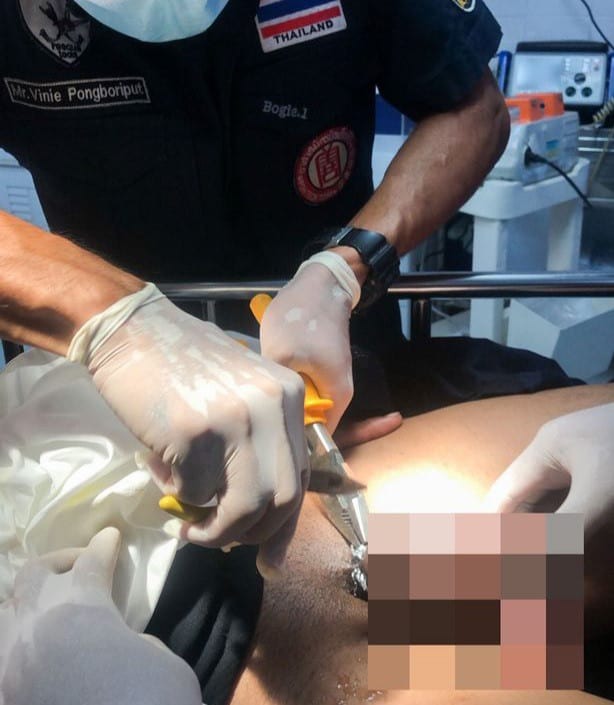 He called emergency services on Saturday afternoon after having had the metal stuck around the base of his penis since Friday morning, February 12. They arrived at his home and he was rushed to hospital.
Pictures and videos show how doctors had to use a metal cutter to cut the ring, as the man clung to the bed rails in pain. The operation lasted over an hour.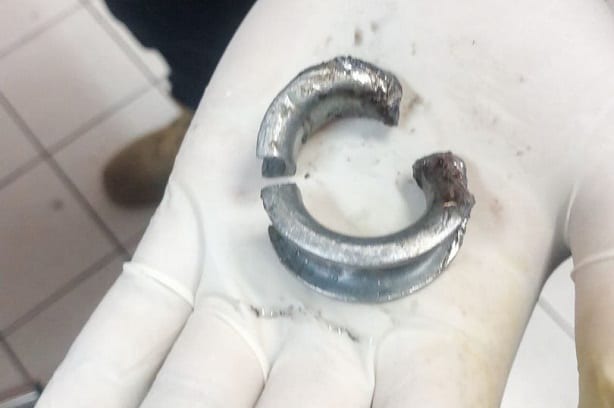 One hospital staff said, "It was one of the strangest cases we have ever encountered. Most of the time it's just people getting their finger stuck in a ring, so it was surprising when we got to the man and he had his penis stuck in there. We knew cutting the metal wouldn't be a problem, as we used the same technique with the rings, but we were just worried about the pain the man would feel when pulling it out."
Content created and supplied by: Kupacraft (via Opera News )