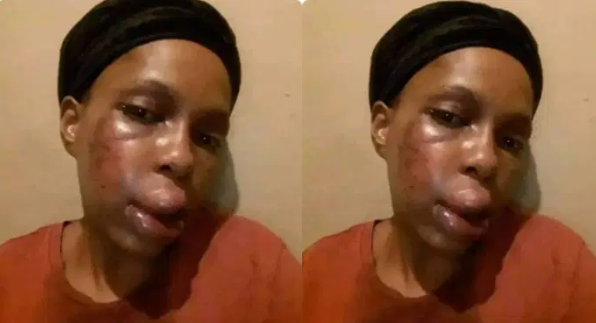 Since today is International Women's Day, there have been inspiring conferences and other activities to demonstrate that females are also important tools in the family, culture, and associations, among other things.
Notwithstanding, various social media platforms, a woman who has already been exploited and abused by her partner boldly stated that she could still avoid dating him but he (the boyfriend) is rich and has taken excellent care of her. Despite the beatings, the lady seems to be very content in her relationship.
As a woman, you must be self-sufficient in order for men to respect you, and when they come to ask for marriage in your hands, it will glorify the parents and the whole family, but relying on a man who has never seen your family is strange.
If a woman relies on a man, the respect she receives as a powerful woman can shift to brutalization and other forms of violence.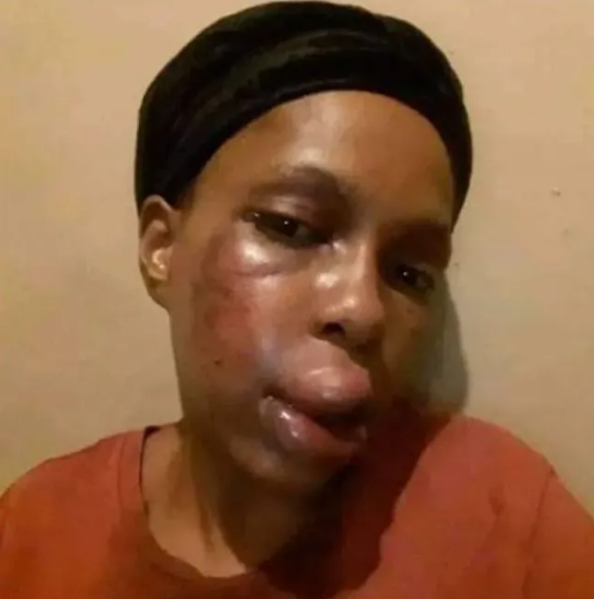 This is what will happen if you depend on a man for a living. Help yourself as a woman to find a way to make a living, although it won't be easy to expected but try your very best to make something for yourself.
COMMENT LIKE AND ALSO SHARE
Content created and supplied by: mCjill (via Opera News )