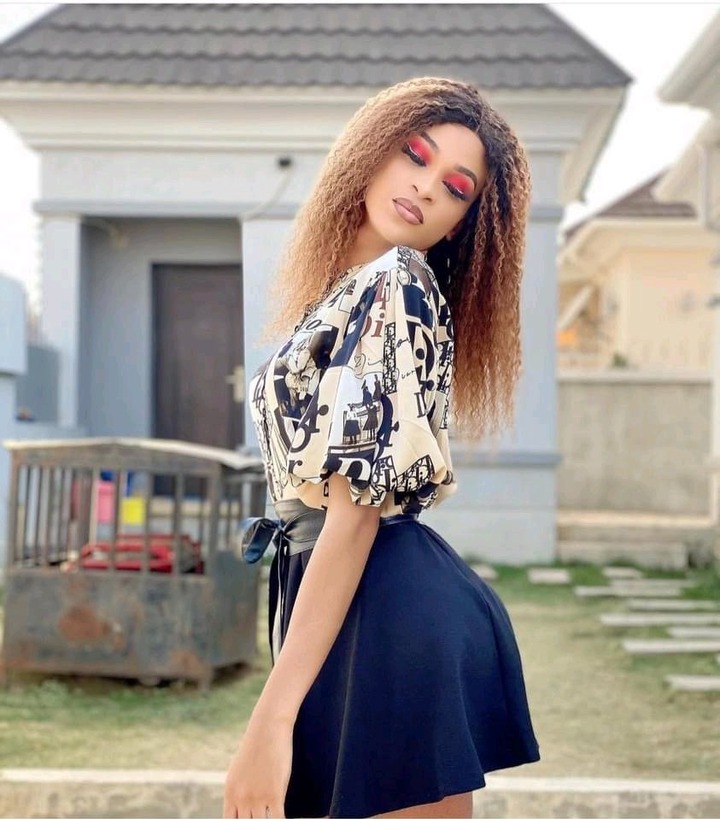 Indeed, the advance of science has fostered many things that have never been seen in the modern world. We are witnessing things that might shock souls who are not prepared for it.
Some will call certain applications of science "moral baseness" but no one denies that it has a great impact on our habits.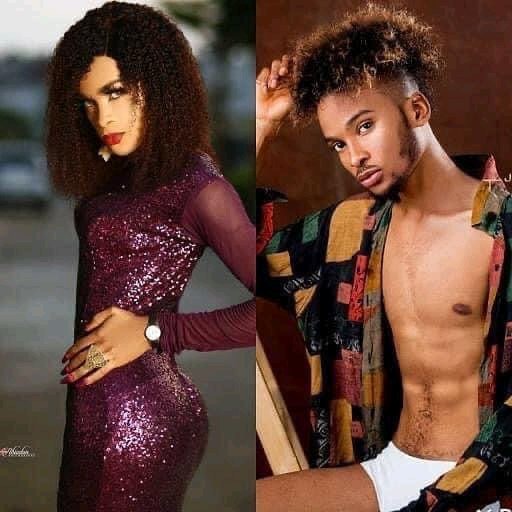 Thanks to surgery, some have front side, plumpness and more. Originally designed to repair physical damage, this area makes people happy who use it quite differently.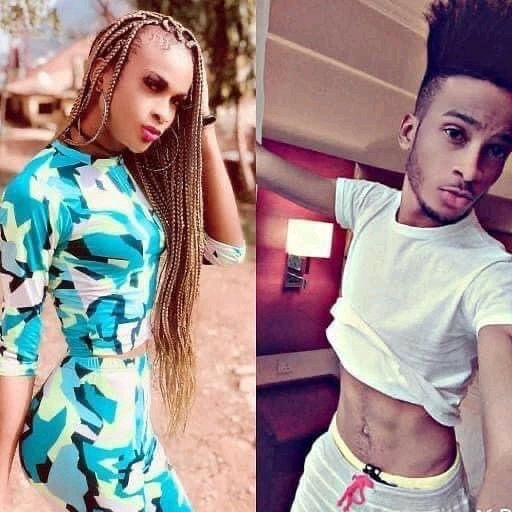 The latest is a photo of a Nigerian or shall we say a Nigerian woman who is making the buzz right now. At first glance, one would not suspect that this person was a man before. The proofs in pictures: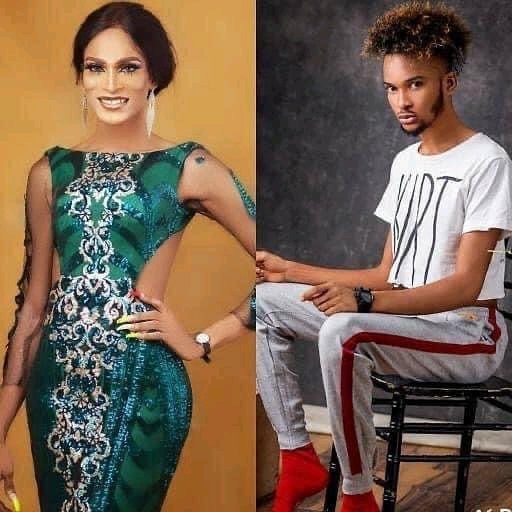 Science never ceases to amaze the world and everyone uses it in their own way. As long as we are served and satisfied.
Do you think it's a good practice to dress in the opposite? share your thoughts with us let's hear your view
Content created and supplied by: African_Queen (via Opera News )