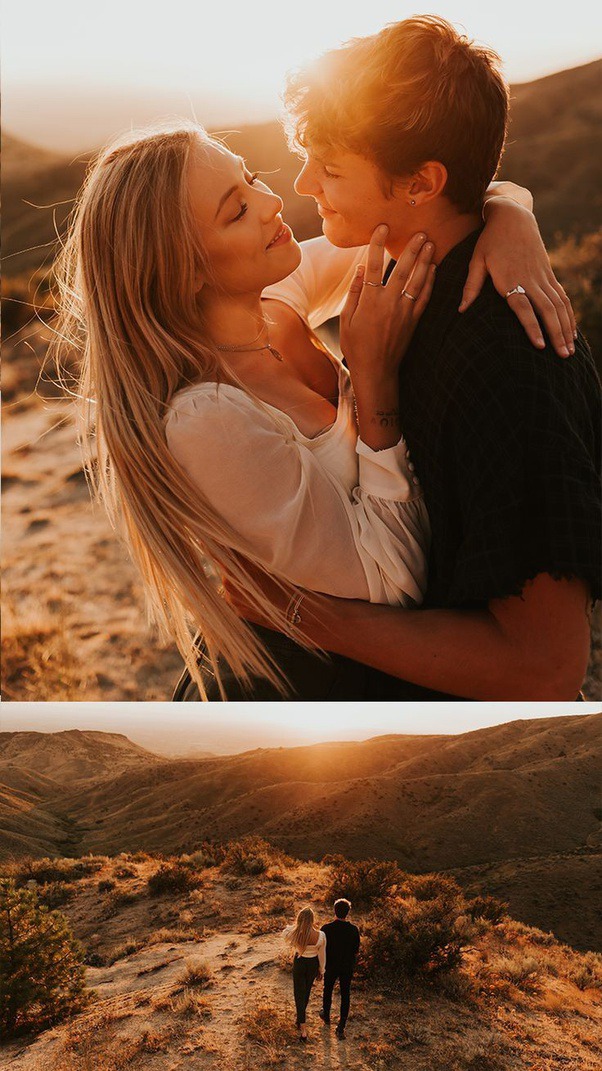 A man who wants sex from a woman can be the perfect liar.
A woman who wants money from a man can be the perfect mischievous lady.
You want to know if someone loves you?
Check their actions, not their words. A man who loves you, shows it, and so does a woman.
A man who loves you will call you a few times a day to check how you are doing.
He will send you good morning texts and wish you were with him all the time.
A woman who loves you will want to be with you with no excuses, and will always check how you are doing, what you are feeling, and will show her commitment to you.
Most of all..
Someone who loves you will be AFRAID to lose you.
If there is doubt..
There is room for questioning, and that's not love.
Advice for you:
Everyone does not perceive love in the same way. There are different love languages. Any relationship worth having is one that each partner invests in. Love goes much deeper than physical satisfaction; not saying that physical is not important. It has its place in a marriage relationship. It is important for partners to understand each other's needs. Good communication and genuine interest maintains and generates a healthy marriage.
Content created and supplied by: Machistellino (via Opera News )