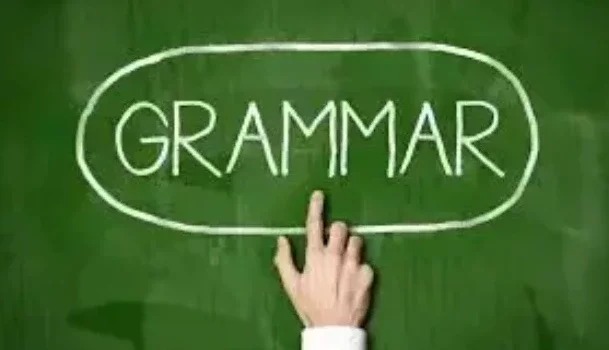 English is a broad language and changes over time. There are some things that we usually call wrong. So you need to learn the right one so as not to disturb the public area.
In fact, anyone learning English as a second language will make mistakes along the way. This is inevitable, but the most important thing is to learn from these mistakes to become a more capable and confident speaker.
Hope some of these adjustments might be of use to you:
1.
Chicken feed - no substitute for chicken
2.
I go to a barbie salon - I don't go to a barber shop
3.
Half bread is better than nothing - no half bread is better than nothing
4th
Cut Your Coat To Your Fabric - Don't cover your coat with your measurements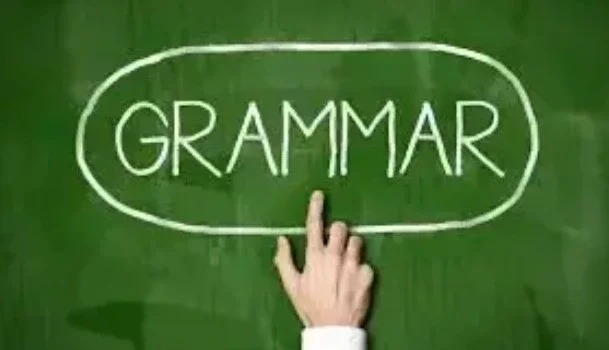 5.
We discussed you - we didn't discuss you
Meanwhile, avoid asking other people "how was your night" because many people think it was your fault, because they don't know what happened at night and if you ask, they feel like you were meddling in their personal affairs or having a look. Instead, say, "Do you get enough rest at night?" Or "Did you sleep well?"
6
I know by hand - I don't know by heart
7
Let the past disappear - The past is not lost
8.
Jokes aside - don't joke separately
9.
Miracles never stop - they never end
10.
Reverse Car - Don't return the car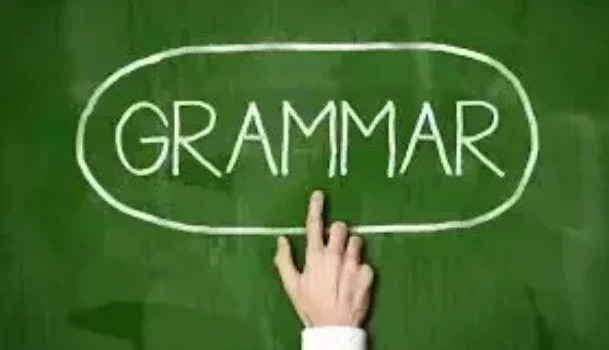 Content created and supplied by: Ashamoa004 (via Opera News )