Women Want Confidence! That is What Women Want, So Why Be Shy?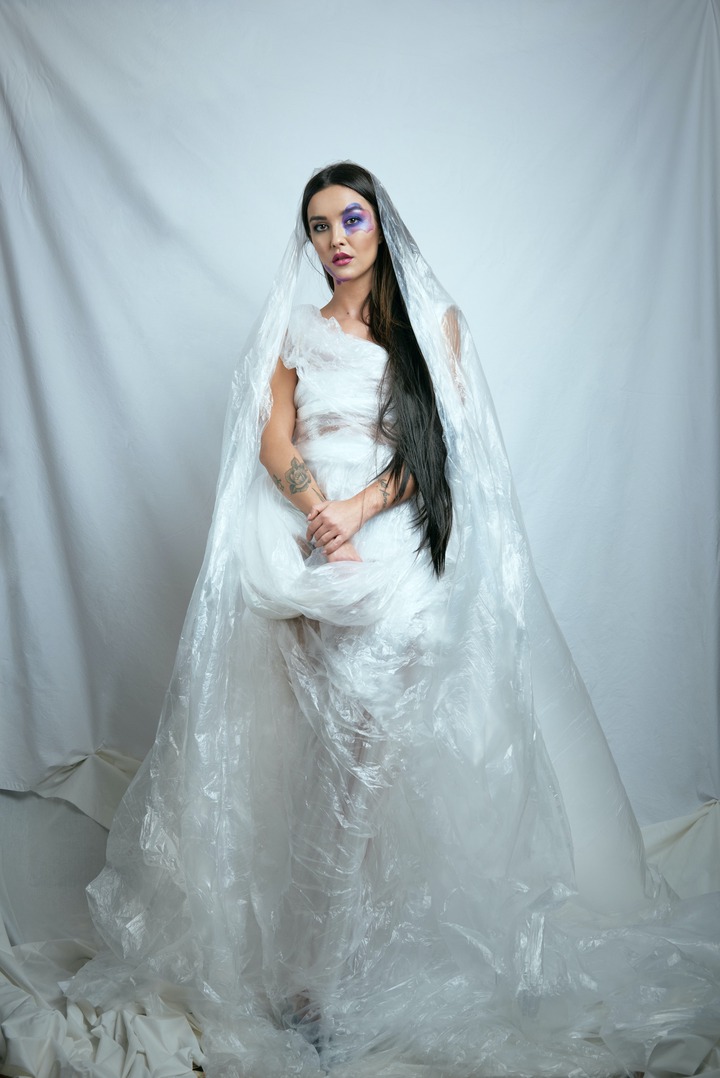 Datings activity that some guys shy away from because of insecurities, but ladies usually look past physical shortcomings. Women want confidence; that's what women want. So why be shy in dating women. There are tips, to help you become a chick-magnet, in this advice column.
Attraction goes far beyond mere appearance. Do you think you're too fat, too short, or so bald that you think you can't be with women because; you think women want perfection in a guy. So, you may wonder, "Why do I always get shot-down?"
Maybe you think you can't be with women anyway, and who wants to strike out in dating women? In the first place, nobody's perfect. Most women want guys with self-esteem, so if you expect to find happiness with the lady of your dreams, you must take the opportunity to build confidence in your self. Don't think that you'll be a flop in dating women.
Tip: Develop self-confidence because that's what women want.
Your appearance isn't THAT important in dating women, but self-confidence is very important. This is my rational.
Men are primarily attracted to the stereotypical female who's "hot." Why do popular men's magazines usually feature blonde-haired woman with shapely legs and a perfect figure? Although you may personally have a different taste, statistically with women, it's the most popular type for whom most men hunger.
But this is the interesting detail. What women want is not a typecast. Mainly, most females have tastes in men that vary, concerning the type of man with whom they find attractive.
Attractiveness, to the feminine type of individual, depends more on things like personality. Some women want large hulking men; and other women want the thin, intellectual type of man. So there are a variety of types of men who are exceptionally successful in dating women.
Tip: Develop inner strength to attract women.
Some very attractive ladies are drawn to men with traits that aren't based on physical characteristics at all. What women want often depends more on things like confidence, humor, and goal orientation.
This is great news! So why be shy about your looks?
You can still be incredibly successful with women, and you can be with women regardless of your imperfection. So why shy, why be afraid of yourself? Simply demonstrate that you have a pleasant personality, then it becomes a breeze to be successful in the dating arena.
Tip: Develop those positive core values.
The message that I'm trying to get across is to stop worrying about your looks. If you want to be the kind of guy with whom women want to be, you should focus on these tips:
Build self-confidence and self-esteem,
Develop icebreaker skills,
Learn to be witty,
School yourself to be bold,
Demonstrate high moral values,
Train yourself to have self-assurance.
Your looks don't matter as much as you think. You can attract beautiful women because of a unique personality, so why be shy?
Women prefer men who have something tender about them - especially the legal kind. ~ Kay Ingram
Content created and supplied by: Cyrilbasil05 (via Opera News )