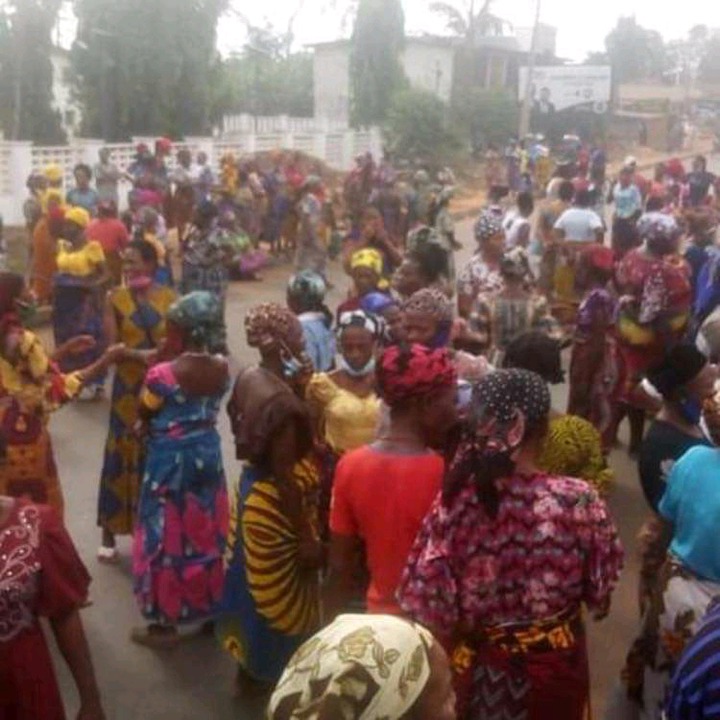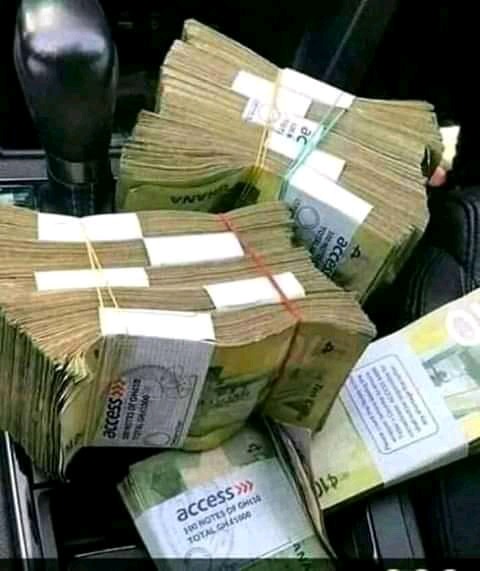 Ghanian women are beautifully made and endowed with some nice bodily features, no doubt. They rank among the best in West Africa, yet one think they lack, is their understanding of love.
A typical Ghanian woman, for that fact that ' that's is what everyone do' , would join in the queue to do likewise; a common phenomenon that affects relationships or marriages.
Women and Chop money is as old as my great grandmother. It is the bane of some broken homes, relationships and marriages. These days, the men have the notion that for a Ghanaian woman to truly love, the man must have spent a lot of money on her. In fact, the men confides in themselves and discuss this ugly trend. They believe that the reason why relationships and marriages hardly work today, is because of 'chop money' and the pressure it brings.
75% of women in Ghana, believe that it is the sole responsibility and duty of the man to take good care of them and their needs. And if there are children involved, the man must work hard to supply all of the need at home. It include; School and feeding fees, books, medicine, and leaving Chop money for the woman on daily basis. That is about 99% of the the total expenses, including utilities.
This ugly trend has contributed to the collapse of so many marriages and relationships , and it is the major reason why divorce rate is high in Ghana. But I think we can solve, or put an end to it, if partners or couples at least share the responsibility of keeping their home running. It is possible if there is true love and unity and understanding.
Women shouldn't always insist on a daily chop money, rather they must stop applying force and pressure. The woman too must be gainfully employed to support the effort of the man. With this, unessary pressure can be taken away from the man and the marriage would be intact.
Content created and supplied by: Kingkennedyjustice (via Opera News )