Sometimes, your partner can feel not to speak to you again after spending the night together. He wouldn't call you or text you more which means he is starting to loose much interest in you. Several women have been through this encounter because after sleeping with them, they are left alone.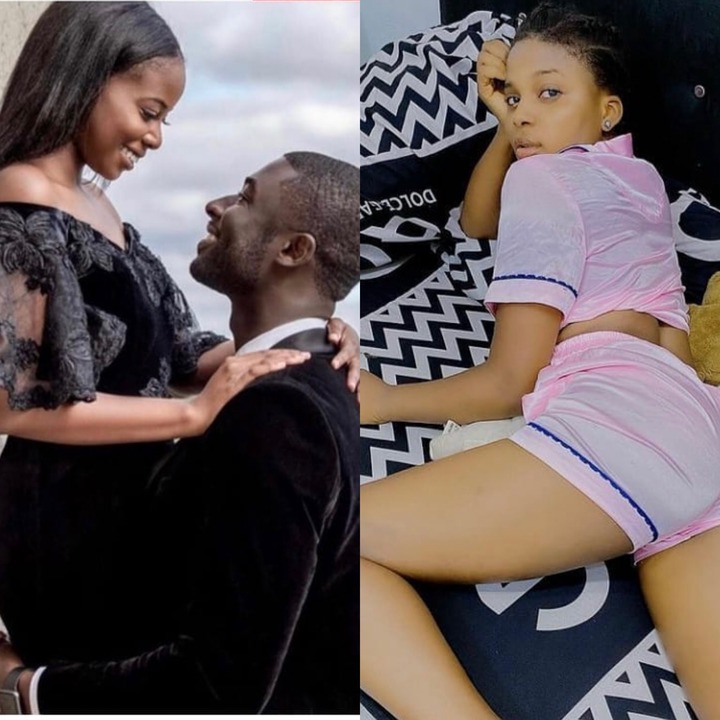 Most women give their heart to them and after they get what they wanted, they vanish. Before you read about these reasons, remember to like, follow, share and drop your comments.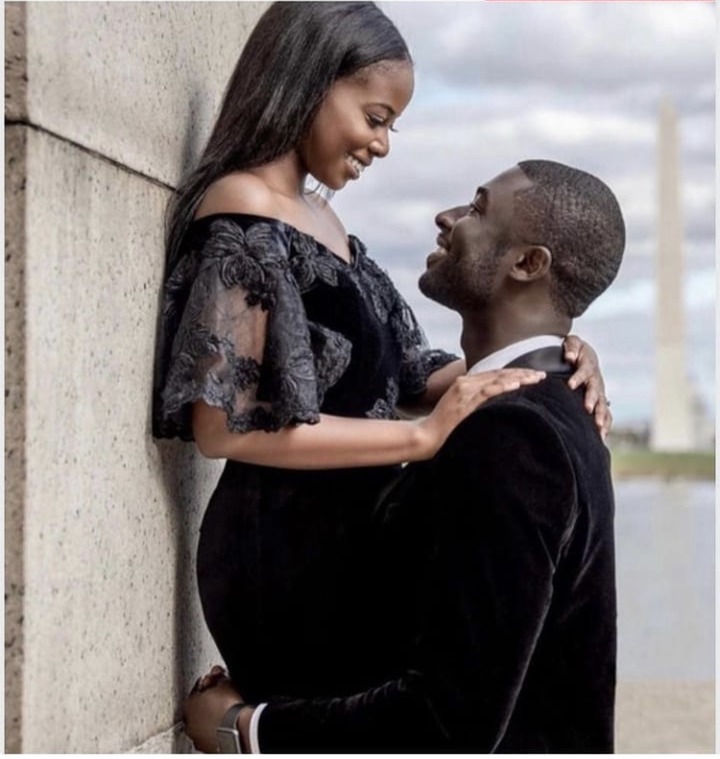 1.Some men do not have the heart to confront their partner. They lack the courage to say that they do not wish to be in a relationship anymore. Some men do not have the heart to tell their partner to breakup. Once, they see that the girl loves them, they want to enjoy with you, they start to loose interest in you.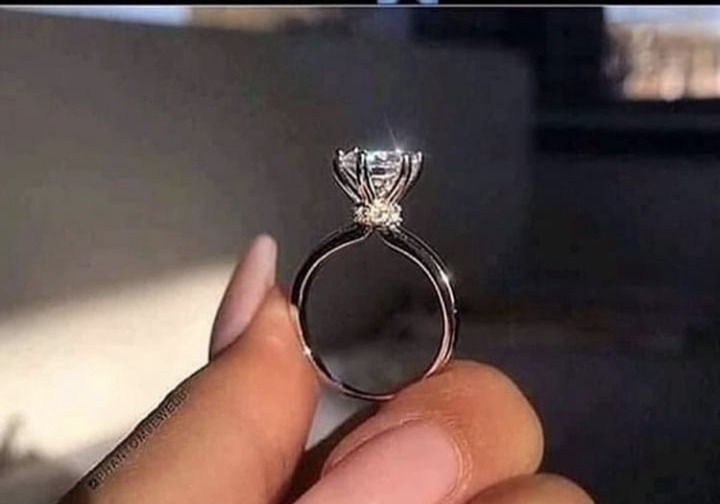 2.Maybe, he has discovered someone else. He will no longer have feelings for you anymore and fallen for someone else. Once you see this, you need to move on in life and be satisfied even though it might seem unreasonable, that he has or confused about the feelings now.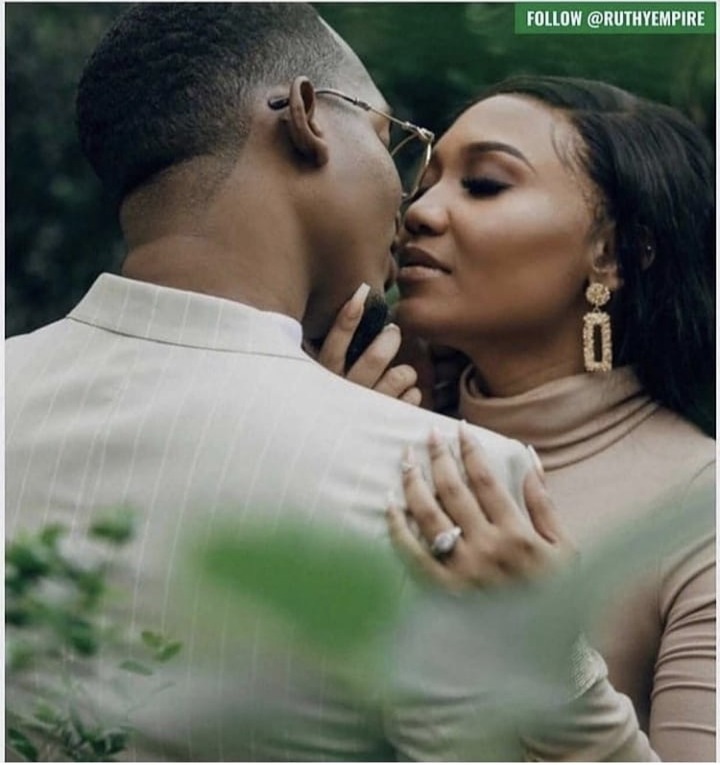 3.Some men will say, it happened out of mistake. Maybe he never wanted to do this but it happened out of enjoyment. He will start to feel bad about this and will try to move away.
4.There is no interest of you in him anymore. He has lost interest in you and want to look elsewhere for love. You shouldn't blame yourself, if a guy loose interest in you.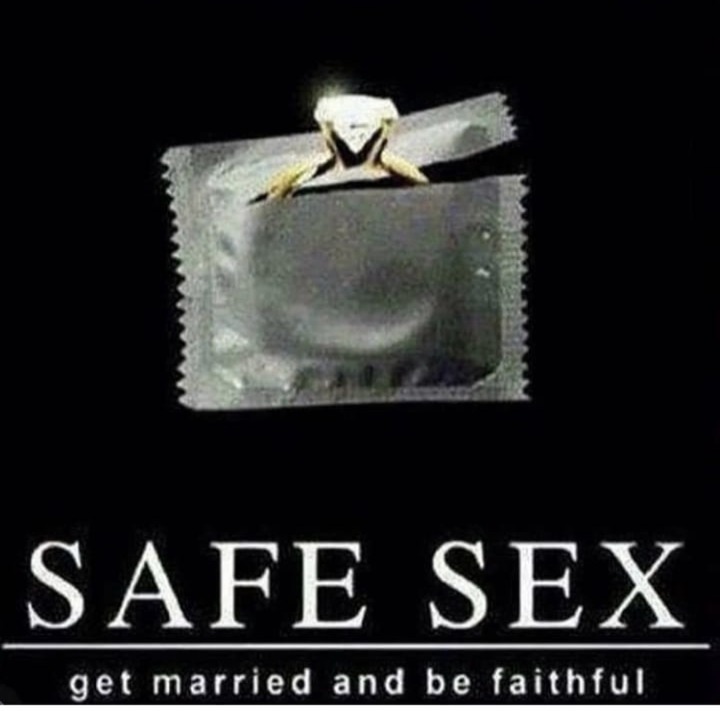 5.Maybe he is going some trials. Sometimes, we are left with no choice of such times but to let go everything else that seems important and solve the problem which will lead to create a distance that may cost us clearly between our love ones.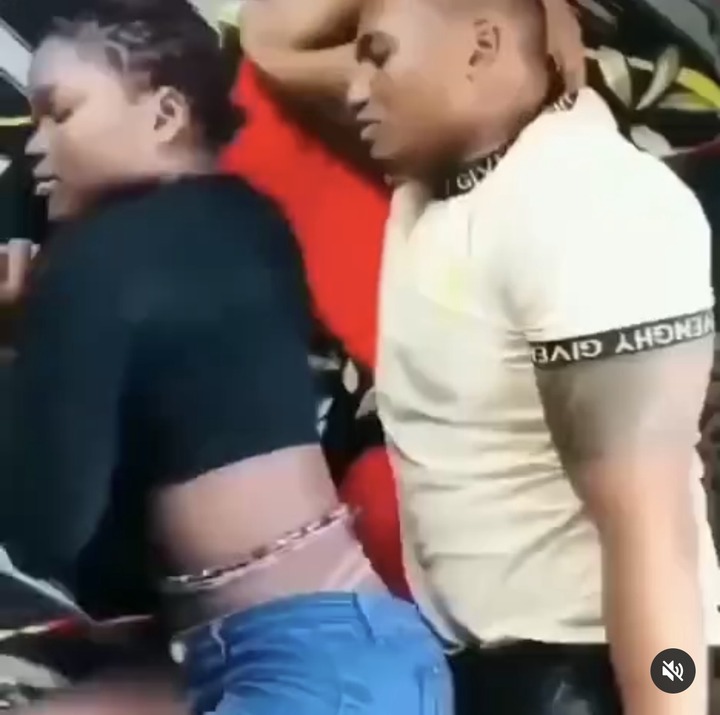 Thank you all for reading. For others to read, please share and do well to drop your comments below to know your experience or thought.
Content created and supplied by: Officialnewsgh (via Opera News )