Some might argue that marrying an obese girl isn't really what some men want. It might seem cruel, but if you ask any person, they'll tell you that their ideal date is someone who looks like their favorite model or celebrity. However, there are many reasons why dating a fat girl can be advantageous. Indeed, after giving it a try, you could find that hanging out with a fat lady is a lot more fun than hanging out with their skinny equivalent.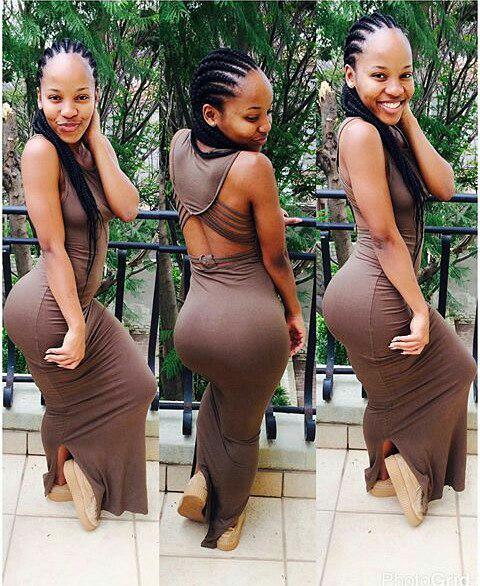 Over the years, our culture has always been harshly critical of fat women. This is mostly due to the existence of a myth of the ideal woman, who, according to tradition, should be slim and very attractive, with a certain weight and even skin tone. Because of these stereotypes, many chubby girls are turned down by men throughout their lives. A overweight lady, on the other hand, is one of the best things that could happen to a man. Aren't you skeptical?
1. They're authentic
Try dating an obese lady if you want to meet someone who is genuine and unconcerned with what others say. You can do whatever you want for her without fear of being judged. They are the most truthful girls on the planet; she will never lie to you or claim to be someone else, and she will always be by your side.
2. They aren't frightened by food.
Going on a date with a skinny girl may be less costly (green salad isn't that expensive, right? ), but it's also a lot more predictable than going on a date with a chubby girl. They'll love food as much as you do (eating alone is boring), they'll try your dinner, and they'll have room in their stomach for dessert! It's delicious.
3. They are affectionate and tender.
One of the most distinguishing features of fatty women is that they are very caring and nurturing, something that pretty and skinny girls overlook when they are preoccupied with themselves. A fat girl is unconcerned with her physical appearance and would regard you as though you were royalty.
4. They are a staunch ally.
She will always be there for you in good times and worse. The biggest explanation would be that she will love you unconditionally, regardless of how you look or how easy you are for them. You'll be able to handle any situation with her at your side.
5. They are smarter
They are intelligent, and most importantly, they are not afraid to speak their minds. Furthermore, she will assist you in making the right choices, and you will be an inseparable pair for the rest of your lives! According to scientists, the fat that accumulates in the thighs and hips contains higher amounts of omega-3 fatty acids, which are essential for brain growth.
7. They're more comfortable to sleep with.
When you have gentle curves right next to you, why would you waste so much money on a very expensive pillow? They're almost like stoves in the winter and they're not just more cozy to sleep with. Their muscles and bodies will warm you up so much that you'll look forward to the coldest December days! You'll get what we're talking about if you curl up with her (spoon position).
8. Their breasts are bigger.
This reason is as straightforward as it seems. The fact that fat girls have large necklines (cleavages) makes for constant entertainment and fun!
9. They are more amusing.
You'll see their wonderful sense of humor after they get over their complexes. They are, in particular, the first to make jokes about their bodies. Chubby girls are more sexy when they are funny and relaxed. And you'll have a great time with each other! Laughter is essential to life!
10. You can share clothes
Don't worry, we don't say you have to wear her dress or her underwear! However, if you run out of clothes for some occasion (a rainy day or your naughty nephew), it's very likely that you'll be able to borrow one of your girlfriend's t-shirts.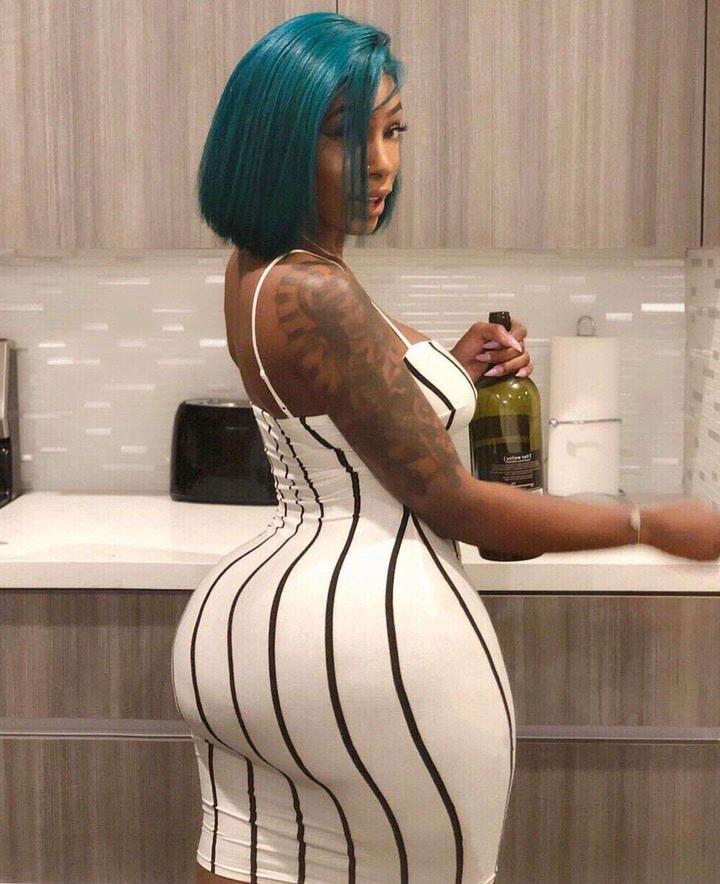 11. They are less vain
Friends and boyfriends spoil famous and attractive women regularly. They require constant praise on their appearance, make-up, and hairstyle, even though the compliments are unimportant. And there's a good chance they've got a few guys after her. And, indeed, obese girls are more devoted to their partners than Barbie dolls.
12. They are more durable.
Have you ever tried to play a game with your partner by "fighting" with her? We're not talking about something dramatic here; in fact, a pillow fight might help us understand our point. Since you screwed up your skinny girlfriend's hair, she'll most likely blame you. Fat girls will engage in more aggressive play with you!
13. They are unconcerned with your physical presence.
It's not uncommon for skinny women to become fascinated with their weight and general physical image. They can even get obsessed with theirs and whine about it, which can be a pain in the neck. You should be yourself around an overweight girl, eat whatever you want, and wear however you want.
14. They are well-versed in the art of imbibing.
Women that consume a lot of food have a higher threshold for alcohol and ingest it more easily. But you won't have to deal with the problem because it's 1 a.m. and you have to put her to bed! You have the whole night to dance!
Thanks for reading, the topics covered here are available for positive progress and critical assessments. Please do well to drop a comment below and share the article with as many as possible as possible
Content created and supplied by: EricNews6 (via Opera News )