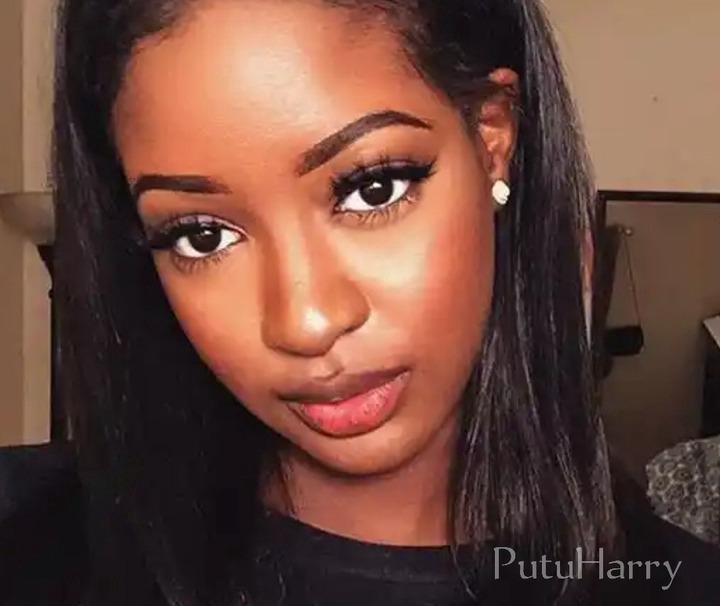 1. Make a woman feel special and wanted : As a man, make she feel very special to you but before that try to know the type of girl she is. Because if you make some girls feel very important to you, you will that she will see that she will start misbehaving and pride will come on. 
2. Get her gifts on no occasion: you will think that some girls in your area are bigger girls and more then you level, that's wrong they only have pride. Get her things that are flashy and fascinating and you will notice that she have already started having feelings for you. 
3. Try and be there for her when she is down: once a lady has life challenge or heartbroken it will be easier for you to get her then, all you need to do is to be with her all through this hard times so she can't feel like she's fighting her issues with the help of somebody. You will notice that you will become someone she can always confide in. 
4. Above all have money: as a young man, once you are rich you will see different types of woman throwing their self on you. To be rich is the easier way to get a lady because if you see in our society today mostly ladies are not independent. All they just need is a guy who has money.
Pls what did you have to say about this? 
Be free to share your views on the comment box. 
Happy val to everyone, enjoy your day
If you have any addition to this, you can drop it in the comment section for others to learn from it. You can also share the article with your family and friend
Content created and supplied by: Newsgist17 (via Opera News )