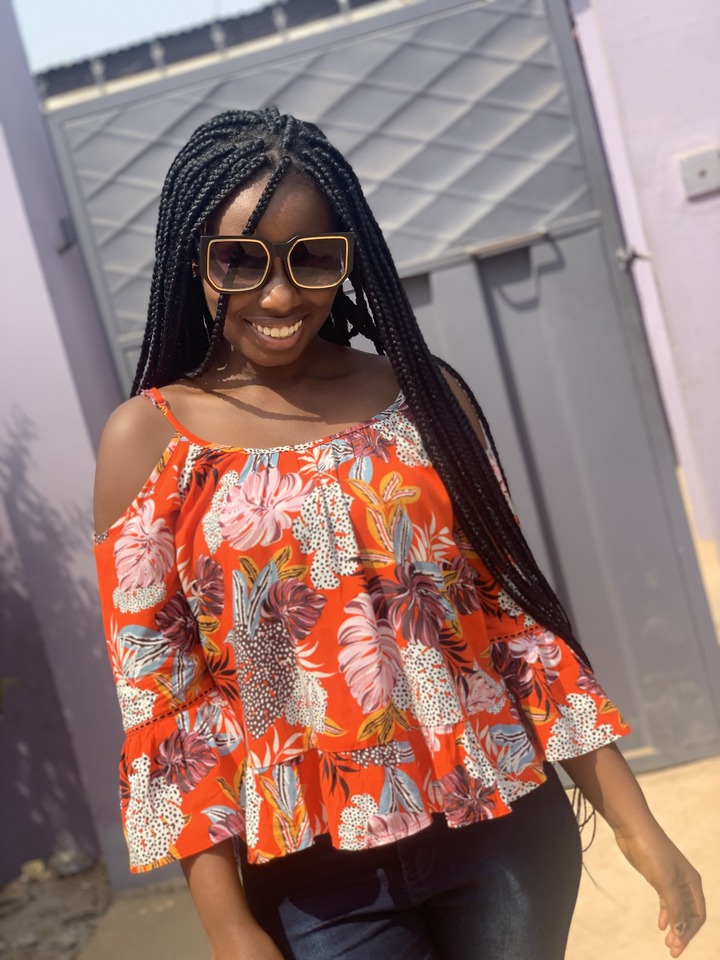 Hi cutie,
I never believed in love at first sight until the day I saw you. That was the day I really felt alive. That day, I could not look into your eyes because my entire life could have change with that look. This might seem stupid, but I have loved you the ever since I met you. I saw everything I need in a lady when I looked at you.
Darling, I just want you to know that, the first day I saw you I fell in love with you and I can't deny that. My heart would not even spare me for that. You stole my heart that day. And I can't forget that good day of my life.
When I saw you the first time, I thought I was day dreaming because you were so beautiful and I couldn't stop staring at you. I had to pinch myself to make sure I was not day dreaming. I even forgot some of the documents I came to print.
And on the second day, I came there just to see you. My heart started beating fast when I saw you. My heart demanded to have you and I couldn't resist approaching you. That's when I saw you and tried talking to you. Your smile was so beautiful at that time.
I thought I had gone to heaven and met an angel, for you are like an angel, so beautiful especially when you smile.
I MISS YOU SO MUCH AND CAN'T WAIT TO SEE YOU AGAIN
Content created and supplied by: Enjoy_Ghana (via Opera News )