The best advice I can give you to escape from the bestie zone is to not get yourself there in the first place. There will be certain hints and gestures that should tell you that, you are definitely heading in the bestie zone.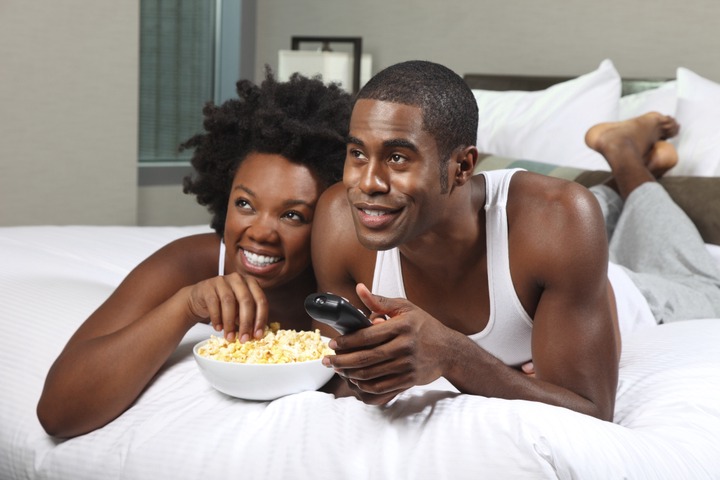 To begin with, make sure your interest about the other person is well known from the start of the relationship. Make sure you let the other person know how you are romantically attracted to them.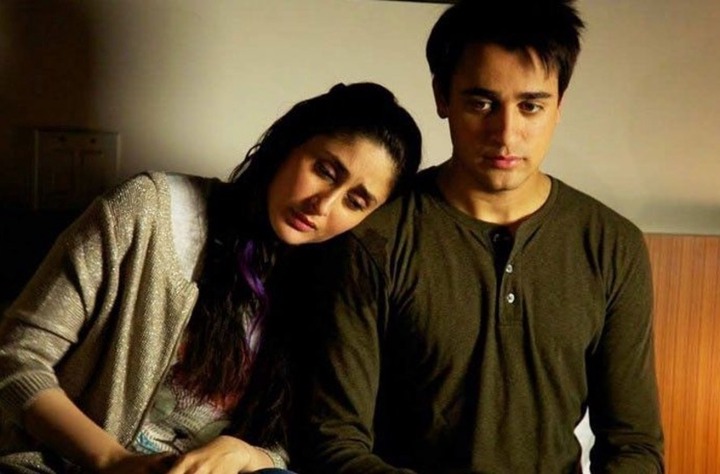 It is okay to feel vulnerable and scared to think that you can scare them away and ruin your friendship. But you should ask yourself if it worth the price you are going to pay for being a bestie to them and possibly hurting your feelings and chances of having a romantic life with them?
If you make your interest known early enough and even if you are told that, they are not ready for relationship right now, but you can get to know each other as friends right now, which can later build into a relationship. That's a good sign.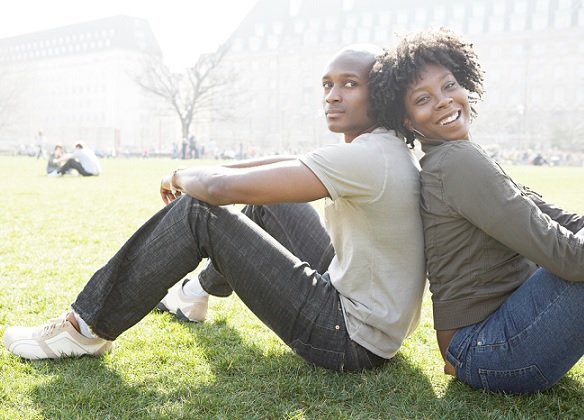 Once you've had your interest known to them, it will be difficult for them to put you in that bestie one, and even if they put you there, don't play that role which you cannot handle it, when you know your true intentions is to try and get them.
Don't set yourself up for misery, hurts and frustrations, so be direct and upfront with your intentions at the onset to save you the headaches later in life.
Content created and supplied by: GhanaHard (via Opera News )