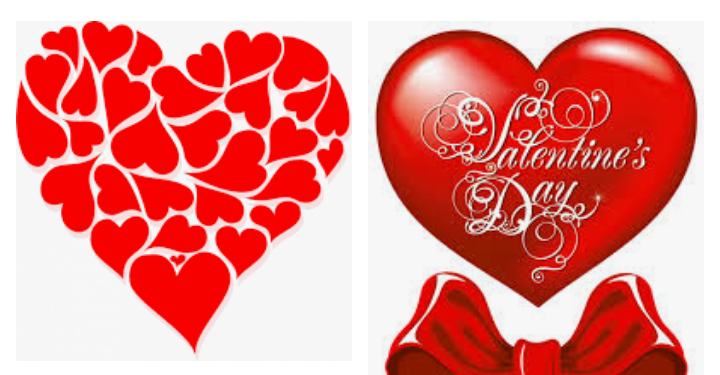 Valentine commonly depict Cupid, the Roman god of love, along with hearts❤️ traditionally the seat of emotion. Because it was thought that the avian mating season begins in mid-February, birds also became a symbol of the day.
It appeared in the 1500s and by the late 1700s commercially printed cards were used.
Cupid was originally part of the Greek culture, a god named Eros-long before the Romans adopted and renamed him 'Cupido, meaning desire. In Latin he was sometimes called Amor as well.
According to few notable stories, being his mischievous self Cupid shot Apollo with a golden arrow so he would fall in love with Daphne.
In another, Eros' mother was so jealous of Psyche that she ordered Eros to make her fall in love with a monstrous beast. In the end, it was believed that he experienced the pain similar of a lead arrow.
However, to lovers, Vals Day is a day they express their affection with greetings and gifts. The festive celebrate the coming of spring and is also considered the day of romance. It is celebrated annually on the 14 February and it is always a memorable day to remember.
Happy celebration of the month of love.
Please leave a comment with other stories you have heard about Vals day.
Content created and supplied by: Danny1News (via Opera News )