Heartbreak is an unfortunate joint part of human experience we all least expect in our love life, which truly sucks. It is a disgusting feeling we normally have when we lose someone or something we loved or so much desired such as a romantic relationship or a friendship, a family member, a pet, a job or opportunity that was very essential to us.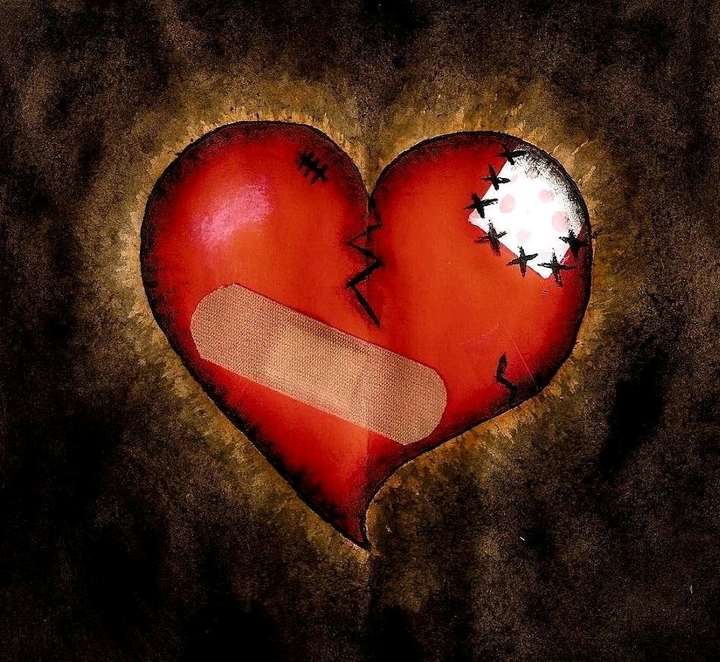 Heartbreak causes an outsized volume of stress that can affect how we feel emotionally and physically, and may take weeks, months or even years to recover particularly if the loss is an unexpected one. It's an experience we all want to avoid or never to experience again.
WHY THEN DO WE FEEL HEART BROKEN? 
We feel broken hearted as humans because our body produces list of hormones every day for different purpose including falling in and out of love. Dopamine and oxytocin in particular are hormones which make you feel good and want to repeat behaviours, when released at higher levels when we are in love.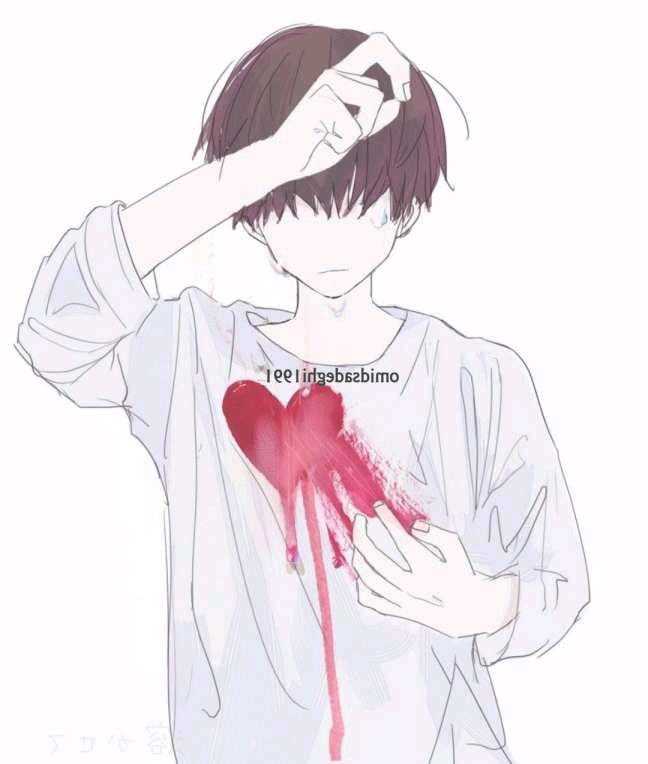 When we lose someone or something we loved so much such as a romantic relationship or a friendship, a family member, a pet, a job or opportunity that is very essential to us. These hormones known as Dopamine and oxytocin levels drop and are replaced with the stress hormone cortisol. Which makes us feel emotionally and physically hurt.
WHY DOES IT HURT SO MUCH?
According to Studies the human brain then registers the emotional pain of heartbreak in the same way as physical pain, which is why you might feel like your heartbreak is causing actual physical distressed.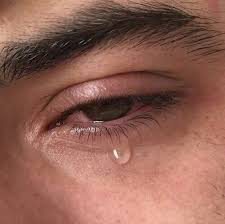 HOW TO HEAL HEARTBREAK
There are some scientifically sound methods of heartbreak healing you can try. Some of which include spending time with positive and supportive people, eating well, and having exercise can help reduce the stress hormone. With this your stress eventually eases and you begin to calm down and finally recover with time.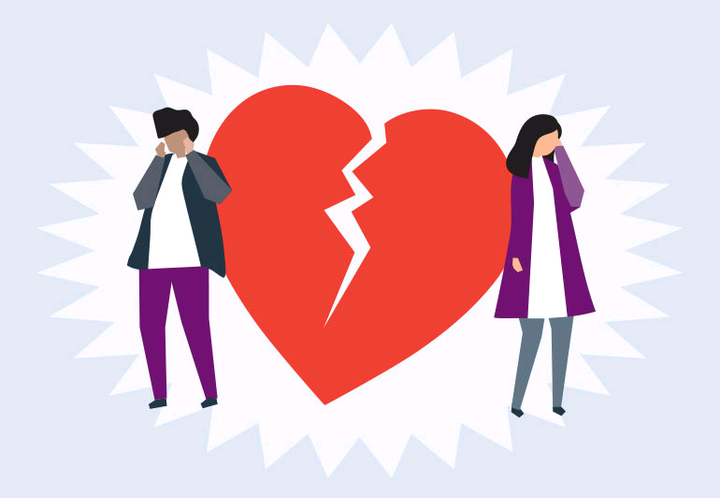 WHEN TO GET HELP
When you find it challenging coming back to your normal life in terms of mentally and physically, it is advisable to get extra help by visiting a counselor and talk to about how you feeling.  
LONGEFIYE Gh
Follow me for more interesting contents.
And don't forget to like and share. Your comments are highly welcome.
Content created and supplied by: SirLongefiye (via Opera News )