Valentine's Day is just around the corner, meaning shelves will soon be stacked high with heart-shaped candy boxes, pink and red flowers and piles of plush teddy bears. It's true that we should show love and appreciation year-round, but there's something so fun and romantic about Valentine's Day and the romantic flowers and gifts that accompany the holiday.It's a great opportunity to flex your creativity and show her how you feel. There are different Valentine's Day ideas for every relationship stage and some women care more about the holiday than others, so keep that in mind when picking out gifts or planning dates. Whether you're looking for a laid back idea or something more extravagant, we've got all the ideas you need to wow her this Valentine's Day.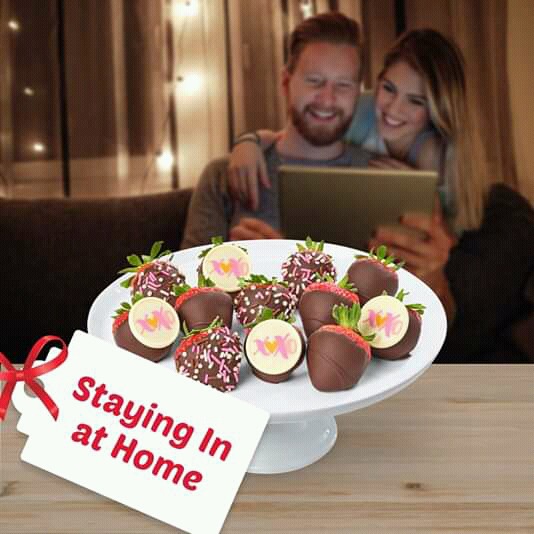 An idea for those couples who, due to the incompatibility work schedules cannot enjoy a lot of time together during the day. Fill the house or one of the rooms with romantic notes, lyrics from songs, quotes from your favourite author… so that when they get home they see how much they mean to you. With this gesture you show that, even if you are not with your partner all day, you do not stop thinking about them.
2. Make a photo album.
This is surely the best gift for your partner now that we are in a pandemic.Instead of giving a store-bought gift, try putting together a photo album of your best memories with your significant other. This is a perfect way to remind someone of how special your time together has been, and your partner will surely appreciate the extra effort that you've gone to to craft the perfect present.
3. Spend the entire day with your patner.
As teenagers, this might be more easily achieved, but as adults with a busy working schedule, this is something not everybody can afford.Out of all the things you can buy with money, time is not one of them. Time with your loved ones is always a precious gift, and offering it to a person will always emphasize how much they mean to you.
4. Get flower for your female patner.
Nothing is more classic than flowers on Valentine's Day. If your lady has a green thumb, purchasing a potted plant will last longer than a bouquet. For bouquets, roses are the classic choice. Sometimes, though, a single rose will be both more romantic and affordable than a dozen of roses. Be sure to include a card that describes how you feel or what you like about your girlfriend. Leave flowers on her desk or locker at school for a Valentine's Day surprise.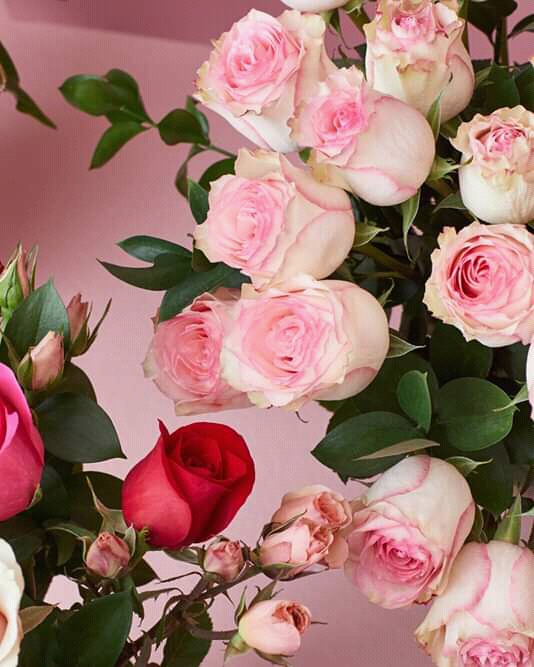 5. Jewelry
A piece of jewelry can show your cutie that she's a keeper. She'll cherish a charm bracelet or heart-shaped pendant necklace.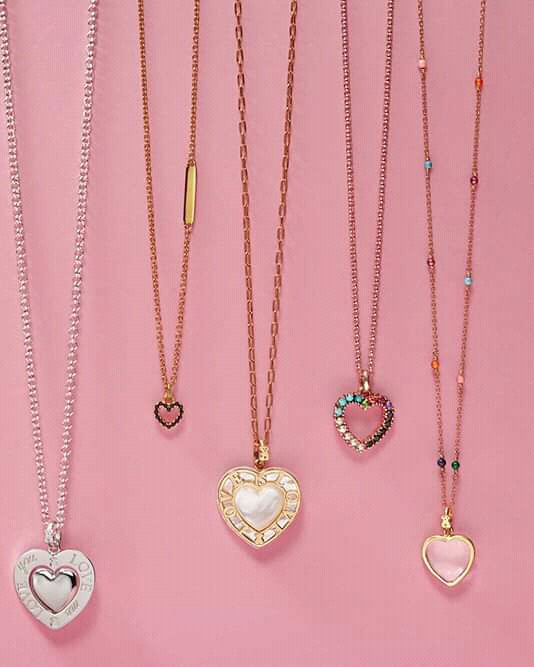 Content created and supplied by: @beckie (via Opera News )