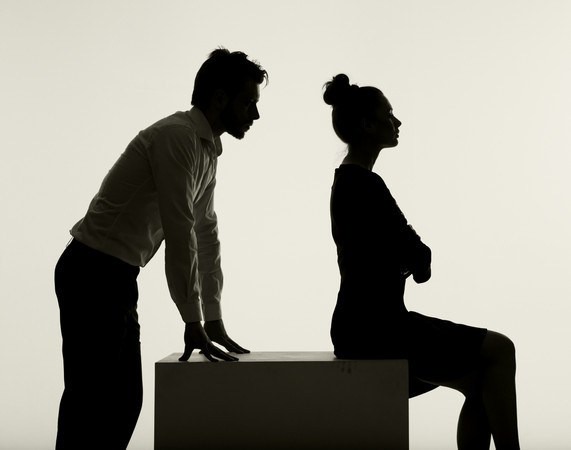 In fact relationships and other connections are really entrusting, confusing and depleting.
One may ask why I say this. I am young man who studied in one of the prestigious universities in the country. While in Uni, I met this lovely young lady who was charming and joyfully hitched to her.
I got married her two years after we completed school.
Truth be told, I love her yet my energy for my work is more prominent than the adoration I have for her. While we were dating she would always be dropped off by an elderly man who was riding a V8. She told me he was her uncle. Unsuspecting of me we went ahead and got married.
After we got hitched, I happened to have landed a contract with a big company whose name is withheld. I started delivering some IT administration services to them and some other clients they referred. Little did I know that the owner of this company was my wife's said uncle yet I did not bother contacting him. I'm not for the whom you know thing.
Fast forward, because of my diligence and hard work, this company made my company their official IT service provider.
One day, this Uncle of my wife's who did not know me as the husband to my wife but just an IT service provider brought his laptop for me to recover all his lost documents.
This was the beginning of all my woes today.
When I recovered all the documents I chanced on a video on the laptop. Guess what, it was a sex video of my wife and this supposed uncle. I could not believe my eyes.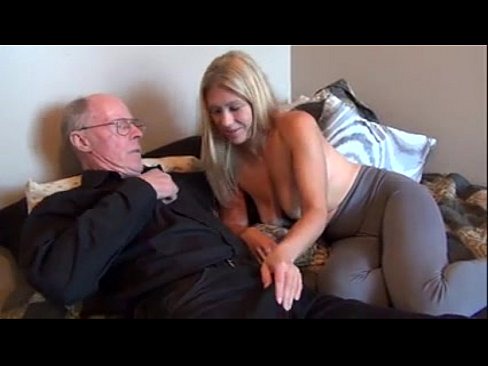 I saved a copy of the video and later confronted my wife by trying to find out who the man was really to her.
Do you know she continued to lie to me that he was her uncle until I showed her the video?
To keep the long story short my wife and I were unable to patch up. Due to this issue I lost most of my contracts with the company and other clients they referred.
This is not too much of a headache to me but my wife and I have a son of 11 months. I do not know whether the young boy is mine or for the Uncle.
I can't have a DNA test because mother has custody over baby.
Do I continue paying for all the child's bills and upkeep?
Readers kindly help me
Content created and supplied by: DropshipNews (via Opera News )