Infidelity in marriages of this generation is now very common among couples and has brought so many problems and breakdowns in many marriages. Well, follow me as i unfold to you how to prevent infidelity in your marriage. 
DEAD EMOTIONAL CONNECTION BETWEEN SPOUSES: In this situation, the individual many first become involved in an emotional affair with a co-worker or business associate, and this may eventually lead to more. A marriage that is lacking intimacy and feeling of connection between the spouses is a set-up for infidelity. Learn to become best friends like you were before you got married, if you want to resolve this problem and avoid infidelity. Apply all the steps discussed and the emotional connection would start developing again. Remember that there's no better spouse than the one you have now.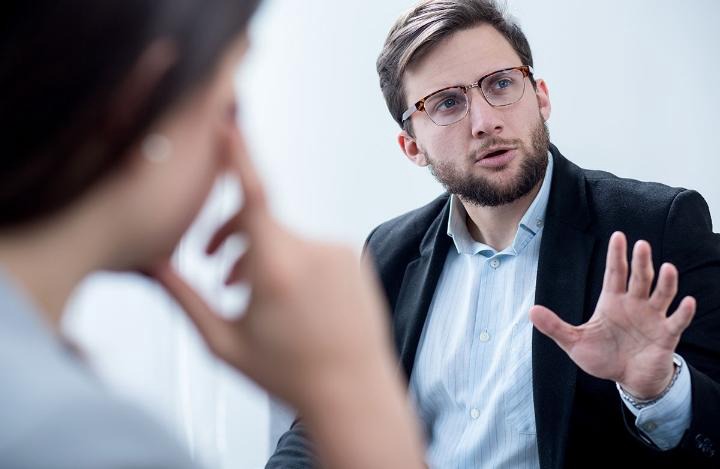 A SPOUSE WHO'S DEPRESSED, ANXIOUS AND UNUSUALLY STRESSED IS AT RISK OF INFIDELITY: When an individual is depressed, worried, or under intense prolonged pressure, sexual libido decreases. As a result, not realizing that the physiological and emotional conditions are triggering the lack of sexual desire. Depressed individuals tend to focus on the negatives in a relationship and minimize the positives. Thus, it's easy for them to blam the partner for any problem in marriage and view a new sexual partner who arouses their desire as validation that everything is the spouse's fault. 
However, we should remember that God is our hope when we are depressed. Fix your eyes on God, Him power and His love for you. The Lord himself goes beyond you; He will bever leave you nor forsake you.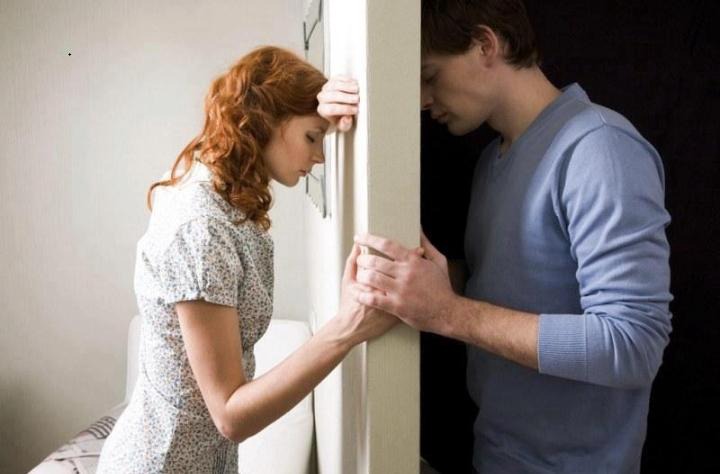 A SPOUSE WHO'S IN AN UNHAPPY MARRIAGE WITH LONG-TERM UNRESERVED PROBLEMS IS AT RISK OF INFIDELITY: Discouragement, anger, frustration and bitterness causes emotional debris to accumulate, that makes a spouse more vulnerable to infidelity. Often, one or both partners lack the skills to resolve the problems and they either haven't tried marriage counselling or they didn't find the therapist who was right for them and do not have faith in God. 
No matter how long couples try to resolve their own problems by themselves, quarreling and hating may go on for the rest of their lives and end their marriage through infidelity. Couples need to believe that, by God's power, they can resolve their marital problems if both parties will be ready and willing to work at it.
Content created and supplied by: Nickymonique (via Opera News )