Welcome to my channel, if you haven't followed me, kindly click on the follow button on top to follow me for more gists.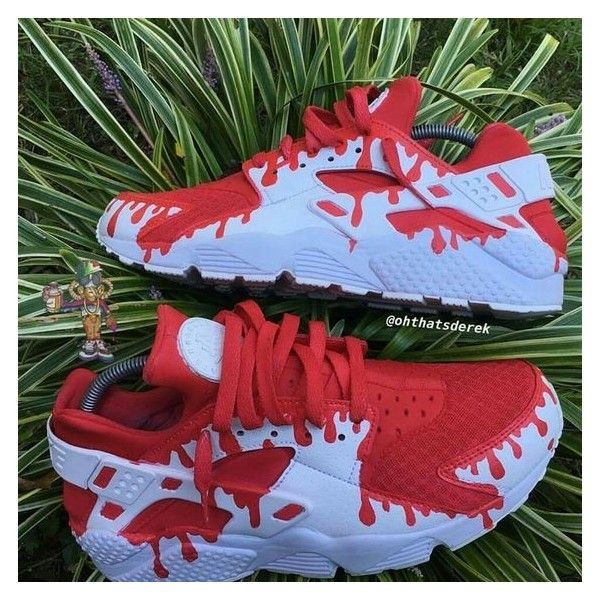 In this article, I would be displaying beautiful shoes to rock this Valentine as a handsome man.
Shoes are materials we were on our foot to cover them. Shoes helps to prevent injuries and damages to the body. In addition, shoes also enable an individual look very beautiful. It adds up to the fashion of men.
There are many different types of sneakers. They all serve their purpose in different ways. Some foot wears are suitable for church, parties, weddings, engagements, beaches, meetings, outing, laboratory work etc.
But the main problem is the time and the occasion in which you wear your shoe too. 
As we all know Valentine is just at the corner, there are very beautiful sneakers one can rock in. Most elegant men will go out with their lover ones, therefore they will need something stunning.
Check out photos of the shoes below.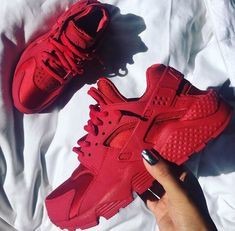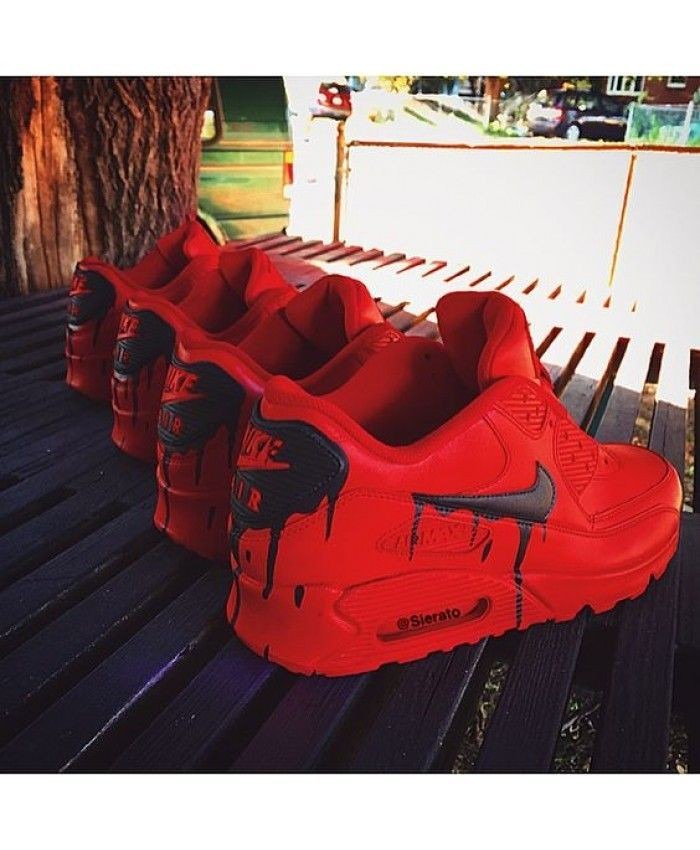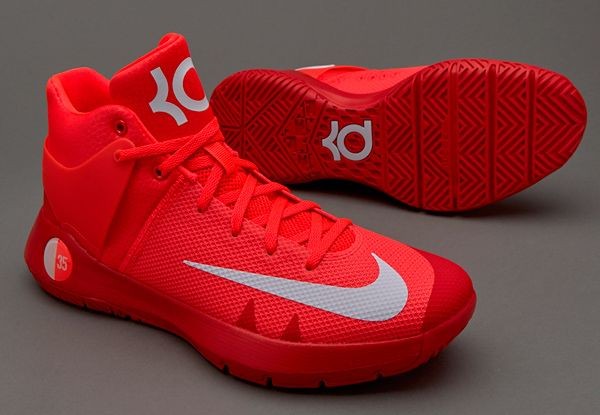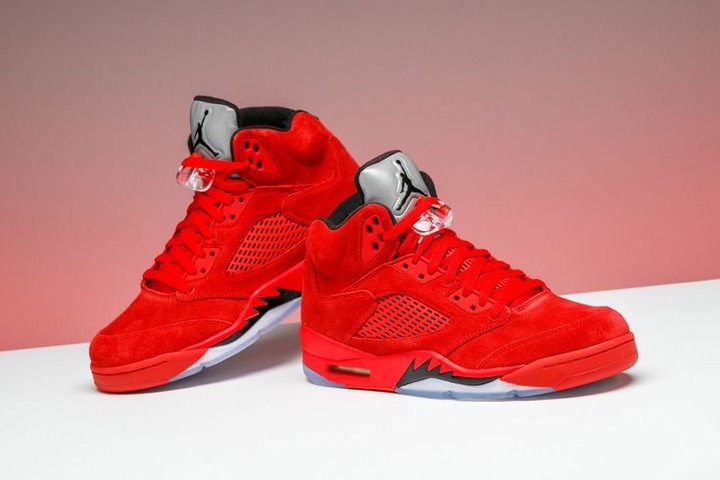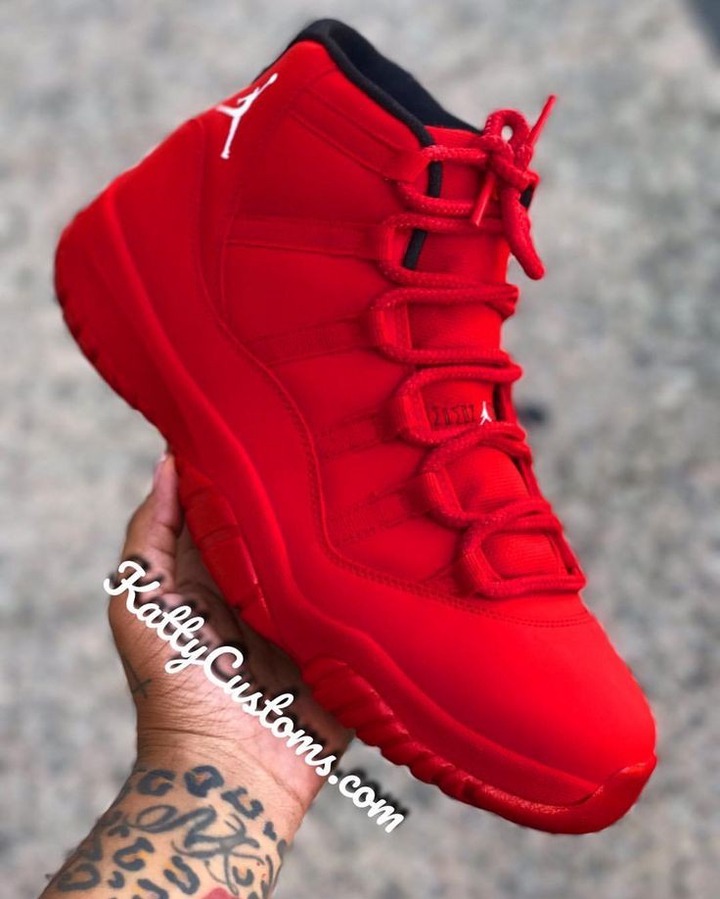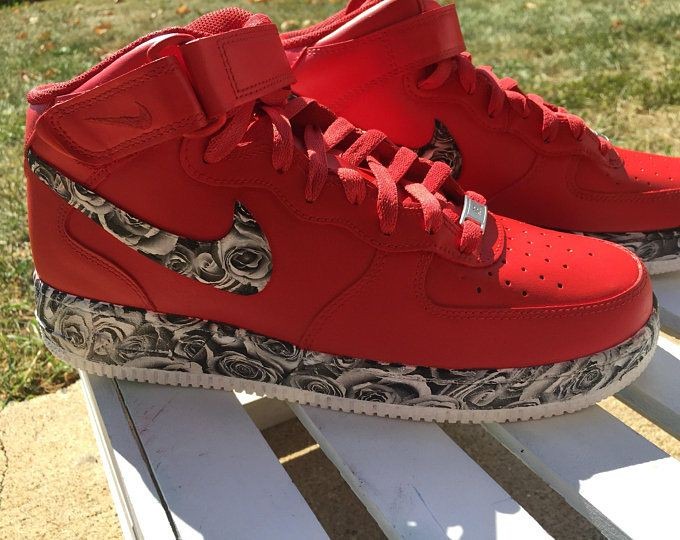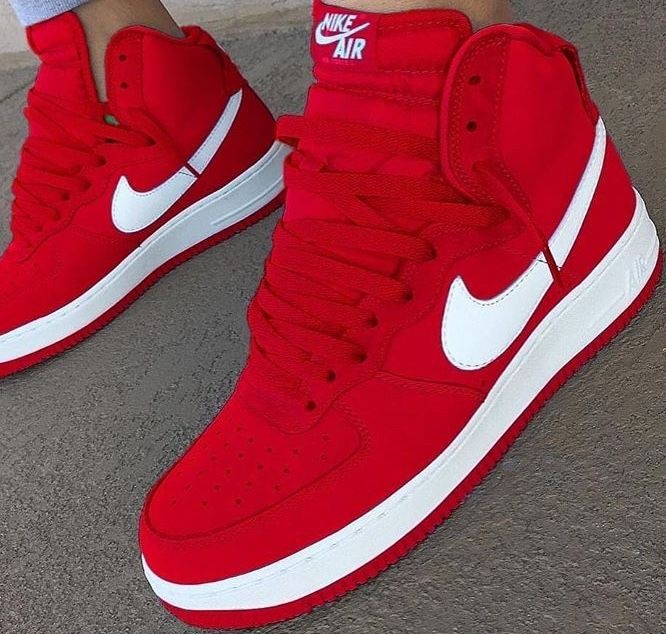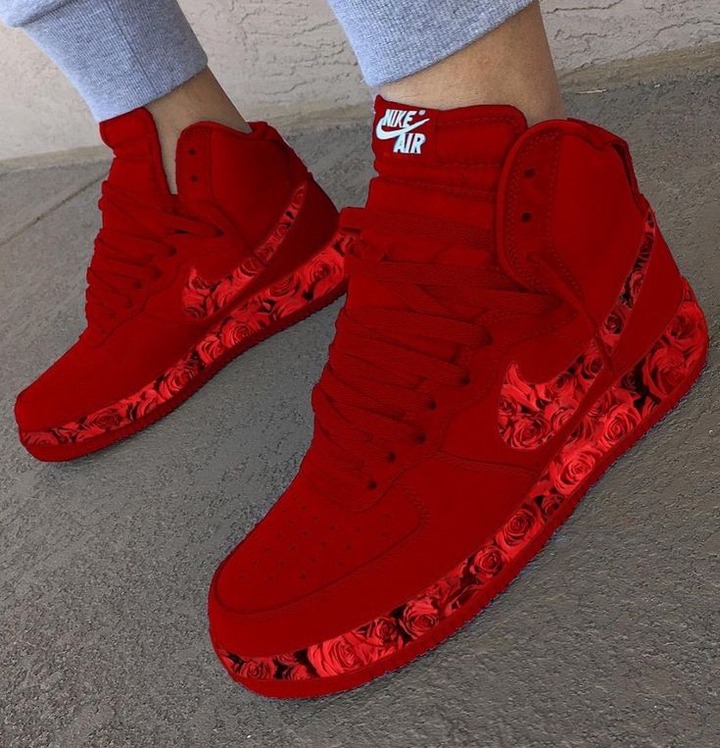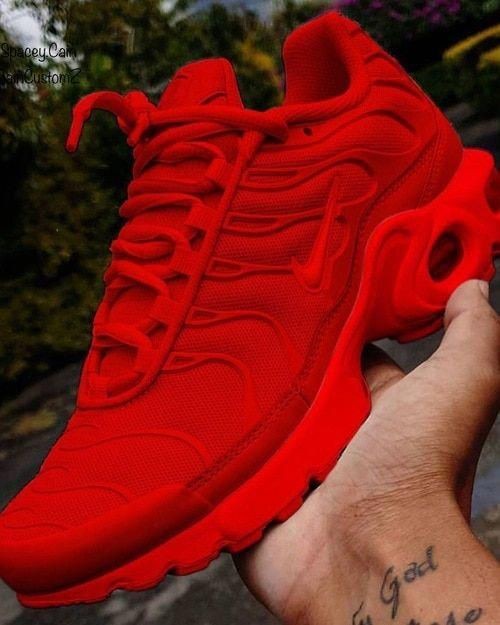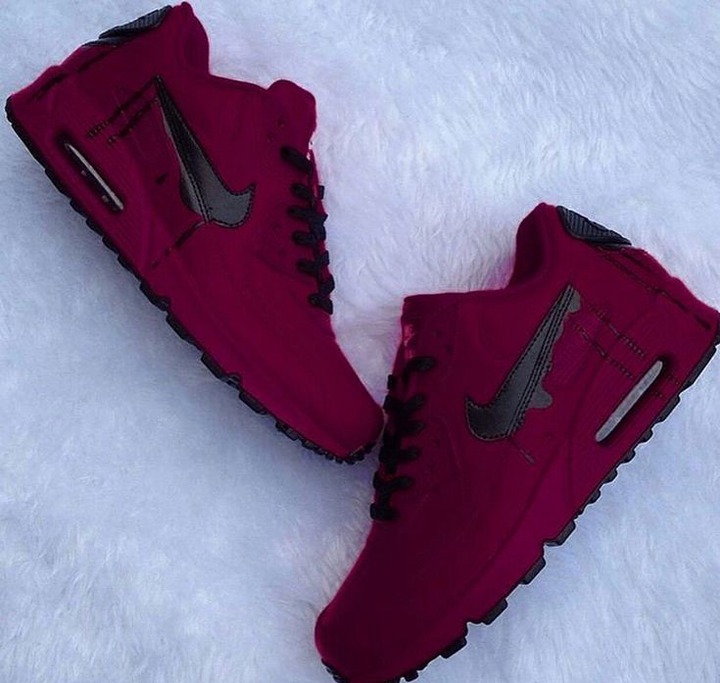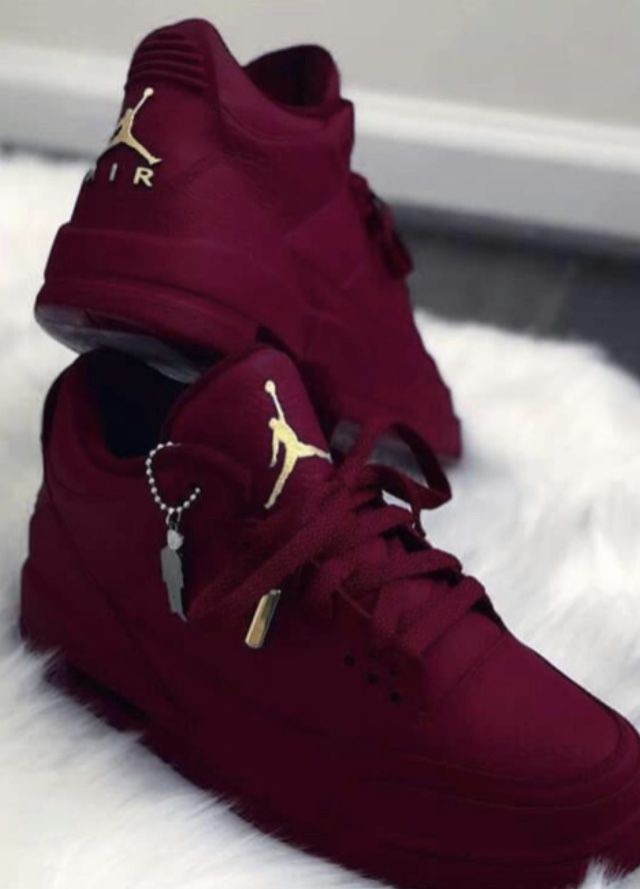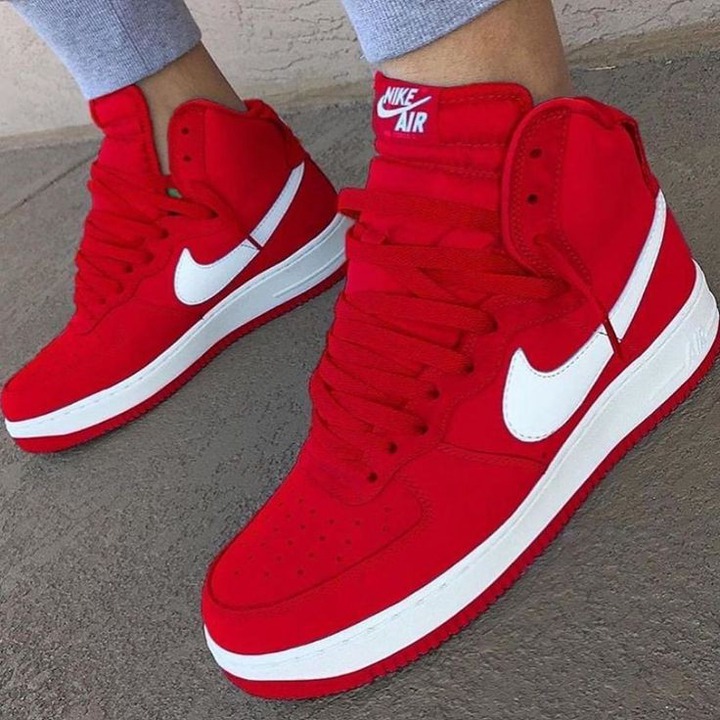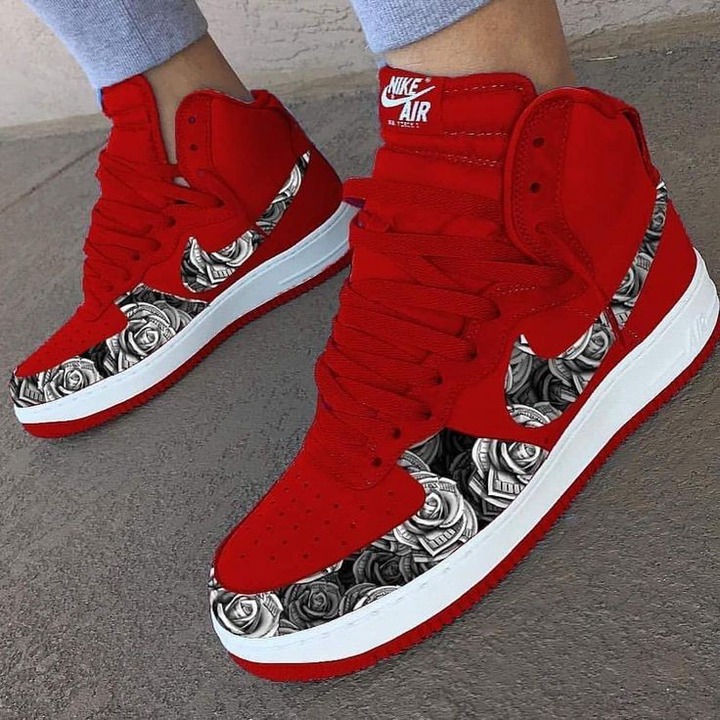 The shoes above are the perfect fit for this year's Valentine day.
Don't forget to keep the fun by liking, sharing and commenting the one you like best.
Content created and supplied by: Gilx_Gist (via Opera News )