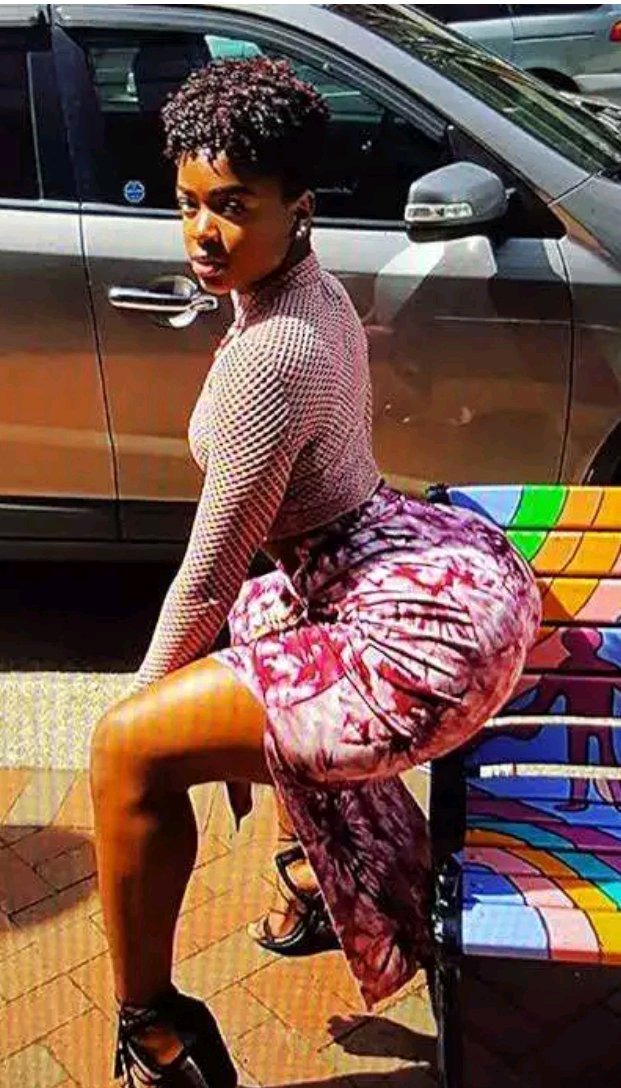 1. You smell bad : no woman will love to data a man who doesn't knows how to take care of his body, even tho she loves you but because you don't smell nice she won't accept your relationship offer. She might even disagree you, just because of the humiliation she will get from her mate because of you. 
2. Everywhere and then you still look at other women: if you the type of men who always keep his eyes on woman even tho you have a girlfriend, any woman you ask out on a date will refuse you, because she will think that you might leave her for someone else. 
3. You quickly forget things : if you the type that always forget things, no lady will want to be in a relationship with you, if you one try to put such in prayers 
4. If you broke : some lady just need a man in their life while some can't date a broke man, because she wants all the latest fashion and designs in the city, and someone who's broke can help you get such. 
5. You're so stingy: lastly once yoy a stingy type ladies will jeep rejecting you, because no woman can date a stingy man. 
Pls what did you have to say about this? 
Be free to share your views on the comment box. 
If you have any addition to this, you can drop it in the comment section for others to learn from it. You can also share the article with your family and friend
Content created and supplied by: Newsgist17 (via Opera News )