A beautiful lady who has the Twitter Username, "PRIN€E$$" has taken to her Twitter handle to openly disclosed that she needed a Twitter boyfriend. Her declaration didn't end there. She also said something thought provoking that attracted the attention of men to the comment section of her tweet.
It is no longer news that, St. Valentine Celebration is fast approaching. It is just matter of days before the long awaited Valentine Celebration will become a reality. If you are familiar with the narratives of the season, it won't be a new thing for you to know that, most people are in search of love.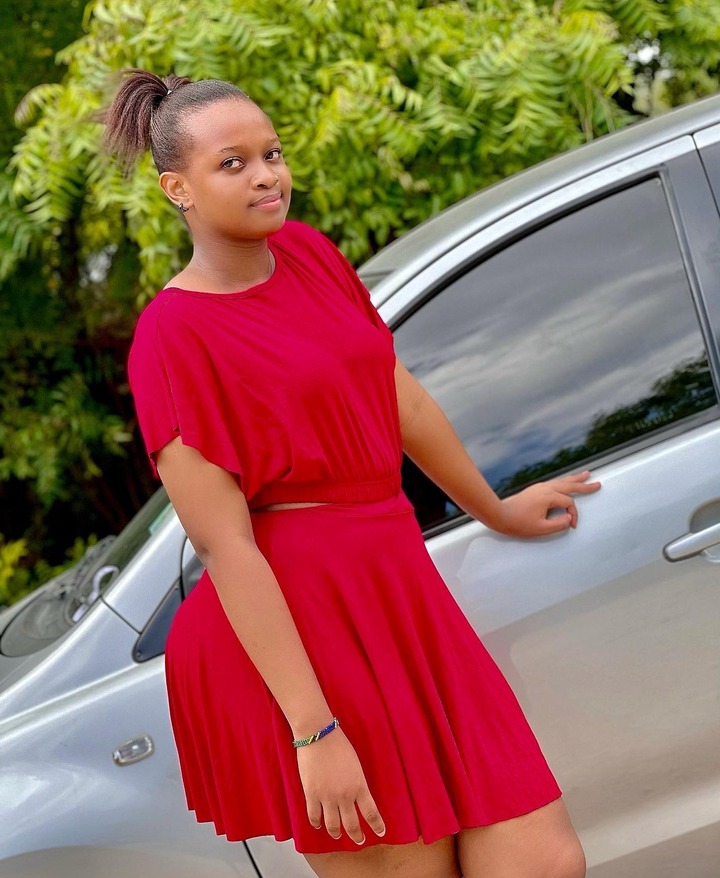 Inasmuch some people are scouting for love, it is not all of them who having good intention in such search. Some are just searching for someone whom they will exploit financially and emotionally. After the end of the celebration, things will return to status quo.
In addition, in this part of the world, it is not that common for a lady to openly declare that she needs a boyfriend, but for this lady, it was nothing difficult.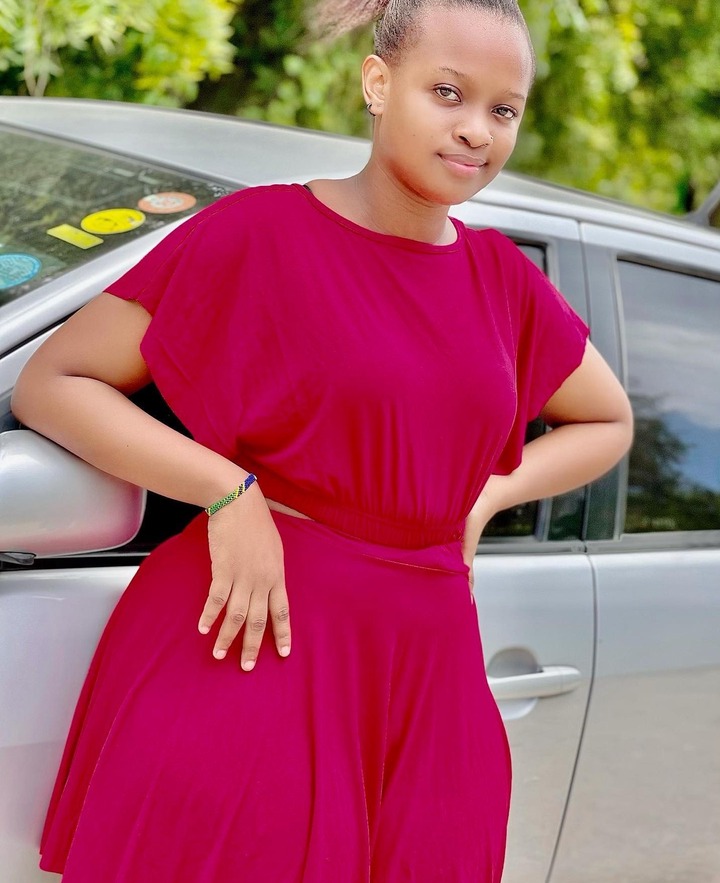 After she had said that she needs a Twitter boyfriend, she also added that, those that love her should go to her DM so that he can chat with them.
"I need Twitter boyfriend if you love me DM me let's chat" - She tweeted.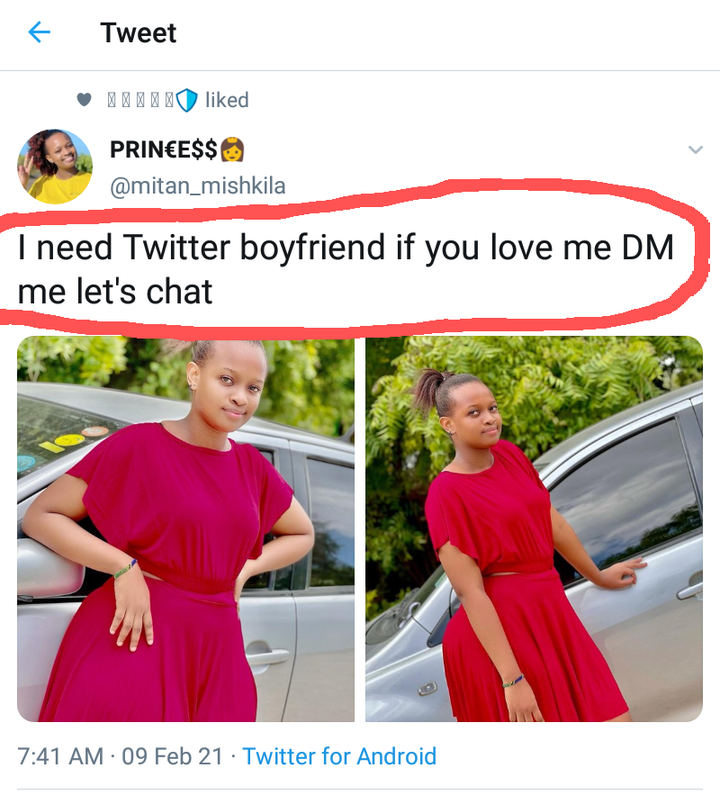 Her tweet was more like a sugar that attract sugar. One good thing about some men these days is, they can sense from afar when a lady is trying to "use their head". The question any man should ask herself is, how many of the men that would DM her will she accept at once?
Well, as the hunter is preparing the shoot the bird without missing, the bird is also preparing to fly without perching. Some of the men perceived that, she just want to use them to meet her financial needs. As a result, they told him that they won't DM her until after the celebration of Valentine.
See some of the comments below: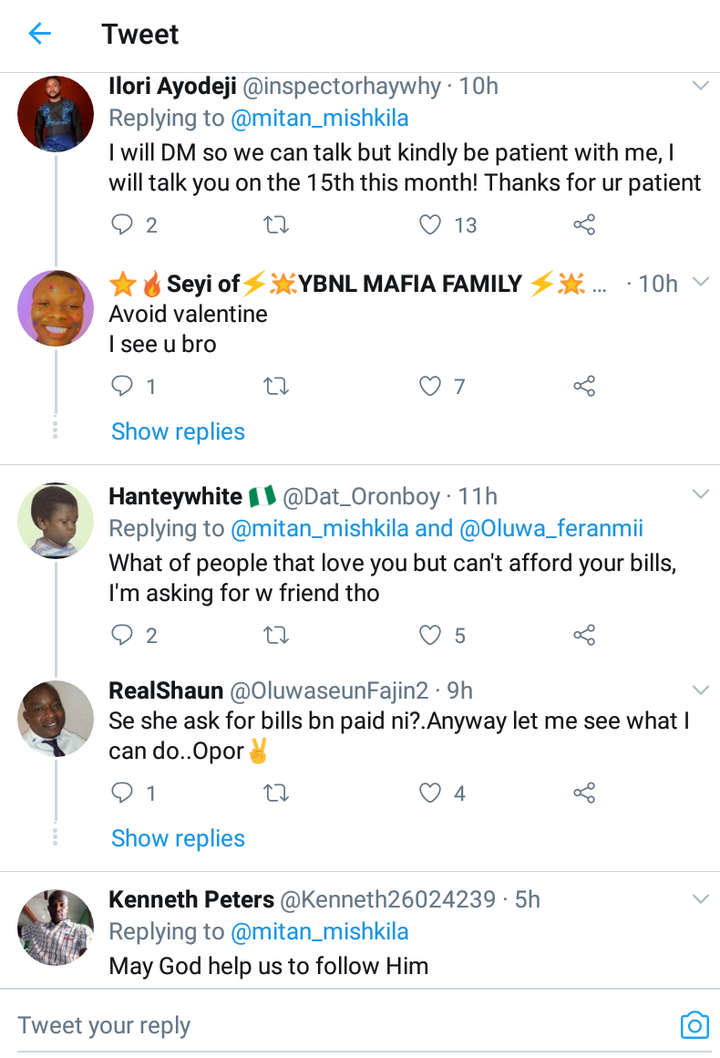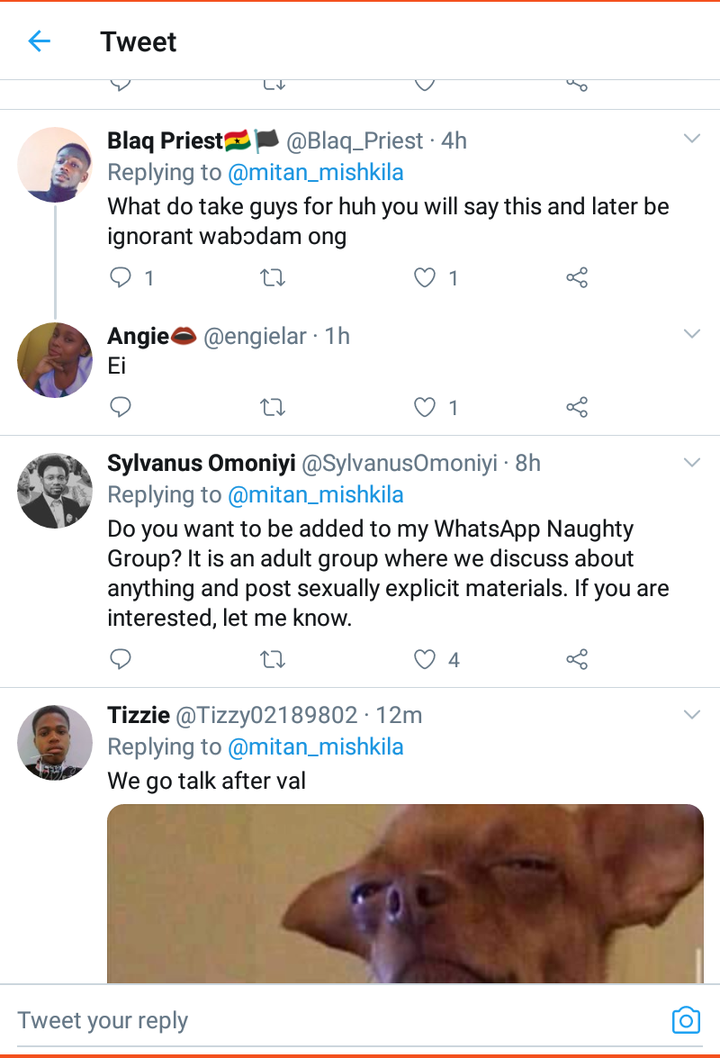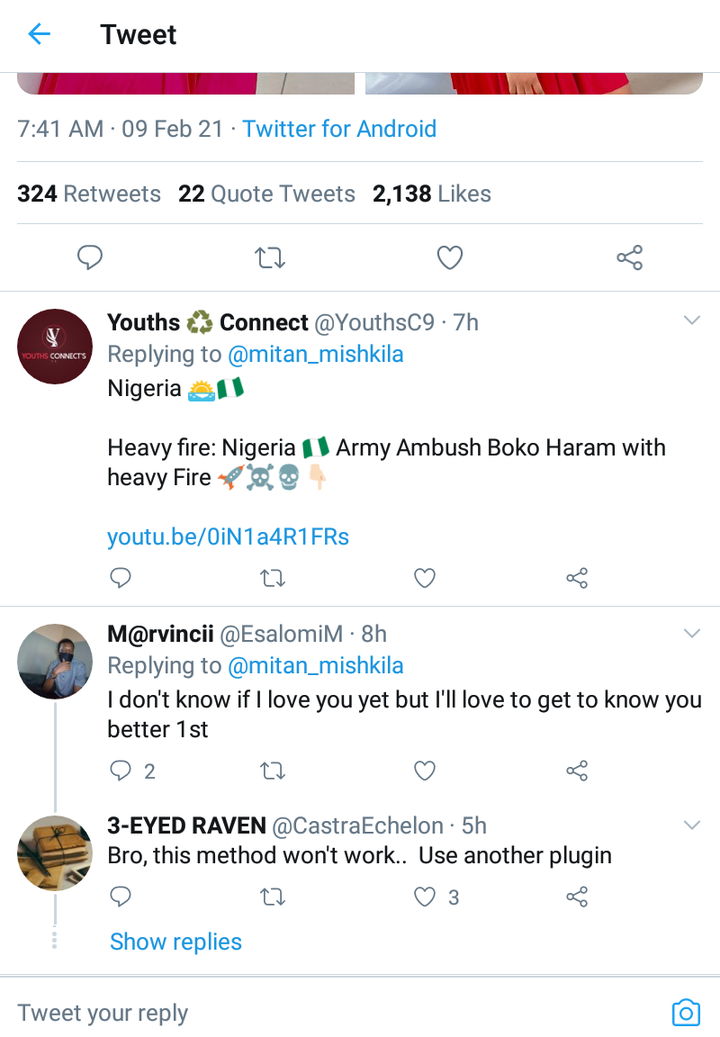 What do you think? Do you believe she is really looking for love or she is just using that as a method to exploit men?
Content created and supplied by: OriginalCreator (via Opera News )