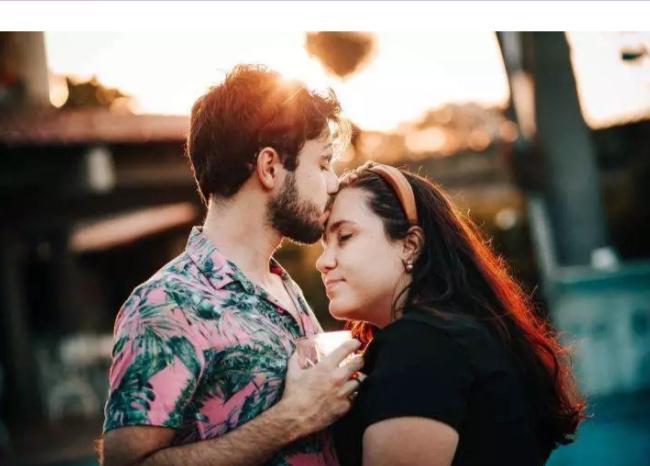 A relationship is a wonderful activity in which everybody has participated, continues to participate, etc. For it to end in marriage is the ambition and goal of a positive focused partnership. In a relationship in which the two parties would know more about each other, courtship is also a very important step. This will allow them the ability to understand whether or not the relationship will end well. Nowadays, because of certain traits exhibited by either the wife or the husband, many relationships are becoming toxic. Some would say in such relationships that they never know that their wife or husband would be able to do so. Eventually, there's nothing like an unusual mindset, the fact is that you haven't been enough observant. If you find any signs in your man or woman, to be factive, you should not give it a second thought until you leave him or her.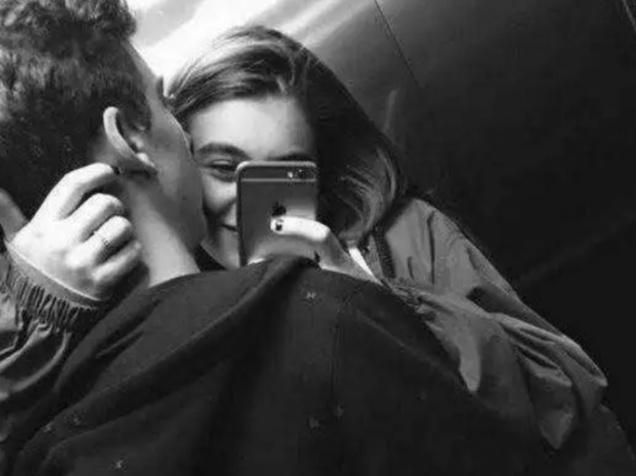 Although if you control some of the behaviors if your partner loves you. But if that doesn't work, then leave him or her with someone else. Eliminate the fact that you're not going to meet someone who loves you the way you love your wife. Surely, you'll meet someone who loves and cherishes you well. Guys, we're going to show you some signs that you need your wife to look out for. If your wife sees these signals, try to alter them, and if it doesn't work, just leave her. The signs to be vigilant of include the following:
(1). If she doesn't understand or quickly see your idea about problems.
2) If she gets upset quickly, getting upset fast is not the problem, but the problem is getting upset quickly without easily getting upset.
3) If your wife loves to make male friends, please leave her until you realize that you can't change her.
4) If, under the pretense of not understanding that the dressing is indecent, she enjoys dressing indecently.
5) If, after introducing them to her, she does not like your family.
6) If she doesn't give up on advice, particularly if it's from you.
7) If, as always usual, she sees your relationship with other girls without a sense of envy, then consider allowing her to stay your side chick.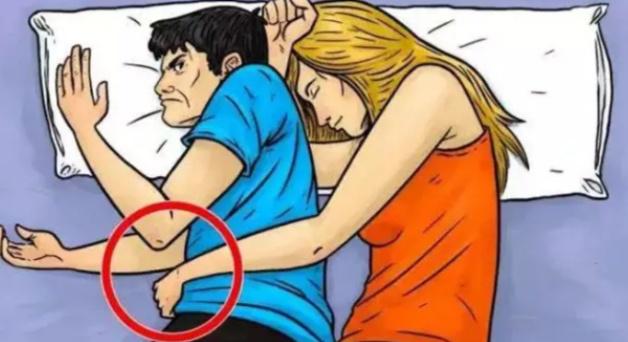 8).If she is so immersed in the opportunities of social media, then be careful with her.
9). If she still behaves expensively, she's not giving you a dime for something you want to do.
10). If your wife doesn't care that you find a way to see each other, regardless of the distance or circumstance, even if it is occasionally, then think twice.
11). If your wife is still there after the first call, try to change it, but leave her if it doesn't work.
12). If you know she's only after tailor-made men, then in her own opinion, you're certainly not good for her.
13). Unless she is talking to you about the future.
14.) If you know that your woman's career choice is different from yours, you might not be able to change this by leaving her with her career choice. She'll certainly find a woman with a job who will love her and cherish her.
15). In your presence, if she still appreciates another guy and doesn't see you as the only one she needs, think twice.
16). Please don't depend on her if your wife likes to take a free ride from other guys or kids.
For the wise, a word is enough, that is, if the wise can obey directions. Don't end up in relationships that always give you daily 1headache and cause unhappiness for you. Much better than a broken marriage is a broken friendship.
Thanks for reading, the topics covered here are available for positive progress and critical assessments. Please do well to drop a comment below and share the article with as many as possible as possible
Content created and supplied by: KwesiPino (via Opera News )