Here are ten interesting things you should with your partner in this month of love,february.
1.WRITE A LOVE LETTER
Taking the time to write a sweet note to the person you care about-especially if it's handwritten can be a gesture they'll never forget,and they 'll have what you mean to them in writing.This is a free and easy way to show love,so why not spend a few minutes letting them know how you feel?
2.SURPRISE THEM WITH THEIR FAVORITE CANDY
Next time you're at the store,grab their favorite candy bar and surprise them with it when you get home.A sweet treat is always appreciated.
3.PLAN A MOVIE NIGHT
Pick out something you'll both enjoy ,pop some popcorn ,and cuddle up on the couch.This can be a great time to relax together ,just the two of you.
4.SHOW UP WITH FLOWERS
Depending on your budget,you can order from a florist or grab a nice,inexpensive bouquet from the grocery store.Either way,it's a nice way to show you appreciate your partner.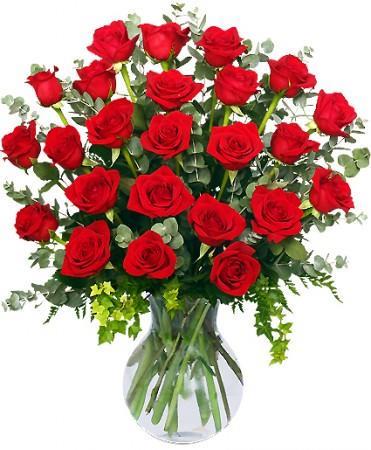 5.MAKE THEM A LIST
Are there certain songs that make you think of your partner when you hear them? Compile them all into a playlist and let them hear it.Sometimes music communicate how you're feeling better than words.
6.TAKE A NIGHT OFF OF TECHNOLOGY TOGETHER
For one night,commit turning off your phones and computers and focusing only on each other .This way,you can log some quality time,distraction free.
7.MAKE THEM BREAKFAST IN BED
The trick to do this is getting up early before your partner ,so if you can swig that,whip up breakfast and some coffee and bring it to then when they wake up.You can keep it simple with eggs and a bagel or go all out with french toast,depending on what you're feeling.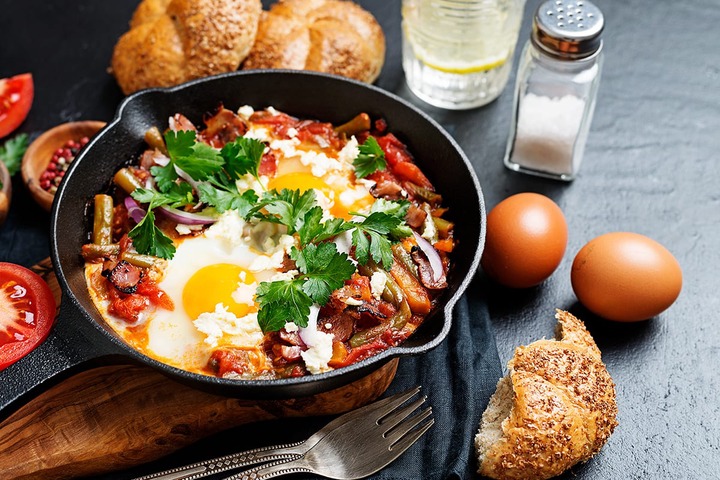 8.BREAK OUT A BOARD GAME
It can be an old favorite,or something new that you can both learn together .Even whipping out a deck of cards cab be good for a game night.
9.DO SOMETHING THEY LOVE TO DO-EVEN IF YOU DON'T
Is there a show they truly love that are aren't crazy about,or a hobby they're obsessed with that you can do without? show them you care about they're interested in by joining then in something they love,even if it's just for one day.
10.COOK THEM A MEAL
If you're not experienced chef,it doesn't have ti be fancy.Pick up a bottle of wine and grab the ingredients you need to whip up their favorite meal and don't forget to take care of the dishes too .
Leave your thoughts about this article.
Content created and supplied by: Carosky (via Opera News )