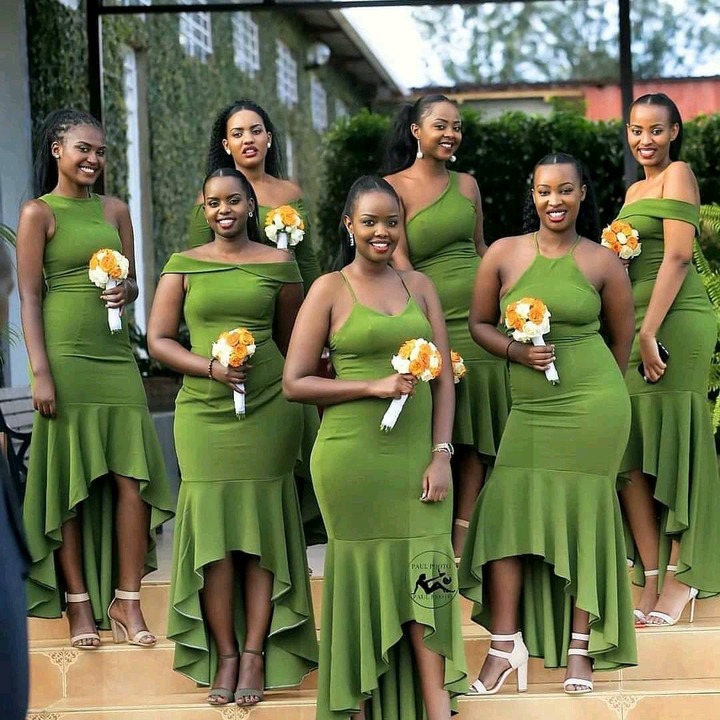 The women who accompany the bride on her wedding are bridesmaids and usually identified on the marriage day by matching outfits. Their role is to strengthen their bride during their marriage day when they pose for lovely photos.
Being a bridesmaid isn't easy, and having a close look at most modern weddings makes you realise that they are always gorgeous ladies who know how to rock in the finest stylish fashion.
On that fateful day the make-up is always remarkable. The unbelievable smile on the faces can easily express the joy of this day. The bridesmaids have a picture taken online by popular comedian Kazungu Matano, known on the website as the Otoyo Sibuor.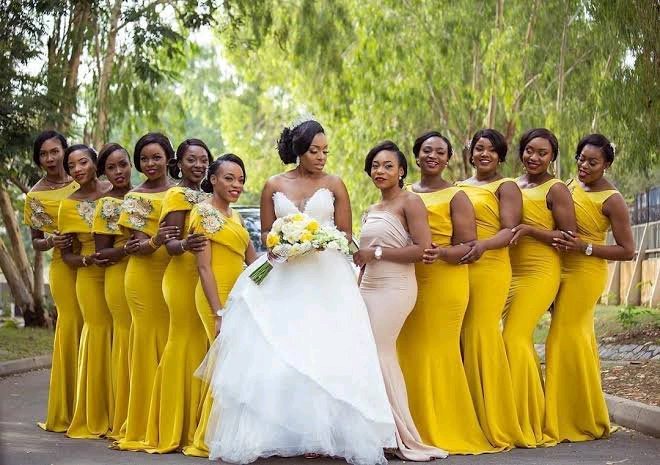 He is known to posts on his Facebook account, which always generate alot of noise online. Kazungu Matano stipulated that he should present his wife's friends before entering the island with his wife on the wedding day so as to learn about the types of persons he gets into.
The bridesmaid's photo was so lovely because of her beautiful maids and the men attending the wedding were so confused.
Social media users have expressed their thoughts on the online photograph of the bridesmaids. Other argued that you should first know the maids, because they can change the husband's decision to abandon his wife and marry one of the maids instead.
See what people are saying here: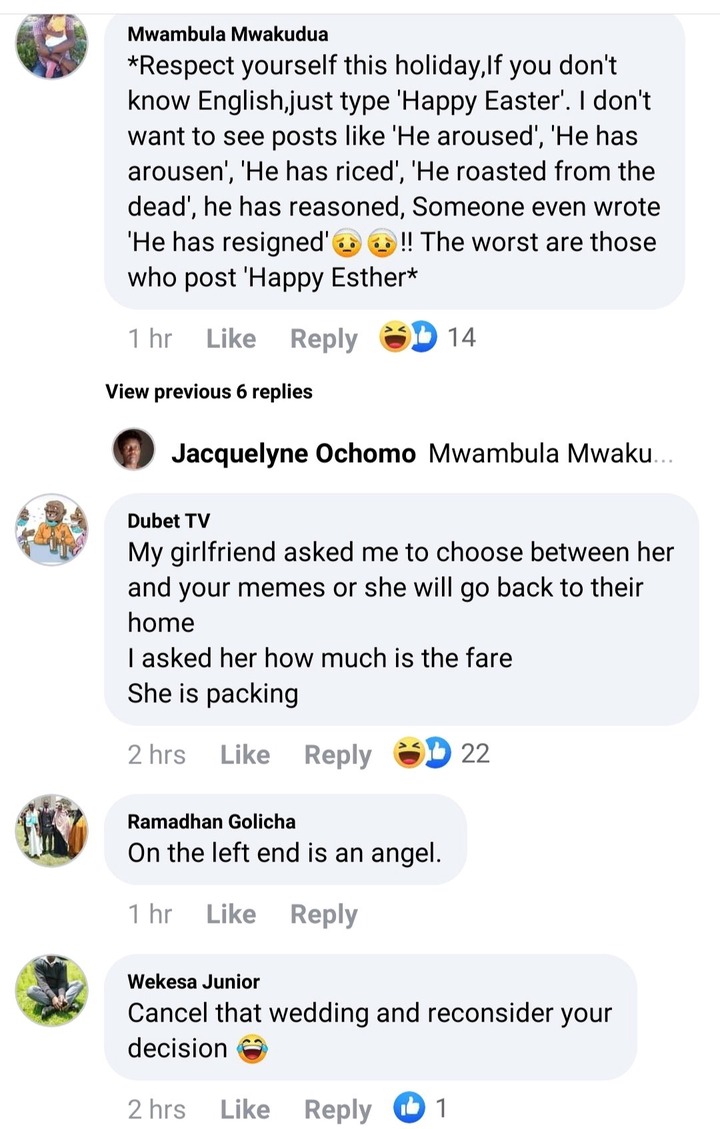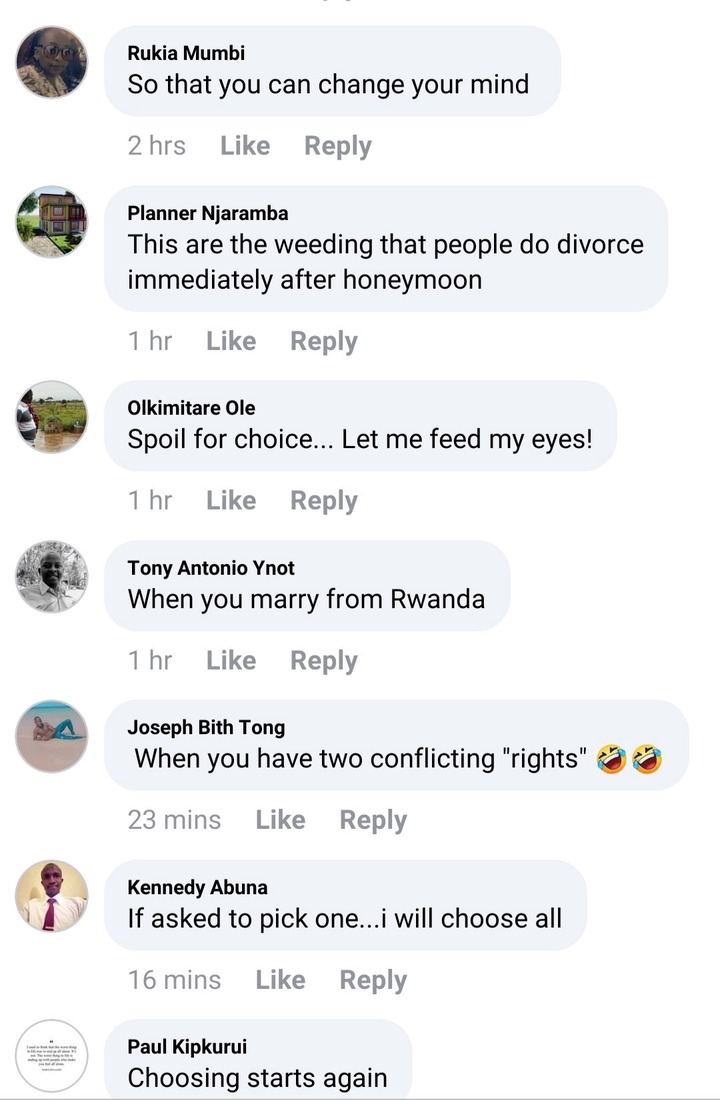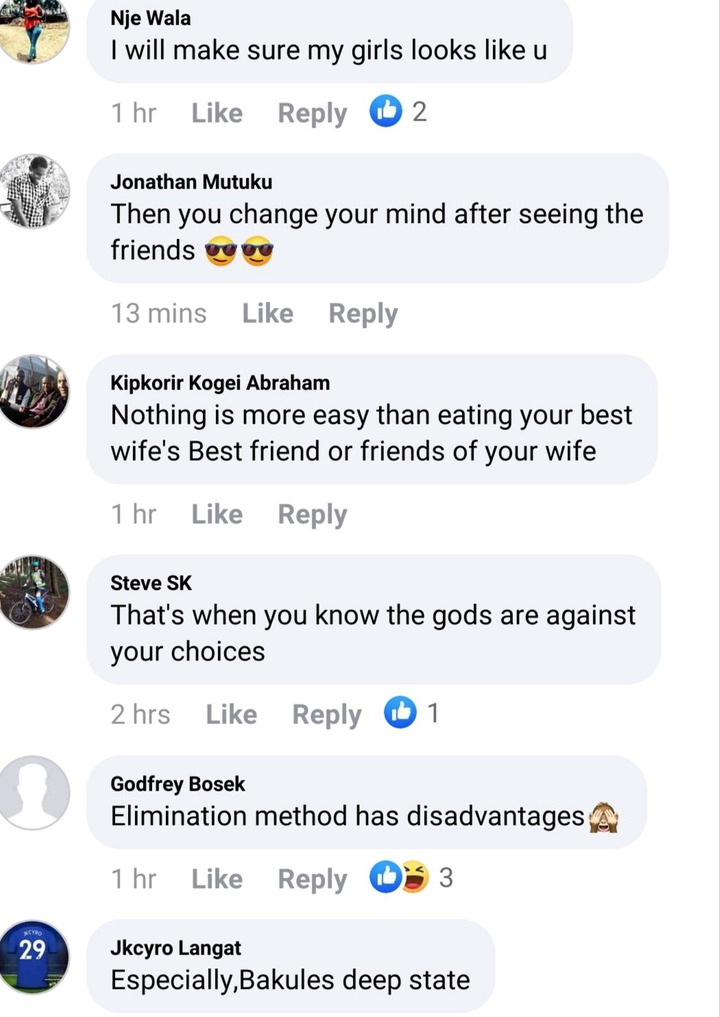 Some female online users have vowed that they will never allow the maids to look beautiful than them on their wedding day so that the maids will will not be the centre of attraction to the guests.
Who among them do you like most? Let's hear your opinion
Content created and supplied by: Papa_Ayew (via Opera News )