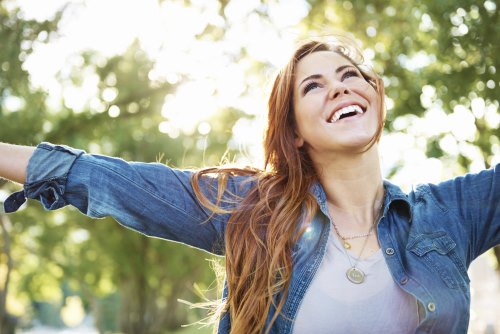 There is pressure to be in a relationship almost anywhere you pass under this sun. And the common thinking is that anyone who is not in one of these relationships is awkward and pitiful. If you really want to remain single, you can continue to read, and don't forget to like, share and comment.
Anyone who lives alone and manifests no longing to be in a relationship is almost automatically deemed by society as troubled and funny because it is assumed to be not alone and normal at the same time. It is high time people realize that it is disastrous to be in a relationship because they are terrified rather than because they love another person.
Here are many good reasons to spend your life alone.
1.      ROMANTIC LOVE IS A DANGEROUS ILLUSION: We should take note that the idea of being deeply consumed in 'love' for a person our whole life is a very odd yet popular concept which is just about 255 years old. Whilst this is correctly achievable in theory, it is highly unachievable in practice. Don't let Telenovelas and romance novels lie to you about what true love is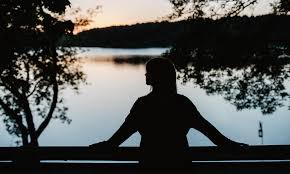 2.      WE ARE NOT SANE ENOUGH TO BE IN A RELATIONSHIP: The sign of maturity to live and love beside someone, it even takes much more maturity to realize that in the end, this isn't going to be something we are going to be psychologically capable of. Some of us are simply incapable of that. Thus is ordered to save ourselves and others from the consequences, we choose to remain single as a greater sign of love to mankind.
3.      RELATIONSHIPS SPOIL LOVE: It may be better to be alone and be denied intimacy and sex outside a relationship than to be in one and denied. One thing we singles are never denied is hope. All this is not to say there are no problems.
4.      TRUTH: AFTER A WHILE, NO ONE THINKS OF THEIR PARTNER AS TERRIFIC: Those of us who choose to remain single should not be seen as unromantic; we may even be the most romantic of them all because even in the end, we are careful of ending up in mediocre relationships.
5.      BEING ALONE MEANS NOT PUSHING YOURSELF UNTO OTHERS: It spares us from the pain of how difficult and strange we are towards other people.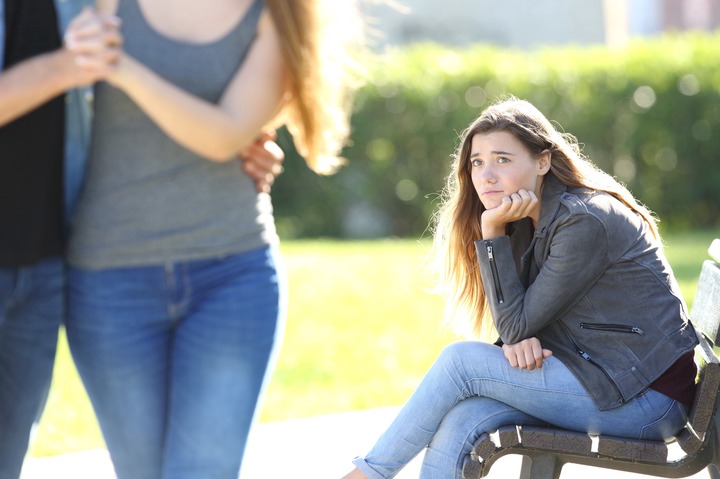 More thoughtful stuff coming- Stay Tuned.
If you want to know more stuff about yourself in the psychological spectrum, don't forget to subscribe. More amazing things will be dropping soon.
Content created and supplied by: Pyscho_Guru (via Opera News )