There are certain personality traits that you can cultivate which women find completely irresistible. The thing is that women will be attracted and stay attracted to a man who can make her feel good when she is with him or is thinking of him. This means that your personality is your most powerful asset because you can use it to make them feel good.
1. Sense of humor
One thing women love is a man with a sense of humor. The more you can make her laugh, the more she will want to spend time with you. Likewise, women are attracted to intelligent men, especially those who know how to use that intelligence to surprise her and engage her.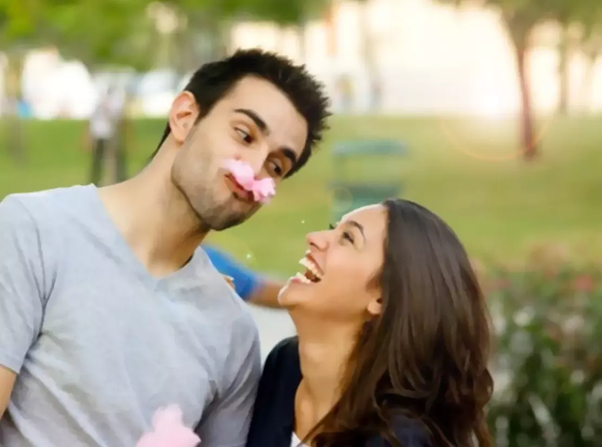 2. Educated men
Education is another powerful weapon you can use because women love to hear stories about people or places. Not only will you always have a topic to talk about but it will be something interesting that engages her rather the same boring rote topics most guys talk about, like her favorite color or where she works.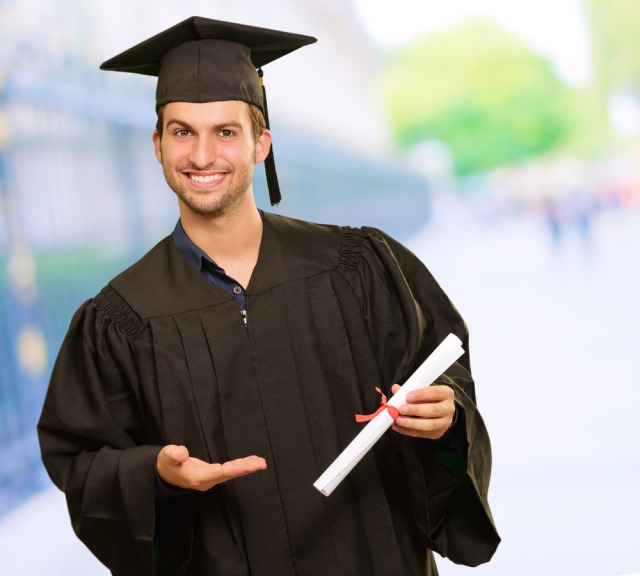 3. Dominant Men
Women are also attracted to dominant men, even if they don't realize it. Biologically, women have been hardwired to seek the protection of a male and the more dominant the man, the better the chance he has at protecting her. However, don't mistake being dominant with being controlling. You need to dominate the situations in your life rather than being controlling of her and taking away her individuality.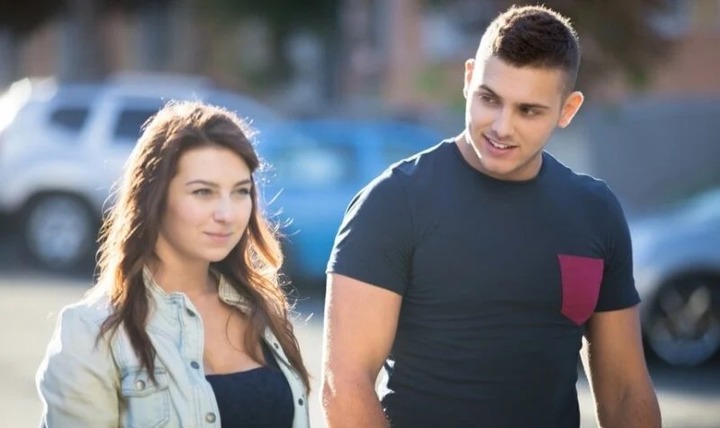 4. Thoughtful
Men who are thoughtful are also very attractive to women. You see, women aren't overjoyed when they receive a gift because of the gift itself but because it is proof that you were thinking of them. The gift is merely a symbol so any display of the fact that you were thinking about her will make her feel good, even if it is to tell her you weren't happy that she went out with another guy for lunch. If you want to really impress a woman, then you need to learn to notice details. You see, women spend a lot of time making sure they look good, so if she has a nice hairdo, it wasn't an accident. She isn't wearing that hot dress because the wardrobe fell on her either. She is trying to impress you and if you notice these details she will be extremely impressed that you noticed her attempts to be attractive to you.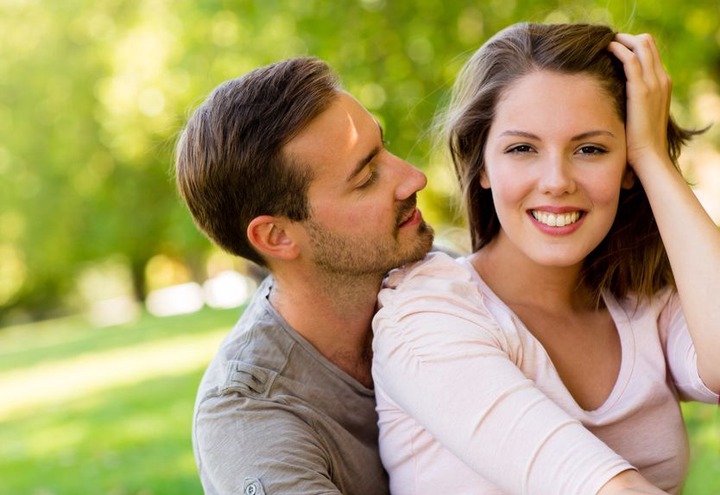 5. Aggresive
Women also like men who are aggressive, but not in the sense that you won't take no for an answer. That's called date rape. No, aggressive men that women like are those who know what they want in life and they go after it with everything they have and won't stop until they achieve their goal.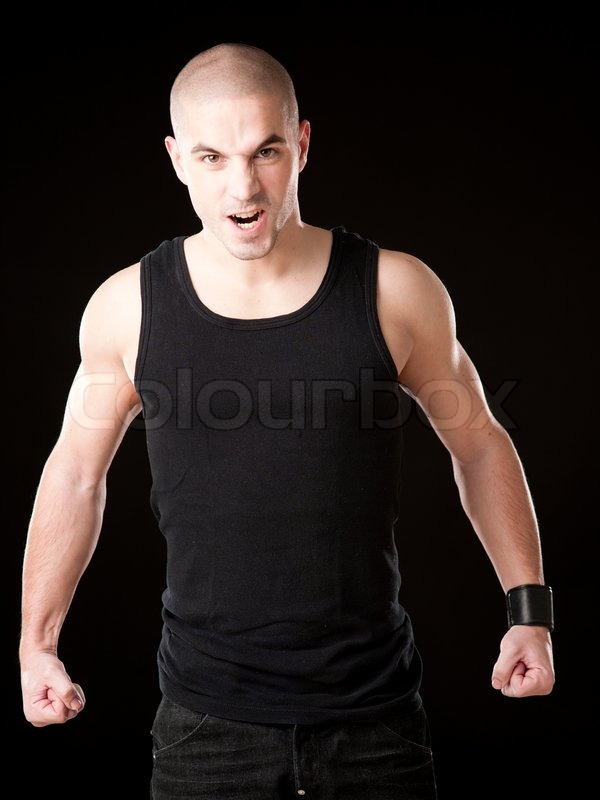 6. Confidence
women love a man who is confident and even a little cocky. Again, don't confuse this with being arrogant. The right attitude is actually a lot of confidence combined with humor. In other words you are so confident that you can even laugh at yourself without feeling insecure.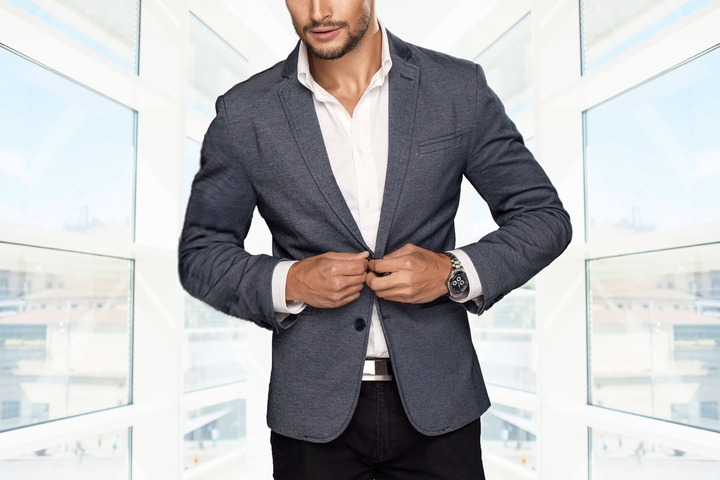 7. Appearance
women are more attracted to personality rather than looks, but this doesn't mean that you shouldn't make yourself as presentable as possible. This is because women make a lot of decisions based on very small details. For example, if you are too casually dressed then she will think you are simply too lazy to look after yourself and therefore will probably have an unkempt home and you would probably present too much work for her to be bother with. On the other end of the spectrum, if you overdo your appearance and look too put together, she will automatically think that you probably spend more time in front of the mirror than she does and she doesn't want to date someone who is more interested in himself than in her.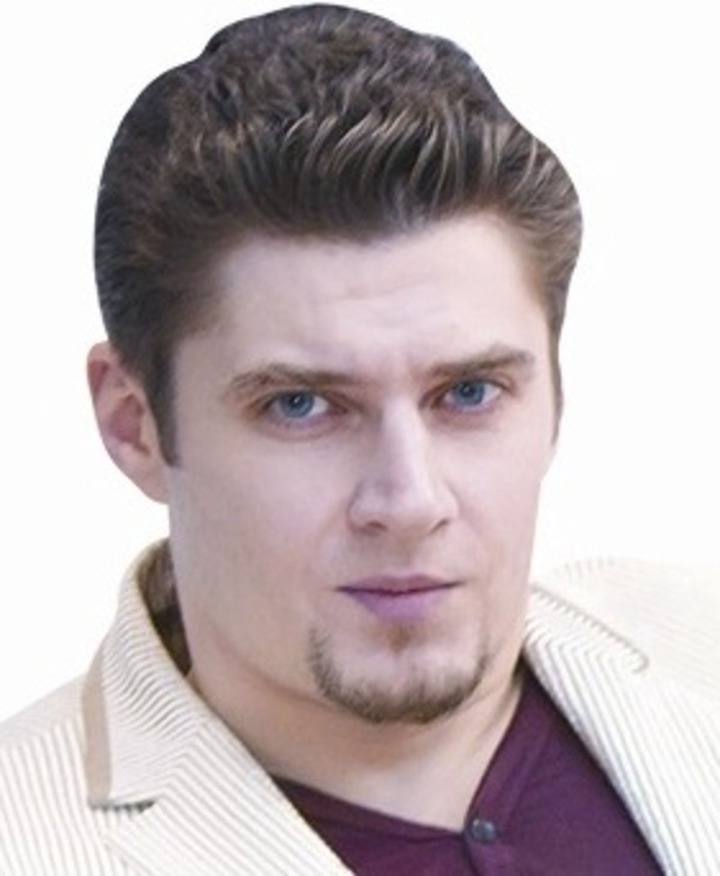 PLEASE LIKE AND SHARE.
Thanks
Content created and supplied by: Jonnexgh (via Opera News )