My name is Mona I am a beautiful girl of 25 years.Despite my beauty, I'm one of the unhappiest young ladies around.
I graduated from the university and gainfully employed in my father's multinational company.I earn descent income and can afford to buy anything I wish.
Growing up, almost all my friends and relatives talked about my beauty and that usually made me flattered so remembering this vividly ,I don't understand why such individuals still see me and heap praises on me without expressing interest in me.
No guy approached me in high school despite my teachers always using me as examples when referring to beautiful women.The bad omen followed me to the university.
But in the university, because of the demanding nature of my program,I hardly had time for suitors if there was even one.
In my neighborhood,Val's days are very memorable days and as usual, guys will take their ladies out and have fun. But since I have not been in any relationship before and doesn't have a guy I will as usual stand in my balcony and watch these lovers expressed their love.
If I happen to be in a more advanced jurisdiction,I would have approach guys I find attractive but you know that cannot happen in Africa as you can easily be taken for granted.
Fortunately because of my affluent background,I immediately got employed after graduating from the university and after a year or two my mum started putting intensed pressure on me to settle down.
Unfortunately I don't hold the power to approach men. I am the only child of my parents and as such they want me to start family early so I have an ample time to manage the companies.
This chance is unfortunately not forthcoming so I have been contemplating nowadays to change my gender so that if guys don't approach me,I can have the power to approach women to at least have a feel of a relationship.
I usually feel very jealous anytime I see couples because despite my affluence,I am unable to achieve this goal.
Please advise your sister what is actually wrong with me. Can I ever be approach by a guy of my dream???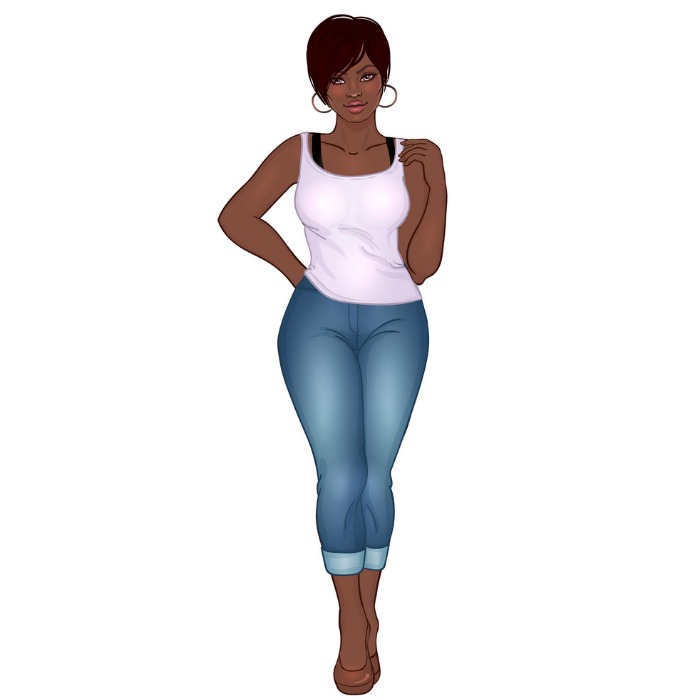 Content created and supplied by: Kofi3 (via Opera News )