This is the century beheld and deemed as " freedom of the people" yet various countries and their citizens in one way or the other get into contact with slavery unknowingly. Slavery is still alive and thriving. Upon updating itself to fit the current lifestyle, slavery has manipulated, coaxed and finally gotten hold of modern romantic relationships(an aspect of life held dear to humans). From the onset, it is just like any ordinary lovey-dovey romantic relationship but as time goes on people start to get controlled. Wondering how slavery found such a magnificent place as its new site? Let's go a step further.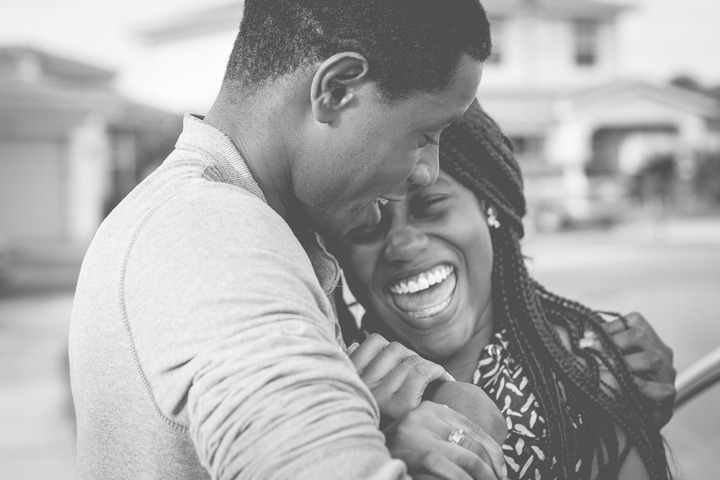 WHY HAS MODERN ROMANTIC RELATIONSHIP BECOME A NEW SITE FOR SLAVERY?
It is impossible for slavery to be in sync with romantic relationship in the first place because of their distinct social concepts. For this to happen then society has evolved so much that the basic core values or foundation on which romantic relationship was founded on seem to be straying from its original path and that of slavery has slowly yet steadily claimed these spots thereby becoming the new norm. Romantic relationship is noted for love, trust, mutual respect, support for one another, selflessness, good communication and many other positive values. We also know slavery and its various forms it has adapted so far to fit today's living. Now let us take a look at the similarities between this new found site( modern romantic relationship) and slavery.
SIMILARITIES BETWEEN MODERN ROMANTIC RELATIONSHIP AND SLAVERY.
Early on we got to know that slavery manifests itself in many ways and it has apparently found its way into an aspect we all really yearn for ( romantic relationship). Let's take a look at the following similarities between romantic relationship and slavery.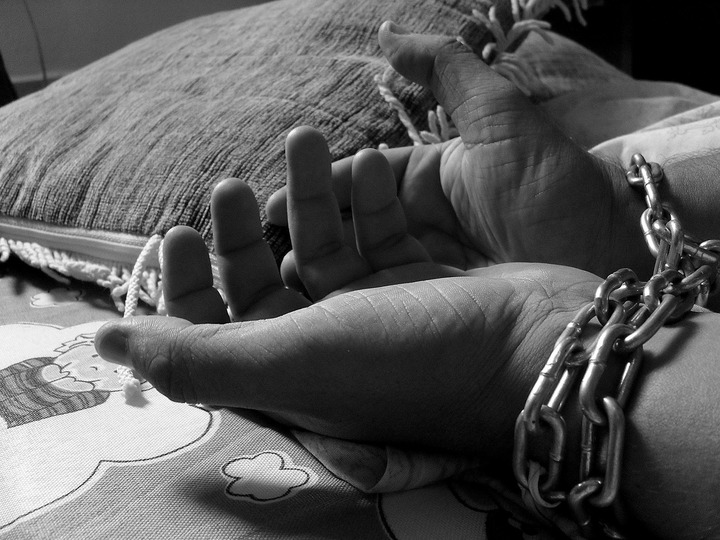 EXPLOITATION- One of the main theme of slavery is exploitation and this seems to actively contribute its quota to modern romantic relationships. Many individuals enter one or more relationships just to seek self gratification or autoeroticism. The desire to fulfil expectations especially the financial aspect has become something people take pride in. The concept of "I" keeps increasing all the time and popular forms of exploitation such as manipulation is often used to take advantage of others(mostly the ones really into the relationship or deeply in love) leaving them with heart wrecking pains and bitterness.
USE OF VIOLENCE- Some individuals have to do the bidden of their lovers less they get physically or verbally abused. Often these relationships have no room for expression and instilling fear is the new "ISH". Slowly, the relationship becomes a place of intimidation instead of a sense of belonginess and love. Most people till this day are being blinded by love in the disguise of slavery and continue to stay and receive harsh treatments in their romantic relationship.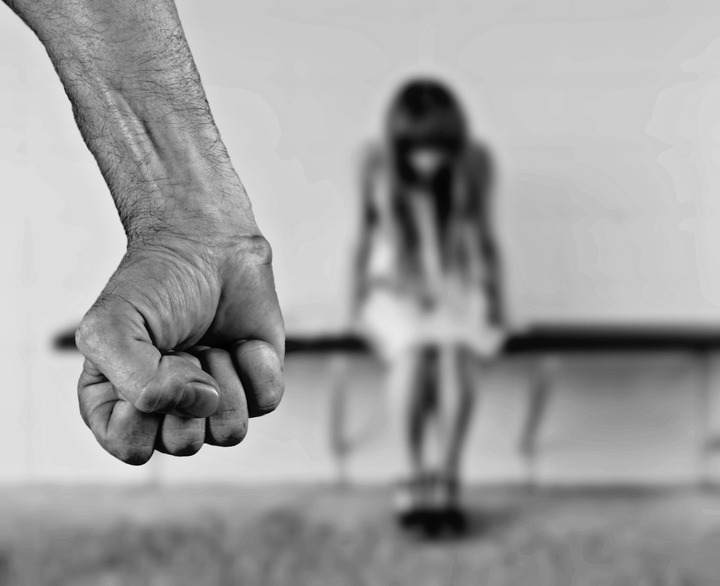 MONEY RULES- No relationship is determined by the amount of love but rather money. Specifically, you need to make money to have the world under your feet. Expensive materialistic things or brands such as Gucci, LV, Nike and many others are prioritized in this era and money is needed to buy them. This money pressure has led many people especially the youth to engage in dubious activities such as computer fraud ( prevalent in our country), "sakawa"(money ritual), occults and many others so they could acquire the money, fame, love and even countless sex they want. People are ready to do anything for money just to feed their expensive or extravagant lifestyles and dreams in our part of the world.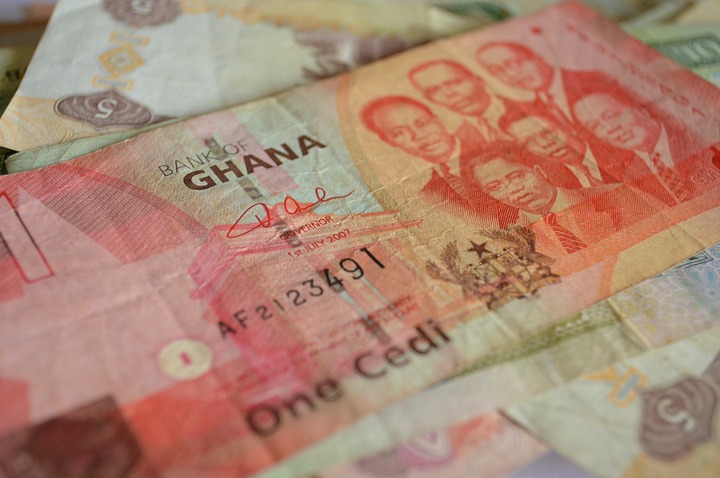 SUBMISSION- Manny individuals especially females are made to believe that they could only find a partner when they are submissive. Out of desperation, fear of loosing that one person they truly love and starting that cycle over again, many people succumb to their perceived partner's authority and even tolerate their bad treatments just to obtain their (partner's) "so called" love and attention.
NO RESPECT FOR HUMAN RELATIONS- Relationship is actually a very sacred aspect and also a bond which brings people from different walks of life together. But then its reputation has been degraded over the years. Snatching the life partners of others, having sex without commitment and dating numerous people have become prizes or award winnings which is not right. Getting praised or honored for engaging in such activities with the sole intention of destroying a relationship makes the others feel humiliated, defeated, helpless and hurt.
Remember abuse is never a choice so walk away from toxic romantic relationship. You deserve to love and be loved in accordance with the values of romantic relationship to attain a beautiful love life.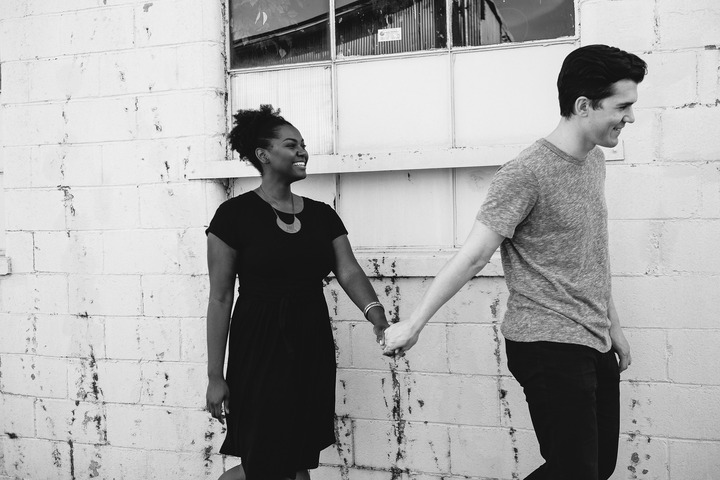 Content created and supplied by: Kukuaaa (via Opera News )